Additional Details for Lone Star Grand Prix Confirmed
Tire Changing Contest, Additional Prizes and Partners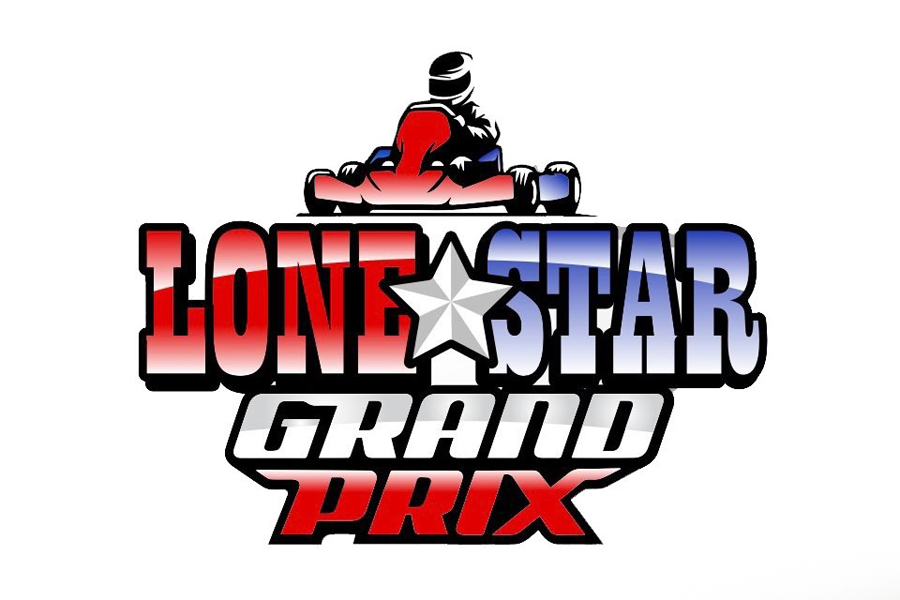 Along with the minimum $30,000 purse, Mechanic Tire Mounting Challenge, the addition of Hot Pits during qualifying, the Triple Crown as well as some unique Texas branded awards for winners, Lone Star Grand Prix event officials are pleased to confirm cash payouts for this year's event.
Set to take place as a night race over the September 2nd and 3rd weekend, the prestigious event is continuing to add partners and programs to make it a festival type atmosphere. With at least $30,000 in cash and awards for on track results thanks to Ferguson Truck Center, who has returned as the presenting partner, the new off track activities are growing.
2022 Lone Star Grand Prix Cash Prizes
KA100 Senior
1st – $5,000
2nd – $2,500
3rd – $1,250
KA100 Junior
1st – $3,000
2nd – $1,500
3rd – $1,000
KA100 Masters
1st – $3000
2nd – $1500
3rd – $1000
Mini Swift
1st – $2000
2nd – $1000
3rd – $500
Micro Swift
1st – $2000
2nd – $1000
3rd – $500
LO206 Senior
1st – $3000
2nd – $1500
3rd – $1000
We are going to have a Mechanic Tire Mounting Challenge that will be free to enter, but $500 to win," explained Alan Rudolph. "This is in addition to our class cash awards and trophies to all podium winners. With our Triple Crown style race format still coming together, final details will be announced soon but racers will have something special to be competing for in Texas. We are making the event fun, and competitive at the same time."
For both the KA100 Junior and Senior classes, the Lone Star Grand Prix will feature "Hot Pits" for qualifying. With a longer session that will allow drivers to pit and make changes, try a different setup, find a drafting partner, or just wait until late in the session to lay down a lap, the format will feature drama filled and intense qualifying sessions.
For more information on the Alan Rudolph Racing Academy, Lone Star Grand Prix, and Speedsportz Racing Park, please contact Jessica Rudolph via email to Jessica@SpeedsportzTX.com