EKN Debrief: Episode 97 – 2022 California ROK Championship – PARC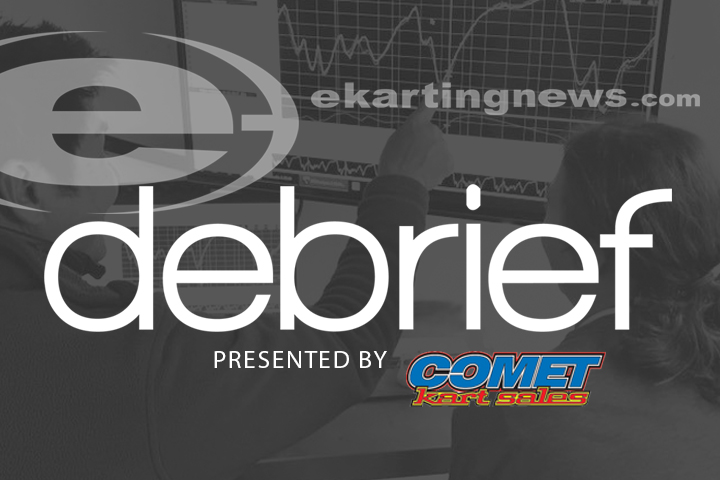 A special one-off, winner take all event was held for the 2022 California ROK Championship program at the Pat's Acres Racing Complex in Canby, Oregon. ROKkers traveled to the historic 6/10-mile course on the June 24-26 weekend for three days of battle to claim the ROK Vegas tickets and prizes up for grabs. Rob Howden and David Cole provide a full review of the event in this new episode of the EKN Debrief – thanks to Comet Kart Sales. They cover the Parolin USA Paddock Pass, followed by the Race Report presented by Skip Barber Racing School. The EKN Trackside Live Race Calendar presented by Franklin Motorsport completes the podcast.
Visit the EKN Podcast page or find all the podcast episodes on Podbean.com, iTunes, Google Play, Spotify and other podcast sites by searching EKN Radio Network.