EKN OutLap: EP40 – 2022 California ROK Championship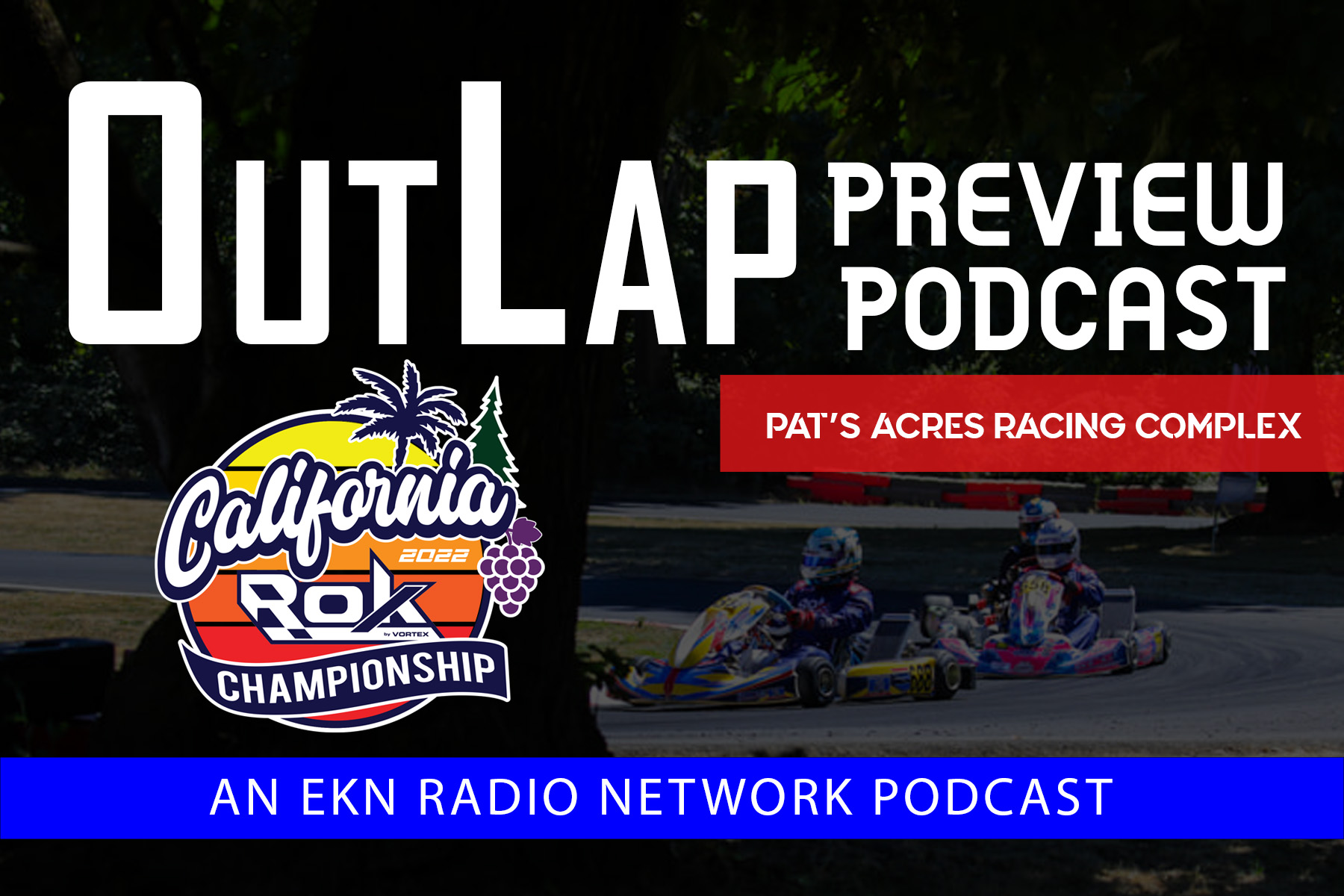 The EKN Trackside Live program visits multiple events throughout the karting season. Leading up to major events on the calendar, EKN is happy to provide a show as part of the EKN Radio Network. The EKN OutLap is a preview podcast show, geared at providing you the top stories, breaking news, and championship battles going into the weekend.
A winner-take-all, one-off event will fill up the 2022 California ROK Championship program with a three-day event scheduled for June 24-26 at the Pat's Acres Racing Complex. The unique race at the Canby, Oregon is set to provide ROK Vegas prizes to the top-three finishers on the weekend. Rob Howden and David Cole preview the event and the pre-entry lists in this episode of the OutLap – presented by D.I.D Chain.
Visit the EKN Podcast page or find all the podcast episodes on Podbean.com, iTunes, Google Play, or Spotify by searching EKN Radio Network.