Official Statement of Intent from ROK Cup USA, SKUSA and USPKS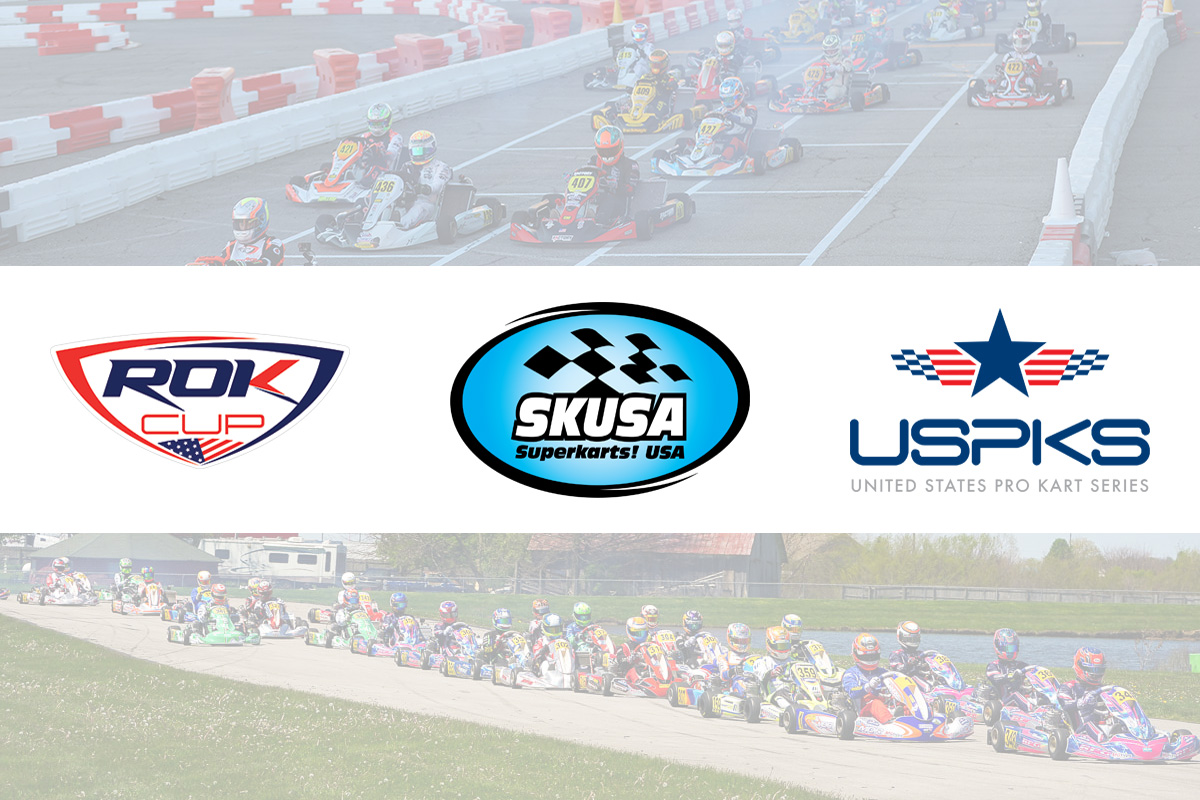 The following is a statement EKN received today regarding a working relationship between ROK Cup USA, Superkarts! USA and the United States Pro Kart Series surrounding the professionalism within the karting community.
---
Starting immediately, the named organizations and their affiliated series will be working together to raise the level of professionalism in the sport of karting in the United States, both on the track and in the paddock.
We will be working together closely to develop a system which honors the disciplinary actions taken by one organization or series, across all named organizations and affiliated series. Our series will no longer be a place for bad behavior, to include, but not limited to both acts and threats of violence, by attendees and drivers alike. No competitor or attendee should have to worry about their physical safety at karting events in the United States and no longer will these bad actors be able to simply take that behavior to another series.
---
EKN will continue to monitor this new venture between the three organizations and what is means for the future of national-level karting in the United States. We, as I am sure you the karters have many questions regarding this statement. We hope to have them answered in the near future.