More Podium Results for Birel ART North America in SKUSA Pro Tour
Team leaves Utah Motorsports Campus with much success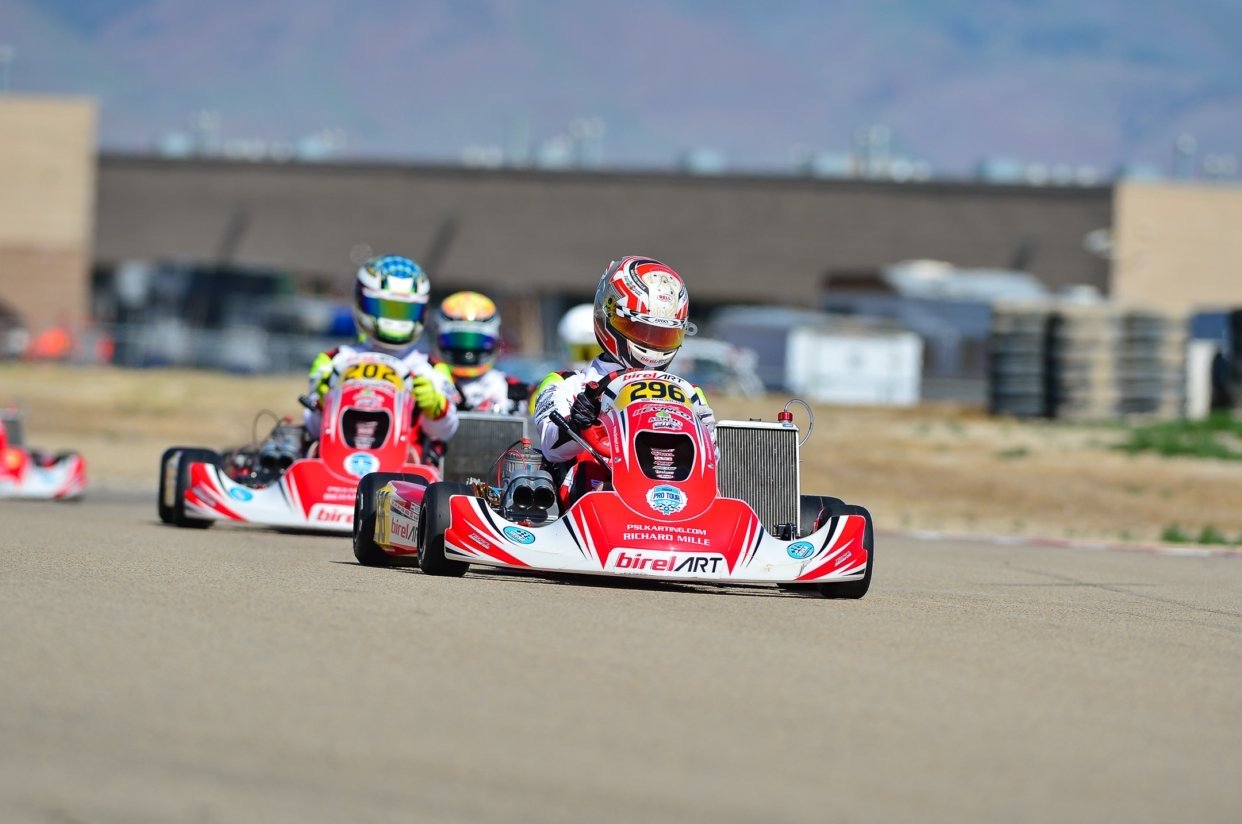 It was a podium filled weekend for Birel ART North America. After a strong opening round of the Superkarts! USA (SKUSA) Pro Tour at the NOLA Motorsports Park, the multi-dealer squad traveled west to the Utah Motorsports Campus for the annual SpringNationals, rounds three and four of the Pro Tour.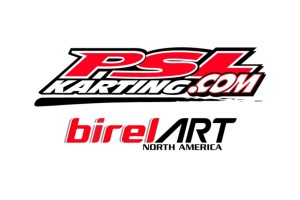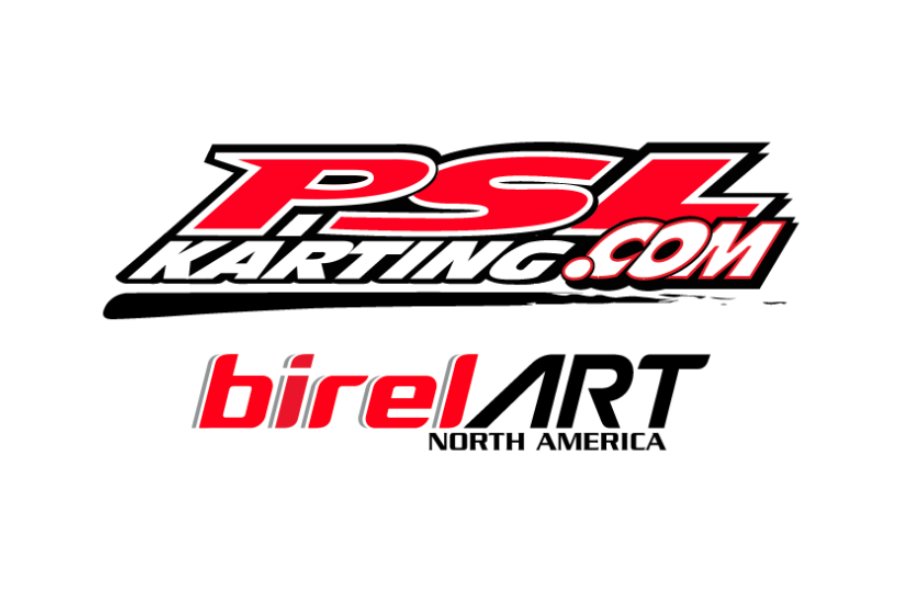 Leaving Utah with six podiums, eight top-five finishes and thirteen top-ten results, X30 Senior driver Pedro Hiltbrand (PSL Karting) led the way with a pair of podium finishes. Taking home the second step on the podium both Saturday and Sunday, Hiltbrand was joined in the top-five and on the podium by Marijn Kremers (PSL Karting) who earned a solid third-place finish.
Pulling double duty on the weekend, Kremers would also see action in the Pro Shifter category. Noted as a gearbox specialist, a pole position and prefinal win on Saturday was dashed by contact with a fellow competitor that resulted in an eighth-place result. Sunday was much of the same for Kremers as a pole position was turned into a prefinal win but only a third place result in the main event after a bad start relegated him down the running order. While Kremers did not finish like he would have wanted to in Saturday's final, Jake French (PSL Karting) and team newcomer Hunter Pickett (PSL Karting) put the Birel ART brand on the podium in second and third while Filip Niemkiewicz finished just behind Kremers in ninth. Sunday would see French back in the top-five, this time with a P4 result while Davide Greco (PSL Karting) found his way to the top-ten in P8.
Three more top-ten finishes came from a pair of drivers as Aden Rudolph pushed his Birel ART machine to a ninth-place finish in Saturday's KA100 Senior final and cut that result in half on Sunday to close his weekend in fifth. Luke Giglio, racing at of the Mottaz Sport camp, qualified second on Saturday but was unable to maintain his spot at the front of the field due to some hard racing. Sunday, Giglio was able to break through and end his race weekend in seventh. In the Mini Swift category, Tyrone Kemper Jr. qualified on the outside of the front row in the second position and finished fifth in the prefinal.
"While we did not leave Utah with any wins, we did score five podium results and several additional top-ten finishes that prove that our product, teams, dealers and drivers have what it takes to compete at the highest level of karting on North America," expressed Dominic Labrecque. "A big thanks to have everyone who is involved in making the Birel ART product line as successful as it has been, and we are now looking forward to the SKUSA SummerNationals in New Castle and the SuperNationals in Las Vegas!"
Are you interested in any of the Birel ART line of products or joining one of their dealer race teams? Contact Birel ART North America today.
For more information to become part of the Birel ART, Ricciardo, Charles Leclerc or TM Racing dealer networks or information on how to join the PSL Karting / Birel ART North America Race Team for the 2022 season, please contact Dominic@PSLKarting.com.
BirelART North America (PSL Karting) is the National Importer and Distributor of BirelART products and accessories, including Ricciardo Kart, Kubica Kart, and Freeline accessories. BirelART North America is also a new North American importer for the TM Racing line of products. Visit www.pslkarting.com to find a retailer near you. Follow our racing team and product updates via our social media @pslkartingofficial.