Product Spotlight: Stilo USA – Adult Safety Gear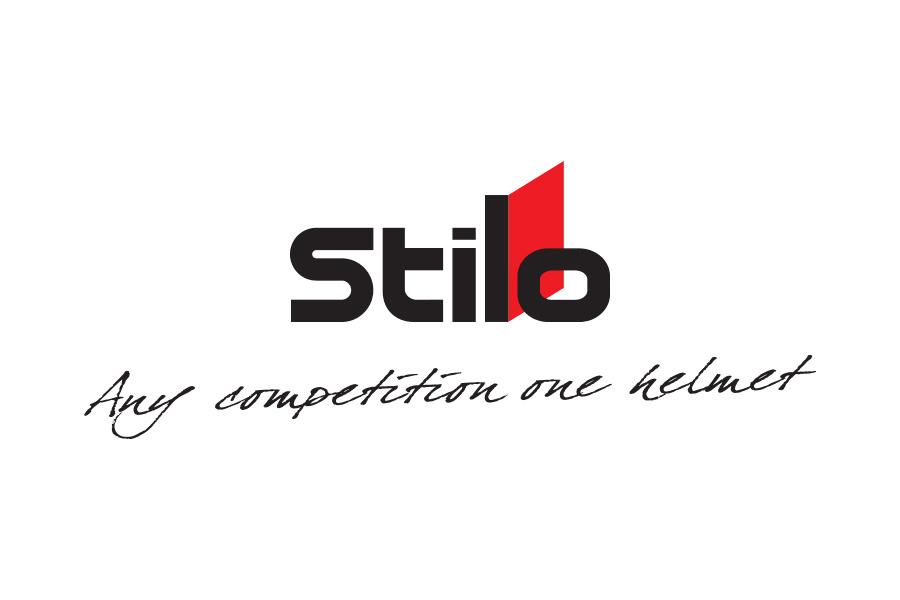 A leader in motorsport safety, Stilo is becoming one of the leading brands in the sport of karting, not only here in the USA but around the world. The quality of product produced at the Stilo headquarters in Pedrengo, Italy is outstanding. The sport of karting is seeing huge boost at the grassroots through the national level. Keeping drivers safe is the goal for Stilo USA, and they have the perfect products for the adult karters at all levels.
---
ST5 KRT Adult Karting Helmet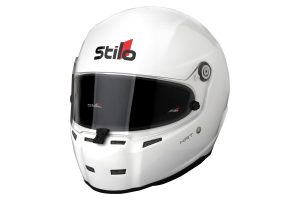 The ST5 KRT is one of the lightest and toughest manufactured helmet for karting, designed for safety, comfort and function that carries a Snell SK2020 certification The interior features dual density foam lining to provide an excellent fit and comfort level. The symmetrical visor offers excellent vision in addition to the effortless central visor locking system that locks in both vented and fully closed positions – available in a large range of finishes and tints. The EPS cheek pads provide the best lateral crash safety, and the helmet has a wide range of spoilers for aerodynamic adjustments. Wear what many of the professionals around the world use, wear a Stilo.
---
Stilo Carbon Curva Rib Protector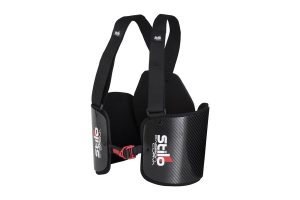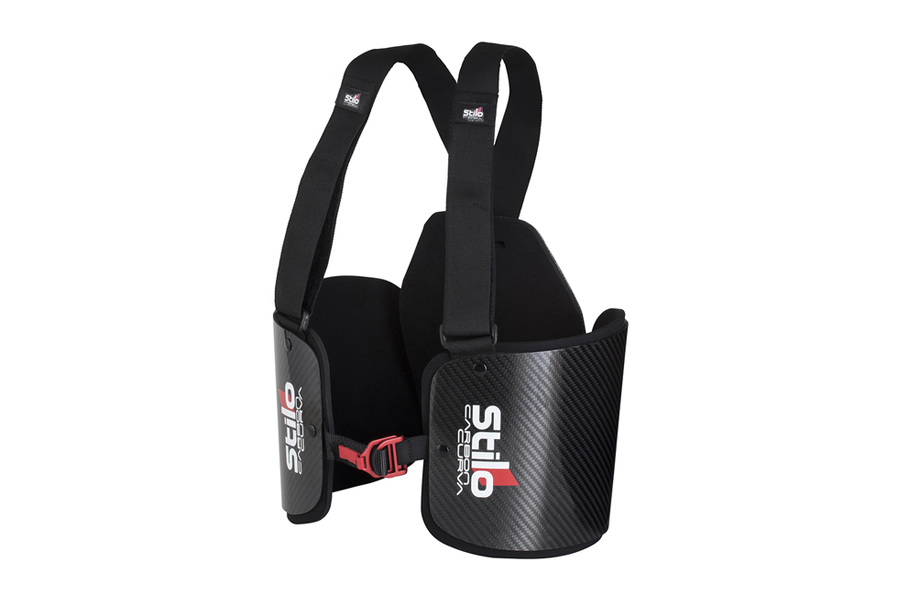 The Carbon Curva Rib Protector is one of a kind. The Carbon Curva incorporates a patented fusion of protective carbon and flexible carbon to form a more comfortable yet superior protection for you the driver. Many of the top karters in North America wear the Carbon Curva, as it provides less movement and increased protection, all in a very light weight vest. No matter the body size, the Carbon Curva will keep you turning laps all weekend long.
---
Be sure to click over to StiloHelmets.com to learn more about these products and many more from Stilo USA, and to follow them on Facebook, Twitter, and Instagram.