SKUSA Announces ASPEN Fuels USA as SpringNationals Event Sponsor
'Green for Green' prize package for Utah Motorsports Campus to the Pro Shifter category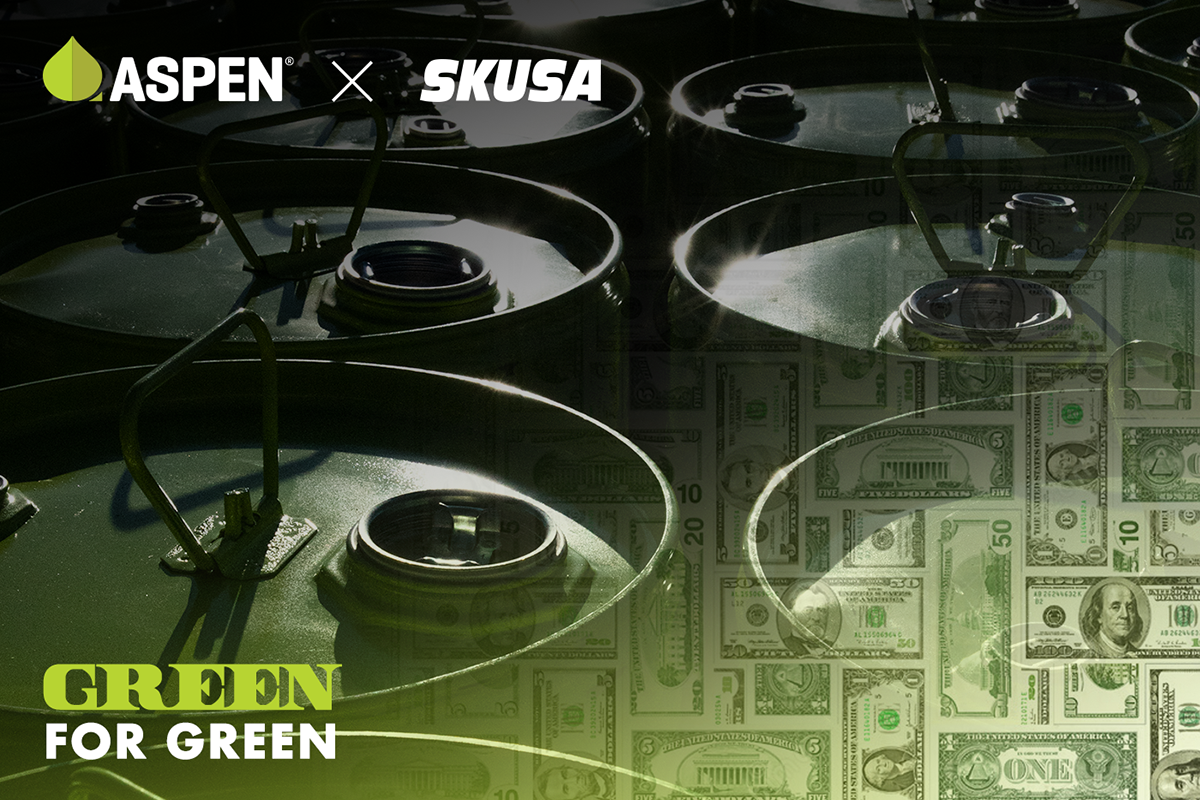 As Superkarts! USA prepares for its second event of the 2022 ProTour championship, the series is proud to unveil a SpringNationals event sponsor and partner: ASPEN Fuels USA. Together, ASPEN Fuels and SKUSA are proud to announce an exciting prize package they are calling "Green for Green."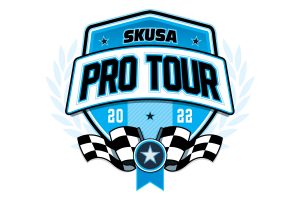 The concept will see an unprecedented $6,000 offered as a purse for the Pro Shifter class, spread across the top 3 points earners on the weekend – on top of the $8,000 purse that is already in place for the top 3 winners of the 2 rounds. This means that the 3 drivers who score the most cumulative championship points across both rounds (Saturday and Sunday) after the final points tally will be awarded the prize money. The breakdown is as follows:
Most Points for the Weekend (Rounds 3 & 4 Combined)
1st Place – $3,000
2nd Place – $2,000
3rd Place – $1,000
"This is exciting," remarked an enthusiastic SKUSA principal Tom Kutscher. "Never before have we received this type of support from any fuel company. Pardon the cliché, but ASPEN is really putting their money where their mouth is and supporting the series. It was a no brainer to pick the Pro Shifter class to support, given that it is really the foundation of the organization."
ASPEN has over 30 years of experience providing more than 100 million gallons of top-quality fuel products to the landscaping, forestry, marine, motorsports, and construction industries, as well as to first responders and emergency rescue operations. ASPEN-engineered fuel is an alkylate fuel — the cleanest petroleum product that can be produced and is sold in more than 20 countries.
2022 saw ASPEN become the official fuel of Superkarts! USA as the series, and motorsports in general, make a push towards clean and lead-free options.
"We're excited to lead the way on this," added Tom Kutscher. "While I obviously speak as the owner of SKUSA, I am also a parent and former racer. I honestly recommend that all series and organizations consider ASPEN for their programs. Their products are used around the world and are second to none. Using Aspen as a safe and clean fuel is about caring for our drivers' health, the environment, and at the same time having the best engine performance.
Aspen's President and CEO Stefan Bergstrom was also enthusiastic about the prospects. "ASPEN SPORT is the next generation racing fuel enhancing the overall racing experience. By working with the experienced and passionate SKUSA team, the product will reach all corners of the go-kart and motocross racing world. Aspen continues to invest in the development of cutting edge, safe, and reliable fuel products to meet the most challenging demands."
ASPEN Fuels USA and ASPEN Corporate will have technical representatives on hand throughout the Utah event. Teams, drivers, and tuners are highly encouraged to ask any technical questions they have to best understand the details and any nuances of the fuel.
"We've never had this level of customer support, from any brand," explained SKUSA's Tom Kutscher. "In the past we may have gotten a salesperson or non-technical representative to show up and help distribute the product. Now with ASPEN, we have a direct dialogue with the manufacturer who will help us continue development on ushering in the next generation of clean and environmentally friendly racing fuel."