Nate Dean Added as eKartingNews Editorial Assistant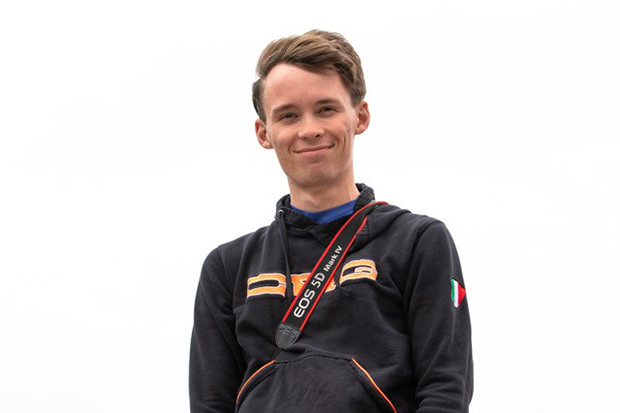 Nate Dean joins the EKN staff as Editorial Assistant
Howden Media Group is happy to announce the addition of Nate Dean to the eKartingNews.com staff, as he's come on-board as our new Editorial Assistant. Since 2004, Howden Media Group has been a two-person show with Editor-in-Chief Rob Howden and Managing Editor David Cole producing the content and social media presence for the site, all aimed at promoting the sport of karting along with the site's partners and advertisers that have supported the website. Dean joins eKartingNews as the new Editorial Assistant to work alongside Howden and Cole.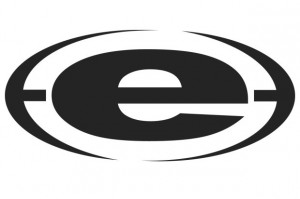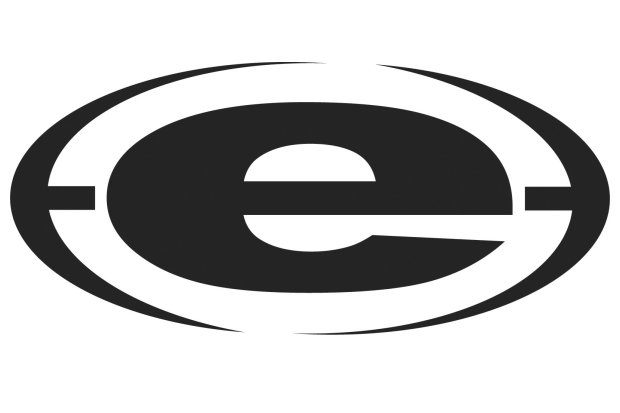 "I'm excited to bring a new staff member onto the EKN crew, and with my own expanding role with the Road to Indy and a new project in the works for the karting community, the timing was right," offered Howden. "Nate ticked off the right boxes during our search for a new intern, and I look forward to working with him and bringing him up to speed to work within our unique sport and platform."
As a karter himself, Dean started racing in 2015 at the Stockholm Karting Center in Minnesota, only a few minutes from where he lives in Cokato. Outside of Stockholm, the 21-year-old has competed in World Karting Association Manufacturers Cup series and Route 66 Sprint Series programs, achieving a handful of podiums throughout that time. Off-track, Dean does freelance motorsport photography, video, and has managed media for Stockholm Karting Center for the past five years. He also has been lucky enough to work with KartLift Kart Stands, AMK Race Products, and The Arthritis Foundation during that time.
"I'm incredibly excited to be working for EKN," stated Dean. "Having the opportunity to work alongside Rob and Dave who have made EKN the iconic name that it is today is truly special and a challenge I look forward to."
Nate graduated from Ridgewater College this year with a certificate in Photography and Multimedia. Outside of karting, he enjoys going to sports car races with friends and taking pictures as a fan. Nate's been lucky enough to attend races at legendary tracks like Le Mans, Daytona, and Road America. He hopes to be able to work in motorsport media for the rest of his career and feels honored to be working with EKN.
"It is exciting to welcome a new member to the EKN team with Nate coming on-board," added Cole. "Having been with the Howden Media Group since the day Rob took over the website, I've been front and center to see how the sport, and the way we cover it, has evolved. From magazines to online coverage and now with all the focus on social media, the past 18 years have been unique. With a third member on the EKN staff, we'll be able to expand and evolve what we do on eKartingNews. I'm excited to see what we can teach each other with his perspective on the sport and racing journalism."
Dean will begin his full-time internship with EKN today and will work in all areas of the site's content production and management.