ROK CUP SUPERFINAL 2022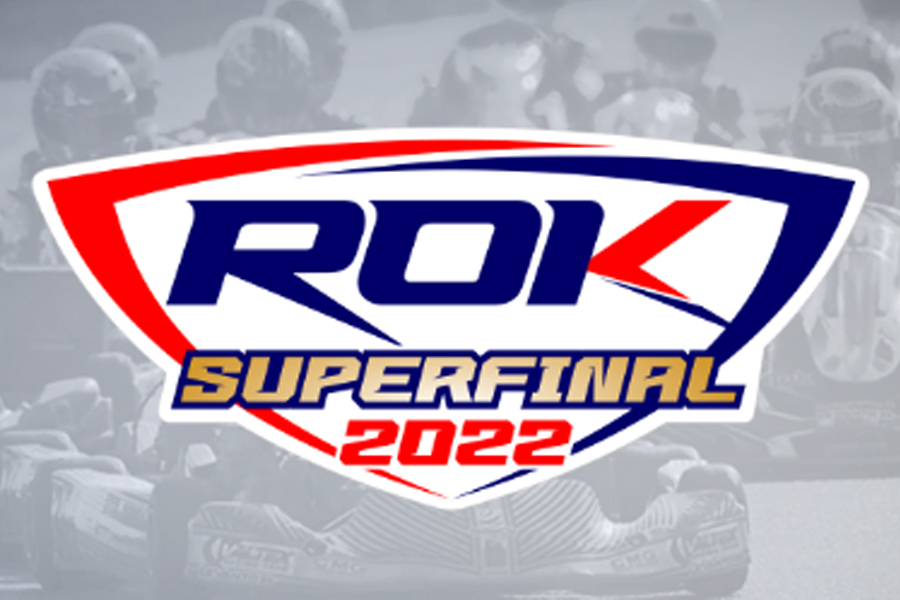 A few weeks after the start of the Rok Cup National Championships around the world, the Rok staff is already working in view of the most awaited event of the season, the ROK CUP SUPERFINAL 2022. This great event, reaching its 20th edition this year, has what it takes to be a success again.
All Rok categories will be present at the track, drivers coming from all over the world will offer once again an unforgettable show, a competition that has been one of the most important international karting events for 20 years.
From the 19th to the 22nd of October at the South Garda Karting in Lonato, the best Rokkers will compete in a succession of practices, heats and races ending with the finals on Saturday 22nd of October.
All Rok classes are taking part in the event: Mini Rok for the youngest drivers, Shifter Rok with gearbox, Junior Rok for drivers from 11 years old, Senior Rok, Expert Rok, Expert Rok Plus and Super Rok. In short, one category for each driver, to give everyone the possibility to live an unforgettable experience.
And following a philosophy that allowed the Rok Cup Superfinal to be successful, the drivers will take part in the race with their own technical material, engine and chassis; this is valid also for the Mini Rok class, where engines will not be provided by the Promoter.
However, in order to make the participation of foreign drivers easier, it will be possible to rent engines or complete kart from the Promoter both for the Superfinal and for the race taking place the weekend before, 15th and 16th of October, always at South Garda Karting Circuit.
For more details on the categories and regulations, please refer to the following links:
https://www.vortex-rok.com/sf-categorie_en.php
https://www.vortex-rok.com/sf-rules_en.php