Xtream Rock Island Grand Prix Unveils New Track and Club Team Competition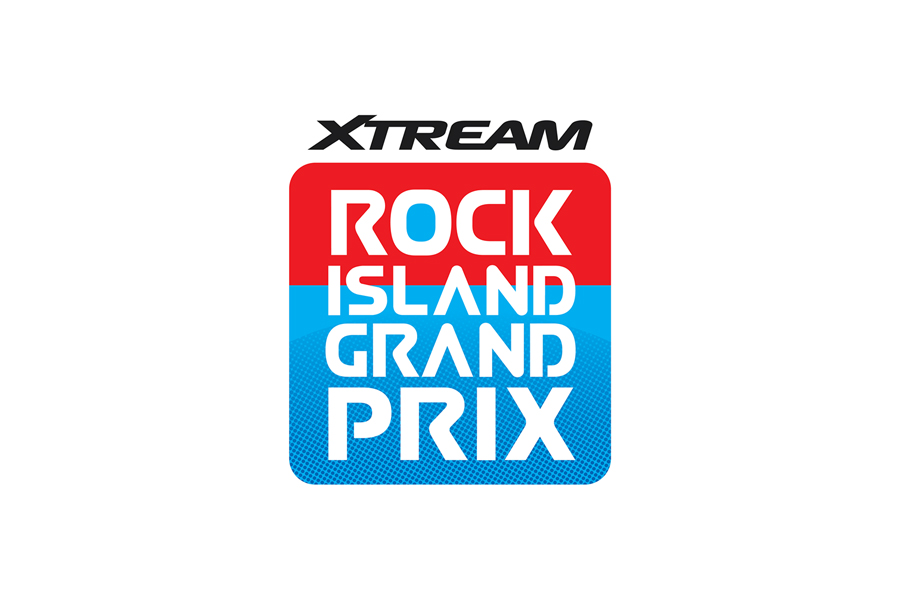 The Xtream Rock Island Grand Prix, the world's largest karting street race, is excited to unveil a new team racing event where drivers from the same track can collect teams points even if they are racing in different classes. There are no additional entry fees and few rules, just the chance to win glory and bragging rights as the 2022 Xtream Rock Island Grand Prix Track Team of The Year. The winner will receive a large banner to display at their home track or club.
Featured this year are Briggs & Stratton, Ignite, 100cc, vintage and shifter classes. No juniors. This includes King of the Streets open shifter and King of The Rock Briggs 206 and 100cc races competing for $1,000 to win, paying back 5 places, and the coveted Rock trophy.
When drivers register for the Grand Prix, they will be asked to designate their home track or club. A track must have a minimum of 4 registered drivers to participate. Points will then be assigned for these declared drivers for finishing position in feature races in the classes they have entered. At the end, points are totaled and divided by the number of race entries from that club to get an average finishing position. The club with the lowest average finishing position wins and takes home the banner.
The number of racers on teams might vary greatly, but competition is balanced by finding an average.
For example:
Club No. 1 has 4 drivers each in 1 class. They finish 1, 6, 8, 14 = 29 divided by 4 entries = 7.25 average.
Club No. 2 has 7 drivers each in 1 class. They finish 1, 6, 8, 9, 9, 13, 20 = 66 divided by 7 entries = 9.42 average.
Club No. 3 has 5 drivers. Two are in one class and 3 in are in 2 classes. They finish 4, 8 and 2, 6, 10, 12, 15, 29 for a DNS = 86, divided by 8 entries = 10.75 average.
In this example, Club 1 would win with the lowest average finish. If averages end up in a tie, they are broken first by wins, then by seconds, then third place finishes. If still tied, the driver on each team with the fastest lap time will break the tie. The winning team will be announced at the Sunday night Awards Ceremony.
The Grand Prix is the biggest weekend event of the year in Rock Island. Rock Island is located in an area known as the Quad-Cities, straddling the Mississippi River equally divided between Illinois and Iowa, with a metropolitan population of 400,000. It is home to the Rock Island Arsenal military base and corporate headquarters for John Deere in Moline, Ill. It is served by the Quad-City International Airport and is at the intersection of Interstate highways 80, 74, 88 and 280.
Sponsors for the event include: Mediacom, Briggs & Stratton Racing, Bally's Quad-Cities Casino & Hotel, Hoosier Kartsport/ Margay Racing, O'Reilly Auto Parts, Gett Industries, Modern Woodmen Financial/ Joe Schurr agent, Miller/Coors, RLV Tuned Exhaust, CBS TV4 / Fox 18 and CW, the local iHeart radio stations: Q106, Fox Sports QC, WOC and WLLR, Schurr Power Racing Engines, Sunbelt Rentals, Johannes Bus Service, The Law Centre, Holiday Inn Rock Island, eKartingNews.com, Courtesy Car City, Gas & Electric Credit Union, Rogan Scale, Triple E Sales, Brenny's Motorcycle Center, Hakuna Matata Charters, Transmission Plus, Downtown Rock Island, Hiland Toyota, Quad City Camaro Club and Harden Motorsports.
For more information on the race, please visit racerockisland.info