Face2Face: EP54 – Quincy Grand Prix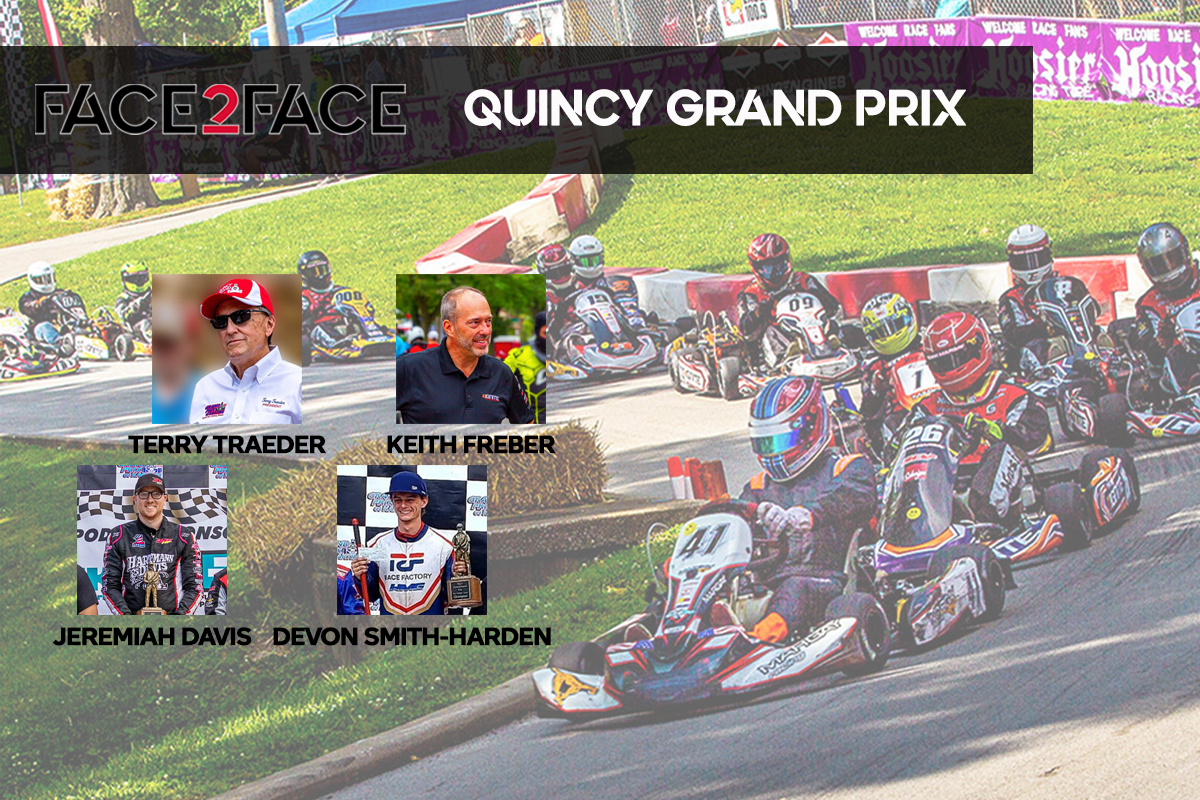 eKartingNews has launched a new program for social media and the EKN Radio Network – Face2Face. The show is broadcasted live over Facebook and YouTube, with the audio version making its way to the only 24 hour / 7 days a week radio station.
Episode 54 of Face2Face gives the karting community a chance to learn about one of the most unique and historical events in the sport – the Quincy Grand Prix. The 2022 edition is scheduled for June 11-12 at the South Park in Quincy, Illinois. Event promoter Terry Traeder gives us the latest on the event, along with Margay Racing's Keith Freber to provide us insight into the past and present of the event. Rob Howden and David Cole also welcome 2021 winners Devon Smith-Harden and Jeremiah Davis to provide more insight into way winning at the Quincy Grand Prix is so special.
Visit the EKN Podcast page or find all the podcast episodes on Podbean.com, iTunes, Google Play, or Spotify by searching EKN Radio Network.