Rotax US Trophy Series East Entry Now Open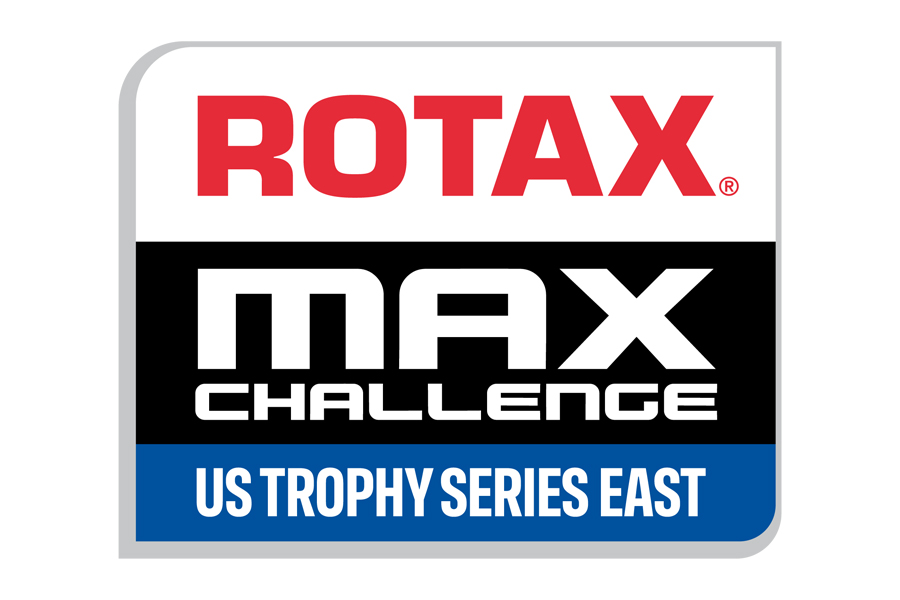 Registration for the Rotax US Trophy Series East with single round or full series entry available with discount is now open. The new ONE-STEP process allows competitors to easily select their category and fill out all the information once they complete the purchase within the 'shopping cart'.
NOTICE – On-site registration is an additional $100 per entry
ROUND 1 EVENT REMINDERS
Saturday continues as track operated practice by United Karting
One set of slick tires are included with your entry
Round 1 is one race day
Fuel, Parts and Service will be available onsite at United Karting
For more details including; Event Schedule, Lodging,  head to our US Trophy Series East page
Full podium presentation will follow post-race tech
All regulations and points structures can be found here
In the case of a 'Wet' race it is mandatory to use MoJo W5 tires
Head to RaceRotax.com for all the information regarding the opening event for the US Trophy Series East to begin your 'Road to Portimao'.
The US Trophy Series West program is set to conclude on Memorial Day weekend (May 27-29) at the Grand Junction Motor Speedway in Grand Junction, Colorado.