Face2Face: EP53 – NorthWest Karting Association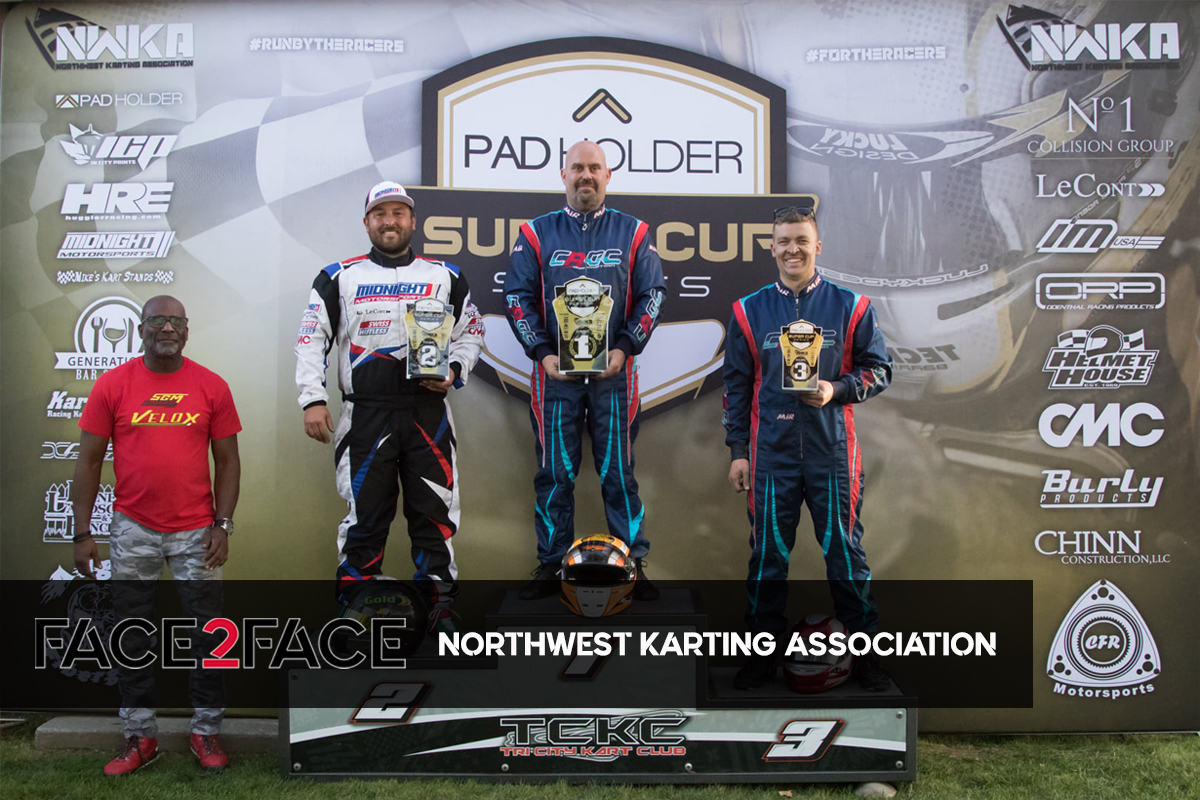 eKartingNews has launched a new program for social media and the EKN Radio Network – Face2Face. The show is broadcasted live over Facebook and YouTube, with the audio version making its way to the only 24 hour / 7 days a week radio station.
The 53rd episode of Face2Face takes us to the Pacific Northwest as we welcome the NorthWest Karting Association. The organization promotes the Padholder Super Cup Series for sprint and road racing programs. Their welcoming near record numbers to begin the 2022 season at the Tri City Kart Club in Washington, and preparing for another large event in McMinnville, Oregon. NWKA President Michael Schorn joins the show to discuss the programs and we welcome race winners Boden Barnwell and Rusty Lingle.
Visit the EKN Podcast page or find all the podcast episodes on Podbean.com, iTunes, Google Play, or Spotify by searching EKN Radio Network.