Introducing Lawson Speed Shop
Veteran karter and engine builder Gary Lawson opens new engine service company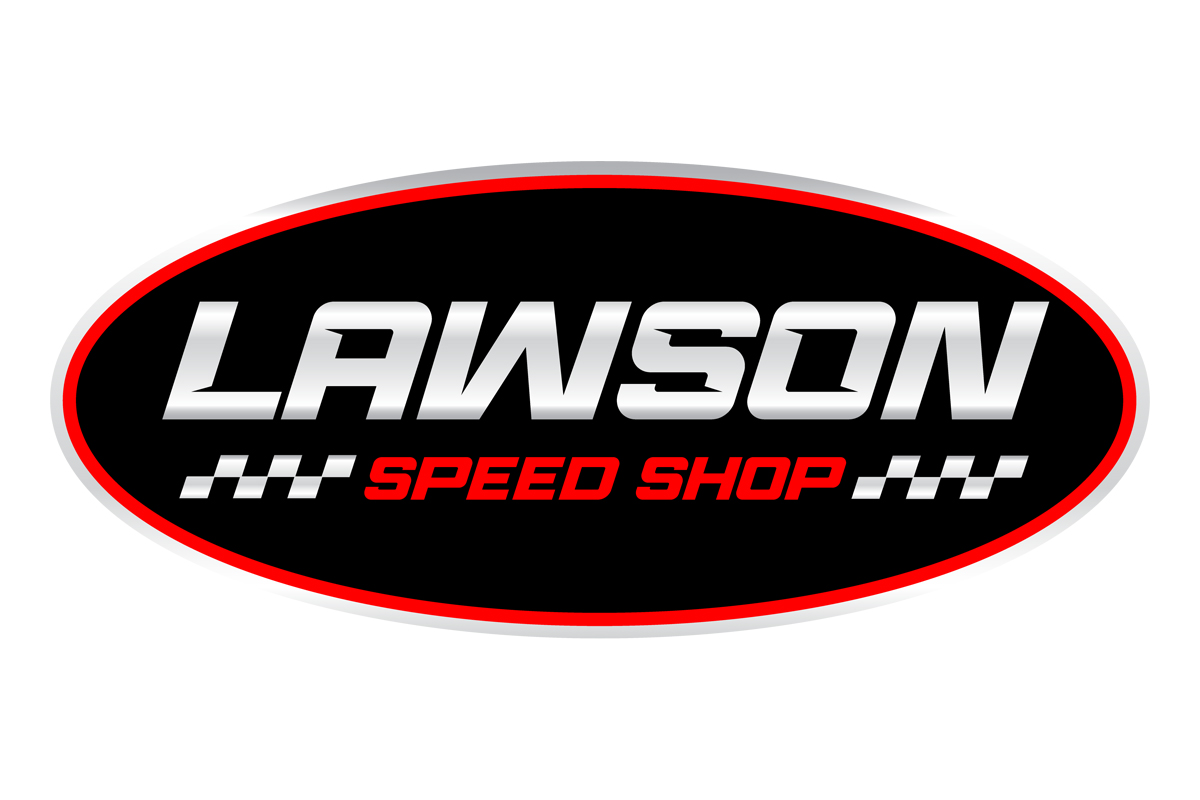 The sport of karting continues to enjoy growth throughout the world and especially around the United States welcoming new members to the industry each month. The latest to break through with a new business venture is veteran karter and engine builder Gary Lawson. The Ohio native is launching the Lawson Speed Shop to be the newest engine service center, focused on the Briggs & Stratton 206 engine platform.
Lawson is an accomplished karter winning multiple World Karting Association Manufacturers Cup Series and Gold Cup races and championships – including being a member of the exclusive WKA Triple Crown club during his time behind the wheel. In recent years, Lawson has earned two Cup Karts North America Grand Nationals victories at the popular New Castle Motorsports Park and is the all-time winningest karter at the Indianapolis Motor Speedway with five victories from the Battle at the Brickyard events. What makes Lawson an icon within the sport is the 28 victories claimed at the world largest street race – the Rock Island Grand Prix. Winning in both 2-cycle and 4-cycle divisions, his 28 triumphs dating back to 2003 and as recent as 2019 put him as the all-time winningest driver at 'The Rock'.
Over the past five years, Lawson helped develop a strong Briggs 206 engine program during his tenure at Comet Kart Sales and Comet Racing Engines. That same outstanding customer service and ability to produce national, regional and club victories will be the philosophy of what is to come with the new Lawson Speed Shop.
"First off, I want to thank the Dismore family and everyone at Comet for an unforgettable opportunity and experience," stated Gary Lawson. "Life takes people in different directions and while this is one of those moments. I look forward to working with them in future. This new path with Lawson Speed Shop takes me back to my roots in Northeast Ohio, and a chance to build something on my own. I couldn't be more excited!"
Lawson Speed Shop is set to be fully operational at the beginning of June, focused on the Briggs & Stratton 206 engine platform. The business will not only provide service needs, but also sales of different engine components needed for the powerplant, including motor mounts, fuel lines, clutches, air filters and other accessories. Lawson plans to continue attending races and provide trackside support to customers at many local, regional and national events throughout the Midwest for the remainder of the 2022 season and beyond.
"Our goal at Lawson Speed Shop is to provide you with all the parts and products you need to get your Briggs 206 engine ready to mount to your kart and get on the track," added Lawson. "As we launch our shop, we will be confirming the different events for trackside support to assist those customers who may need it. I look forward to continuing working with the many drivers, teams and families from the past moving forward and hope to reach out to new people looking for that championship winning performance that we will provide at Lawson Speed Shop."
A new website is in development for Lawson Speed Shop along with social media contacts. For now, contact Gary Lawson via email at LawsonSpeedShop@yahoo.com or call 440-567-9594.