Gary Lawson Departing Comet Kart Sales in Summer 2022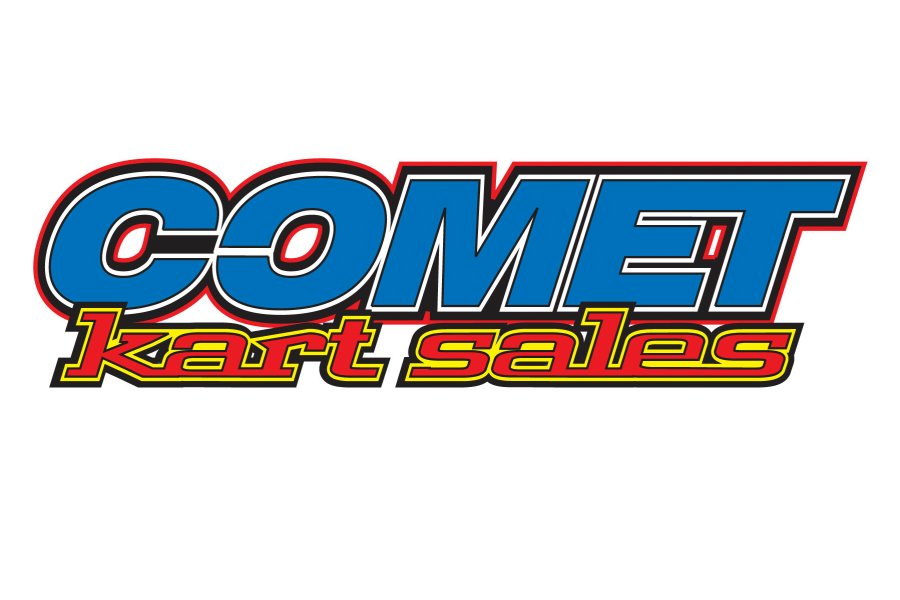 Comet Kart Sales is a small family run business, and we understand the importance of family as much as anyone. When Gary Lawson informed us that he wanted to move his family back to Northeast Ohio so they could be closer to the rest of their family we were sad to hear the news but completely understood why Gary and his wife wanted to move back home. You can't make up for lost time with parents and grandparents and with three young kids, there's a lifetime of memories to be made.
The good news is Gary isn't leaving right away. His kids will be finishing out the school year here in Indiana and we are working through backlogs on Briggs LO206 blueprints from this year as we prepare for Gary's departure. We want to make sure our customers are taken care of through this transition.
The other good news is this does not affect our Two Cycle engine program in any way, as Gary has been on the Briggs building side exclusively the last couple years, as that class has surged in popularity. The Two Cycle program, spearheaded by Mark Dismore Jr., will continue on as it has. Comet has been a major player in Two Cycle engine building since the 1960's and with Mark Dismore Jr., Mark Harrison, Jason Zentz and Ron Peterson, that program will continue on unaffected.
We currently do not have a firm date on when Gary will no longer be at Comet, but we want to address any concerns that customers might have. We are no longer accepting any new LO206 blueprint requests. New blueprinted LO206 engines that have been ordered before this announcement will be built as we receive engines from Briggs. Customer LO206 engines that are currently in the shop for rebuild will be rebuilt. If you have an LO206 engine that you want to send in for rebuild you MUST contact Gary at Comet first before sending in any LO206 rebuilds.
As for Gary's future in the sport, he will be making announcements on that in the near future. Also, even though Gary will no longer be at Comet, we will still be collaborating on some future projects.
"I first met Gary in the early 2000's as on track competitors in the WKA Manufacturers Cup series." said Mark Dismore Jr. with Comet Kart Sales. "Due to our mutual love for all things karting, Gary and I became fast friends. When Gary and I first discussed him coming to work for us back around 2015, I wasn't sure he'd move 6 hours from Northeast Ohio to Central Indiana to join Comet, but Gary and his wife Karrie were all in. It was a big move, but it's been a great partnership the last 7 years and we've worked hard together to help our customers win races and provide them the support they needed. I'm proud of what we have accomplished these last 7 years together and I wish Gary and his family the best in the future, except in our Fantasy Football league, where he's a little too good!"
Gary Lawson stated "I couldn't be more grateful for the opportunity the Dismore family provided by allowing me to work at Comet Kart Sales. I truly looked forward to coming to work each day and I'll miss being a part of the team in the shop. It was my dream job and I had hoped it would be where I would retire. Ultimately, it just proved too difficult to get back to visit family due to the distance and current demands of the karting industry. Although Greenfield, Indiana will no longer be my home I look forward to coming back often to visit friends and attend various events at New Castle Motorsports Park with my family!"
For more information, please contact Comet Kart Sales at 317-462-3413 phone or email@cometkartsales.com