EKN Debrief: Episode 95 – 2022 United States Pro Kart Series – Carolina Grand Prix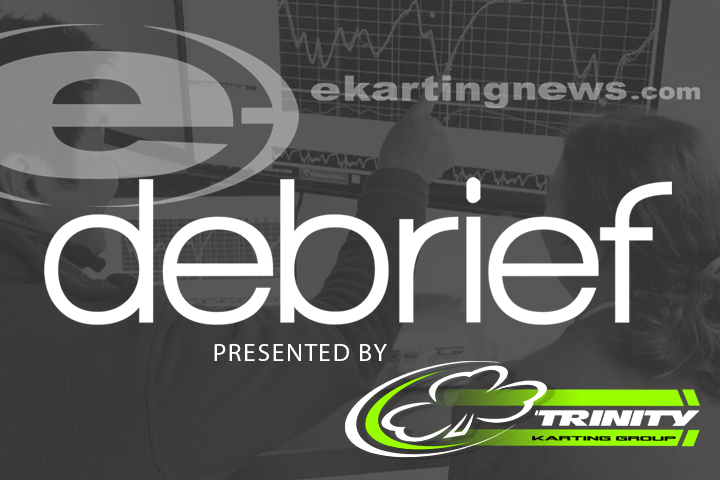 The first half of the 2022 United States Pro Kart Series is in the books with Rounds Three and Four of the championship program contested at the Carolina Grand Prix on April 28-May 1. The GoPro Motorplex in Mooresville, North Carolina welcomed over 300 entries in the seven IAME categories with picture perfect weather over the weekend. David Cole and Rob Howden provide a full review of the event in this new episode of the EKN Debrief – thanks to Trinity Karting Group. They cover the Acceleration Kart Racing Paddock Pass, followed by the Race Report presented by Comet Kart Sales. The EKN Trackside Live Race Calendar presented by Margay Racing completes the podcast.
Visit the EKN Podcast page or find all the podcast episodes on Podbean.com, iTunes, Google Play, Spotify and other podcast sites by searching EKN Radio Network.