Want to Join The EKN Team? We're Hiring
EKN is looking for an all-purpose full-time intern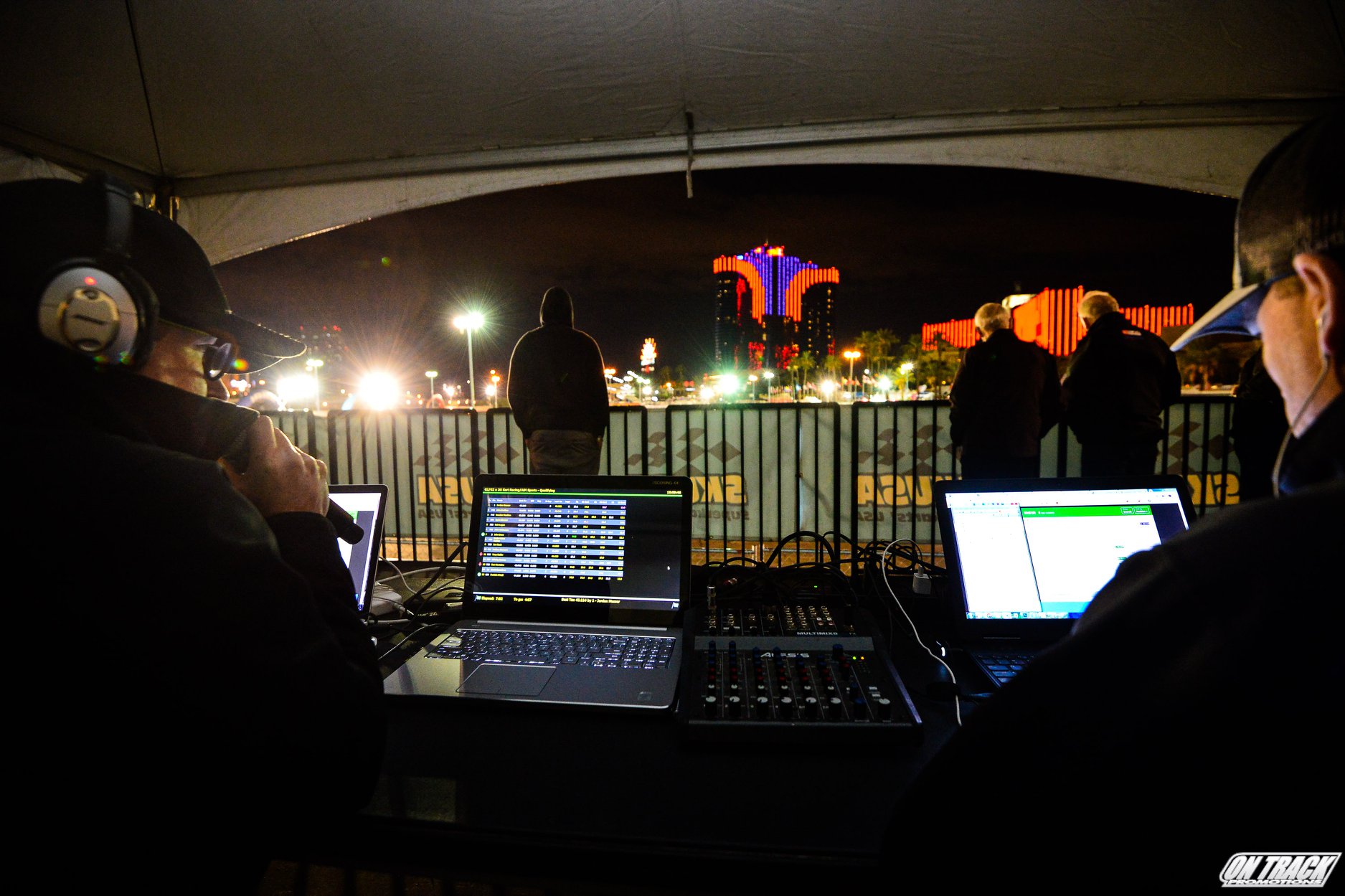 Have you ever looked at the guys at EKN and said 'I wish I could work full-time in karting'...well, here's your chance
eKartingNews.com is looking for a new full-time editorial / graphic design / advertising sales intern. Would you like to start a career working the sport you love, talking and writing about karting for a living? If this sounds like something you'd be interested in, send us your resume with a cover letter detailing your experience in the sport and your desire to join our team.
While we are calling this an 'internship', it is truly an open door to a full-time position with the Howden Media Group and eKartingNews.com. We use the term 'internship' because we fully understand that the first few months will include a great deal of teaching and instruction. The pool of motorsports journalists is not massive, and experience in this type of operation is not something that many have. We need a person with specific skills, but a knowledge and passion for our sport is also key. Our Editorial / Sales Assistant will work directly under Rob Howden and David Cole in developing website and social media content, supporting our advertising partners, aiding in designing editorial and marketing graphics, and being part of our podcast and videocast on-air team. Our policy at EKN is all about teamwork, so our new hire will be part of all our content.
This is a remote position that will allow the employee to work from home in a professional atmosphere and workspace. Event travel is not required or included in this position, although some event attendance may be added depending on the employee's home location.
Duties and Responsibilities:
• Editorial and content production and editing for the website and EKN advertising partners, such as race reports, press releases, human interest stories, industry profiles, podcast commercials, and podcast scripts
• Graphic design work, including social media content and advertising banner ad design
• Social media management – developing and posting content to all of EKN social media platforms
• Podcast and videocasts – script writing, on-air co-hosting
• Advertising / partner support and deliverables production
Qualifications:
• Passion for karting a must, and experience within the sport in a multitude of areas would be a benefit
• Proficiency with Adobe Photoshop (and Illustrator) is necessary for graphic design component
• In-depth and working understanding of social media management – experience with Facebook, Twitter, and Instagram
• Strong writing, editing and proofreading skills
• Proficiency with Microsoft Word
• Strong communications skills required for on-air podcast and videocasts, and for interaction with EKN marketing partners
• Must be willing to travel to events throughout the US as needed
• Must reside within continental United States
Interested individuals are asked to email Rob Howden (rhowden at howdenmediagroup dot com) with a resume and an overview of why they'd be the idea choice for the position. The initial salary will be discussed during the second chapter of the interview process.