Margay Racing Introducing the Ignite Road Racing Challenge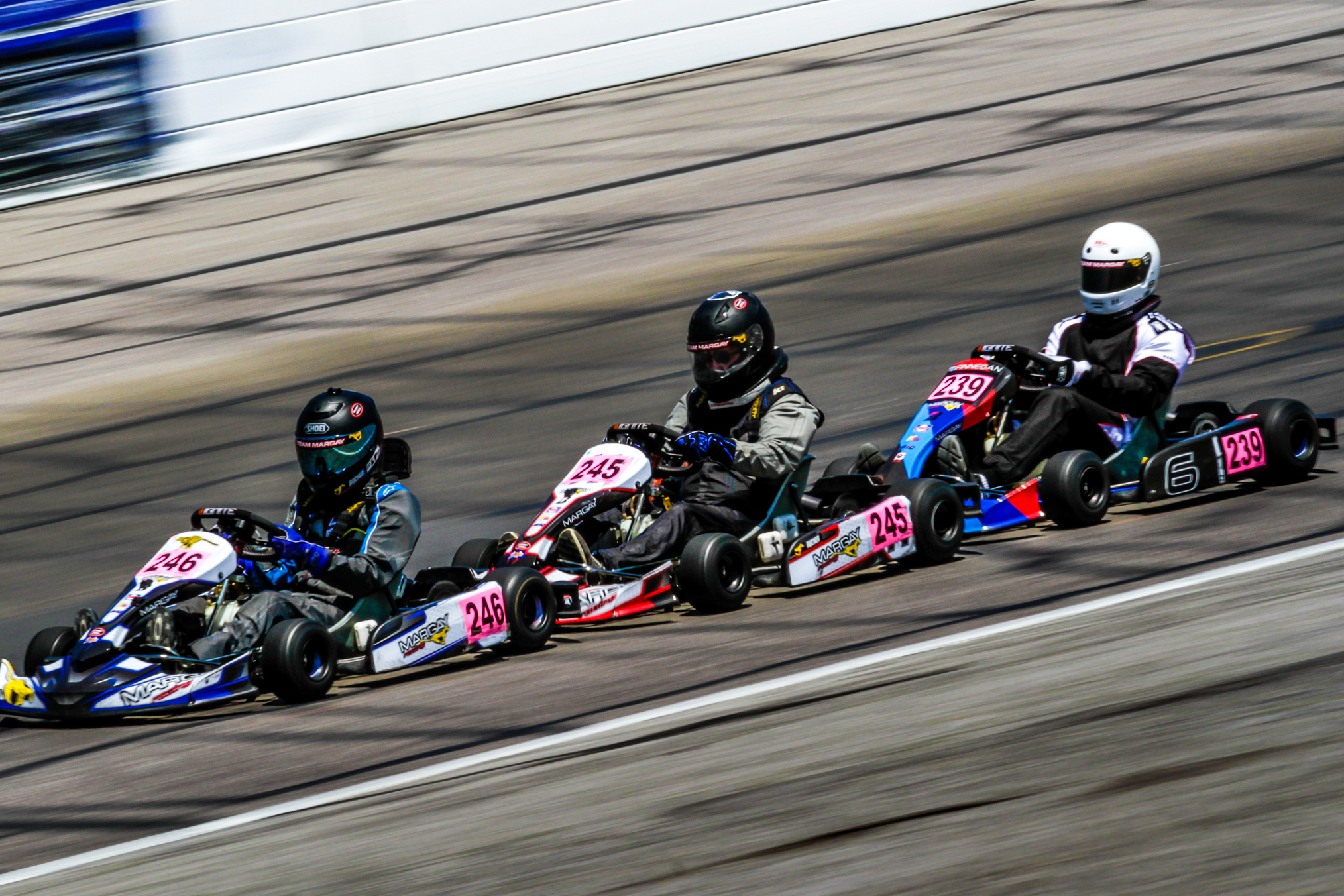 (Photo: Mark Schwigen)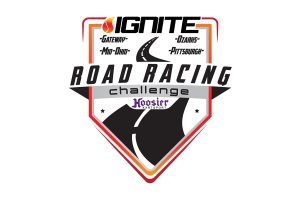 In an effort to provide Ignite competitors a diverse range of premier tracks to race at, Margay Racing is incredibly excited to announce that the Ignite Road Racing Challenge will be hitting the track in 2022. This new program begins at the World Wide Technology Raceway road course from May 6-8. In partnership with the Championship Enduro Series, this new Ignite Road Racing Challenge will consist of four tracks with two days of racing at each, including the Ignite Junior, Senior, and Masters classes. This is a fantastic opportunity to compete at great road racing facilities across the United States!
2022 Ignite Road Racing Challenge Schedule:
May 6-8: World Wide Technology Raceway
June 17-19: Mid-Ohio Sports Car Course
September 23-25: Pittsburgh International Race Complex
October 21-23: Ozarks International Raceway
The Championship Enduro Series will conduct the points championship for the program, following their format and provide awards similar to the other series categories.
Ignite Junior will consist of one 25-minute race on each day at the four events – counting the best six races toward the final point standings. Additionally, Ignite Junior will run with all other Junior classes within CES separate from Ignite Senior/Masters.
Ignite Senior/Masters will compete in two 15-minute races each day at WWT Raceway and Ozarks (4 races for the weekend). Mid-Ohio and Pittsburgh will have one 25-minute race on each day for a total of 12 races over the program, counting the best 10 toward the championship.
Registration for the Ignite Road Racing Challenge at World Wide Technology Raceway is available at the following LINK.
Visit IgniteKarting.com to learn more about the spec Briggs & Stratton program.