Paddock Insider: 2022 United States Pro Kart Series – Carolina Grand Prix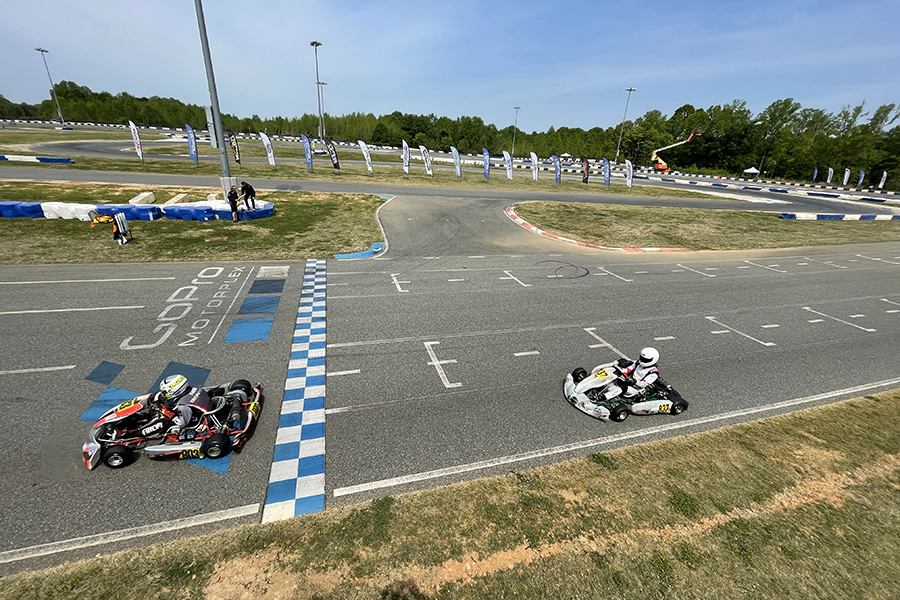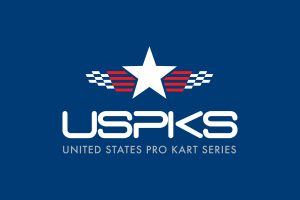 EKN's Paddock Insider is part of our Trackside coverage, bringing you notes, updates and breaking news as it happens. The article will feature notes from trackside at the 2022 United States Pro Kart Series Carolina Grand Prix from the GoPro Motorplex in Mooresville, North Carolina. This is insider info will not be seen anywhere else. Please feel free to comment and discuss our coverage and today's action in the EKN Global Members Discussion area below.
Carlton and Speed – Back Together Again
It has been 16 years since Gary Carlton and Alex Speed were teammates. Go back to the 2006 SKUSA SuperNationals when they were racing under the PCH Motorsports tent, working with CRG. Carlton and Speed went 1-2 in the SuperPro division that year. That was the last time the two were teammates. Their paths went different directions until reuniting once again during their tenures with Ocala Gran Prix. The two played crucial roles in the development of many competitors at the Florida operation, including Formula E driver Oliver Askew and IndyCar driver Kyle Kirkwood. Today, Alex's Speed Concepts Racing operation is providing tent space for Carlton's GFC Karting driver Keagan Kaminski. Ironically, Kaminski is running the #41 in the class, which was Speed's karting number.
---
Ashley In Charge at Nitro Kart
This weekend is a little unusual under the Nitro Kart tent. Typically, you see owner/founder Nick Tucker running around from driver to driver, making sure they are in position to battle on the weekend. Instead, Nick is about 2600 miles away at Laguna Seca with his Nitro Motorsports operation, racing in the Trans Am Series with former karter Brent Crews. Running the show under the tent this weekend is the same crew, including driver coach Ashley Rogero. For the last few years, Ashley has been an integral part in the driver development of those under the Nitro Kart tent. Rogero recently celebrated her marriage to Bronson Butcher and is busy working the second season of the SRX Superstar Racing Experience program. Pulling the double duty with SRX and Nitro, she's focused on making sure the drivers under the tent are ready to go for the weekend of racing here at GoPro Motoplex.
---
Sunday Top Qualifiers
---
Saturday Top Qualifiers