Product Spotlight: Stilo USA – Youth Safety Gear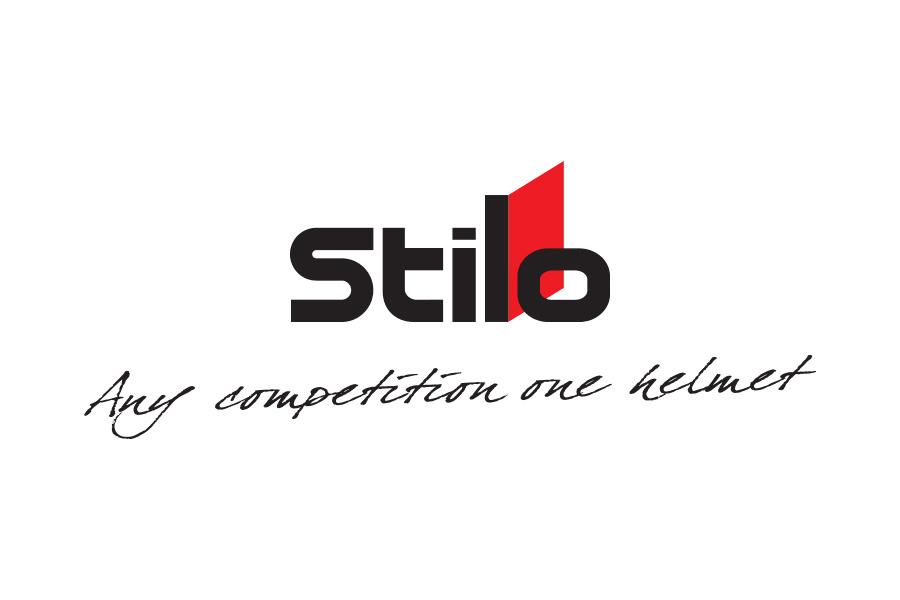 A leader in motorsport safety, Stilo is becoming one of the leading brands in the sport of karting, not only here in the USA but around the world. The quality of product produced at the Stilo headquarters in Pedrengo, Italy is outstanding. The sport of karting is seeing huge boost in the youth categories at the national, regional and club levels. Of course, the number one rule for the young drivers is safety, and Stilo USA has the proper products to provide that comfort for all parents. Below are two must-have products from Stilo for your youth karter.
---
Stilo ST5 CMR Youth Karting Helmet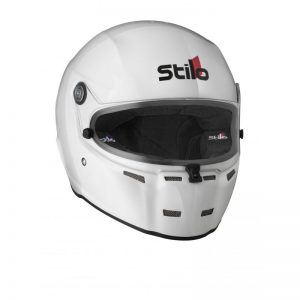 The ST5 CMR is one of Stilo's karting helmets directly derived from their auto racing helmet line. The lightweight construction and unparalleled field of vision are crucial attributes for a karting driver. It comes with the patented shield locking mechanism with two positions, featuring exceptional air flow and has aero kits available. The CMR specification was developed jointly by the FIA Institute and Snell Memorial Foundation to ensure safer and lighter weight helmets for children in karting. The ST5 CMR Youth Karting Helmet is available in white and matte black.
---
Stilo Carbon Curva 8870 Rib and Chest Protector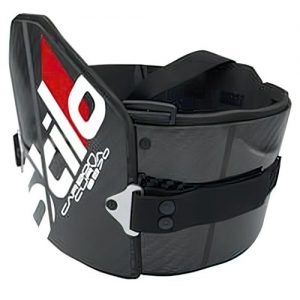 From the head down to the mid-section of the body, Stilo strives to protect the youth of the sport. The Carbon Curva 8870 Rib and Chest Protector is a must-have for Cadet and Junior drivers in the United States and around the world. Homologated by the FIA World Motor Sport Council, the Carbon Curva technology provides functionality and comfort to protect the driver's chest and rib sections, which are very crucial body areas in karting. Wearing the Carbon Curva under the driver's suit allows for free movement of their arms, neck and head. It is designed to withstand 60J of energy to the chest and 100J of energy to the ribs to prevent injuries. Accepted in lieu of SFI 20.1 in US major karting series.
---
Be sure to click over to StiloHelmets.com to learn more about these products and many more from Stilo USA, and to follow them on Facebook, Twitter, and Instagram.