Face2Face: EP52 – Cup Karts North America – CKNA Canada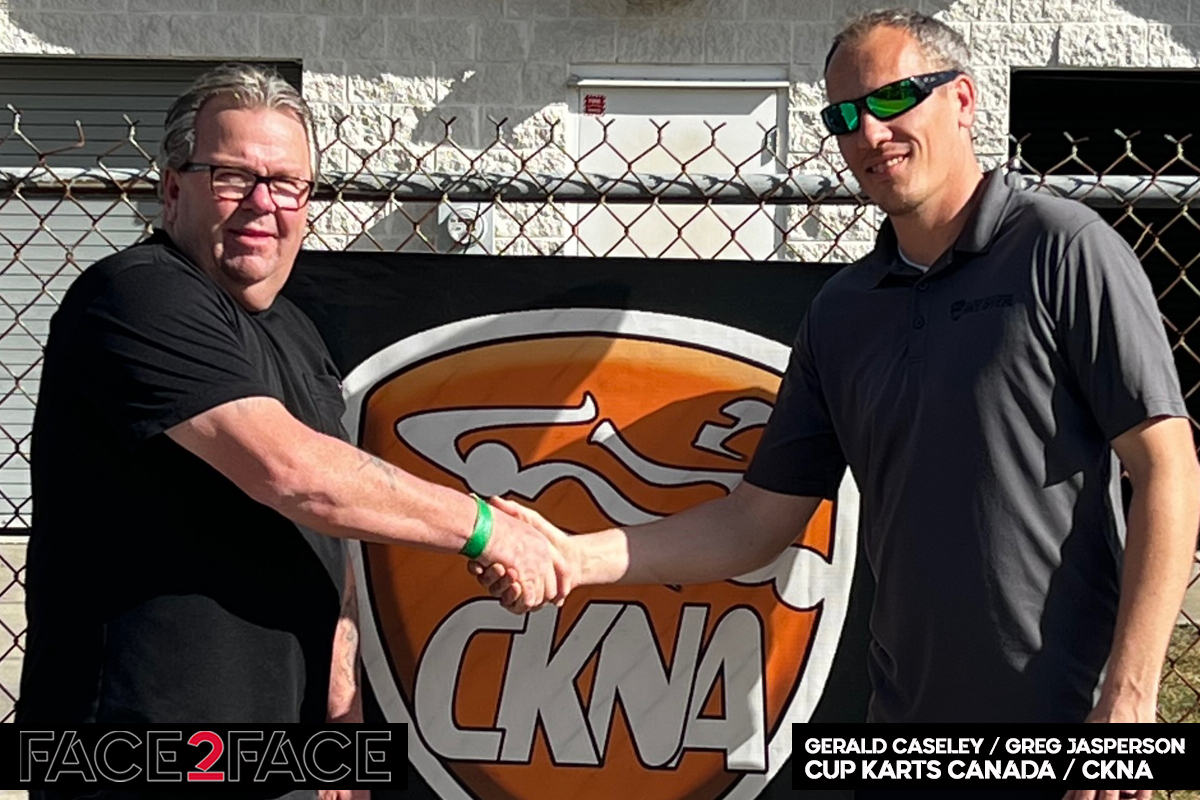 eKartingNews has launched a new program for social media and the EKN Radio Network – Face2Face. The show is broadcasted live over Facebook and YouTube, with the audio version making its way to the only 24 hour / 7 days a week radio station.
Episode 52 of Face2Face reaches both the USA and Canada with the recent expansion of the Cup Karts North America. The CKNA organization began in the Midwest, and now holds a North Division and South Division. For the 2022 season, a CKNA Canada Division will make its debut with two events north of the border. CKNA's Greg Jasperson and CKNA Canada Division's Gerald Caseley join Rob Howden and David Cole to discuss the new program.
Visit the EKN Podcast page or find all the podcast episodes on Podbean.com, iTunes, Google Play, or Spotify by searching EKN Radio Network.