United States Pro Kart Series Confirms Layout for Carolina Grand Prix
Initial announcement of new layout fueled significant customer feedback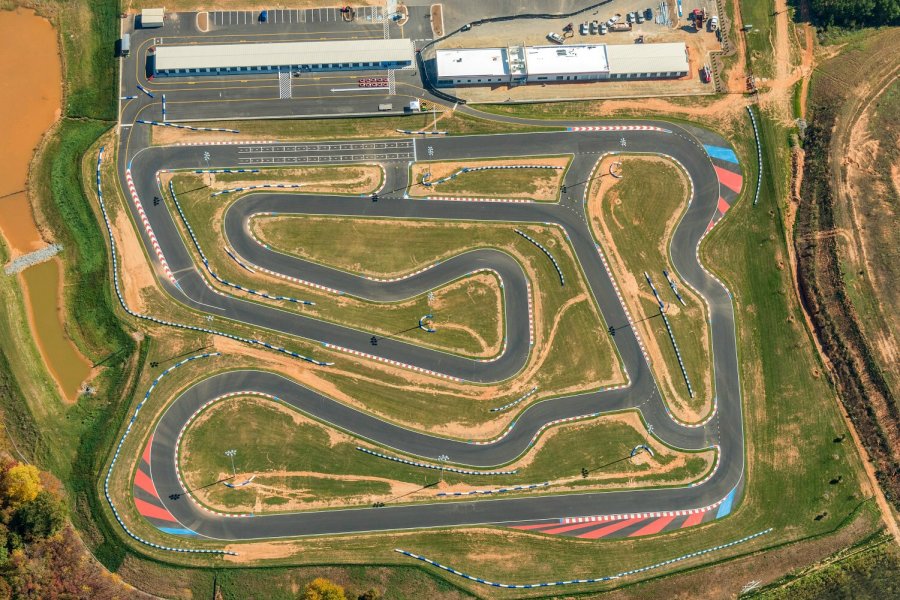 GoPro Motorplex in Mooresville, North Carolina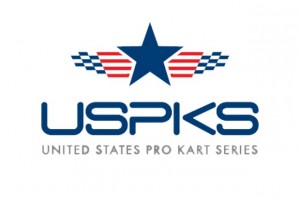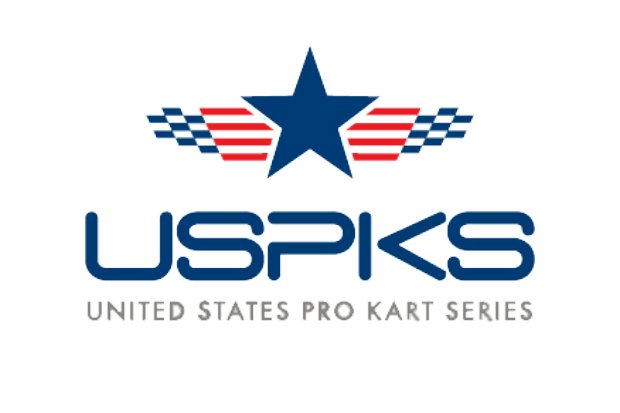 Heading into the 2022 season for the United States Pro Kart Series, the final track announced to the schedule was the GoPro Motorplex in Mooresville, North Carolina. This will be the 10th visit to the track for the USPKS, starting back in 2013. The first track that the series competed on was GoPro – or the Mooresville Motorplex, as known at the time. When the announcement came of the April 28-May 1 event going to 'Race City USA', USPKS officials stated a new track layout would be utilized. Last week, the series made a statement that the original track layout, used in the previous nine years for the series, would be the final selection based on customer feedback.
"After spending a good amount of time discussing the track layout for the upcoming event at GoPro Motorplex with a number of competitors and teams, the overwhelming feedback was that running anything but the traditional national track that we have been using, would be a mistake. Therefore, that will be the layout for the Carolina Grand Prix this year."
While it does not come without a shock that the same layout will be used, the question now going into the Carolina Grand Prix at GoPro Motorplex becomes the paddock space. That was the issue going into the Southern Grand Prix this March at the Orlando Kart Center, and yet all 323 entries somehow found a home in their condensed paddock. Last year's USPKS event at GoPro was the series finale in October, and that race featured a record-setting 267 entries for that facility. Extra space was created last year around the KartSport North America building, and extra measures will need to be taken by the USPKS officials this time aroound to make sure an event larger than that can fit within the confines of the facility.
The United States Pro Kart Series is celebrating its 10th season in 2022, and the second stop on the calendar will be the 10th visit for the series to GoPro. Pre-entry totals surpassed the 130-mark one month away from the event, with more to fill in for the seven IAME categories competing.
More details surrounding the event, along with links to registration for the Carolina Grand Prix at the GoPro Motorplex can be found at www.uspks.com.