EKN Debrief: Episode 94 – 2022 Challenge of the Americas – Sonoma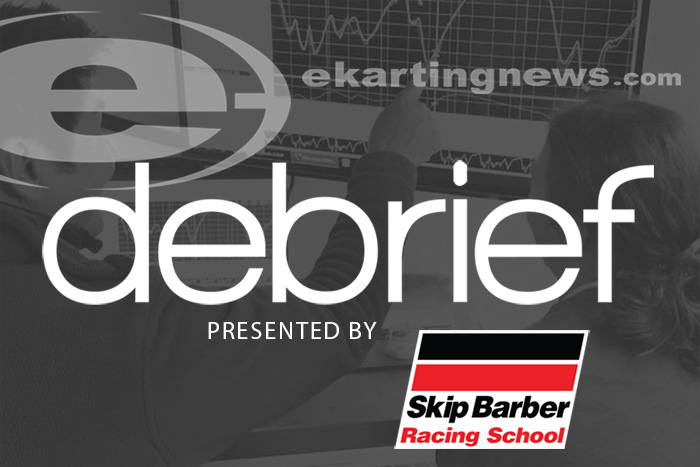 The 15th season for Challenge of the Americas closed out over the March 25-27 weekend at the Sonoma Raceway. The 2022 series finale hosted Rounds Five and Six at the Sonoma, California facility, crowning this year's champions with tickets to the ROK Cup Superfinal and ROK Vegas events on the line. Rob Howden and David Cole provide a full review of the Challenge finale in this new episode of the EKN Debrief – thanks to Skip Barber Racing School. They cover the Comet Kart Sales Paddock Pass, followed by the Race Report presented by CRG Nordam. The EKN Trackside Live Race Calendar presented by Briggs & Stratton Racing completes the podcast.
Visit the EKN Podcast page or find all the podcast episodes on Podbean.com, iTunes, Google Play, Spotify and other podcast sites by searching EKN Radio Network.