Paddock Insider: 2022 Challenge of the Americas – Sonoma
(Photo: EKN)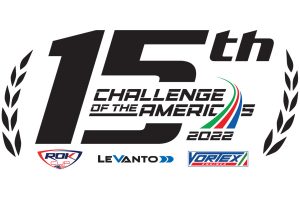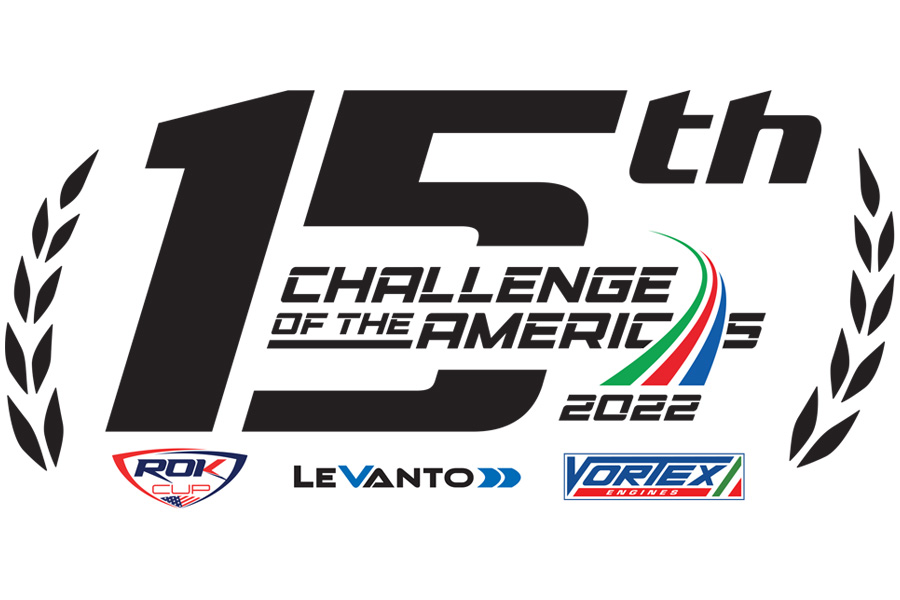 EKN's Paddock Insider is part of our Trackside coverage, bringing you notes, updates and breaking news as it happens. The article will feature notes from trackside at the 2022 Challenge of the Americas at the Sonoma Raceway in Sonoma, California. This is insider info will not be seen anywhere else. Please feel free to comment and discuss our coverage and today's action in the EKN Global Members Discussion area below.
---
View this post on Instagram
An Updated Tic-Tac-Toe
The kart track at Sonoma Raceway has remained unchanged until this year. An updated version of the infamous Tic-Tac-Toe makes its debut with the Challenge this weekend. What was typically a straight run through, is now a more defined section of turns. The 'National' layout in the clockwise direction features a right (Tic), left (Tac), and right (Toe) section after turn one. The gap between the Tic-Tac is extended, making each corner a truer 90-degree turn. That leads into the Toe, which is a hard right that rolls into another right-hand apex to complete the section of the race track. There are mixed emotions with the updated section, as it was not very physically demanding jumping the curbs as it looked. Now, there is more finesse to navigating the corners, and a different entry into the Toe that puts more stress on the driver's left side with the g-load going down and then back up the helicopter pad.
View this post on Instagram
---
Five-Wide for Mini ROK Title
Each year, champioships at the Challenge go down to the wire. This year, a solid core group of drivers are fighting for the Mini ROK crown. The Mini division at the Challenge has a long history of drivers taking that success, and progressing forward. Going back to the early days with Blaine Rocha, Christian Brooks, Sting Ray Robb, Dylan Tavella, and most recently WSK winner Enzo Deligny, Tristan Young and John Antonino. Five drivers are fighting this weekend for a chance to add their name to that list – including two-time race winner and point leader Gage Korn (Race Factory). Matteo Quinto (RPM / Tony Kart) and Turner Brown (GFC) are new names to the Challenge, poised to earn their first major titles while two-time winner Ashton Woon (Parolin) and Braylon Underwood (Race Factory) are enjoying success in their rookie Mini season, all withing 53 points entering the final two rounds.