Rotax Network Continues to Grow in America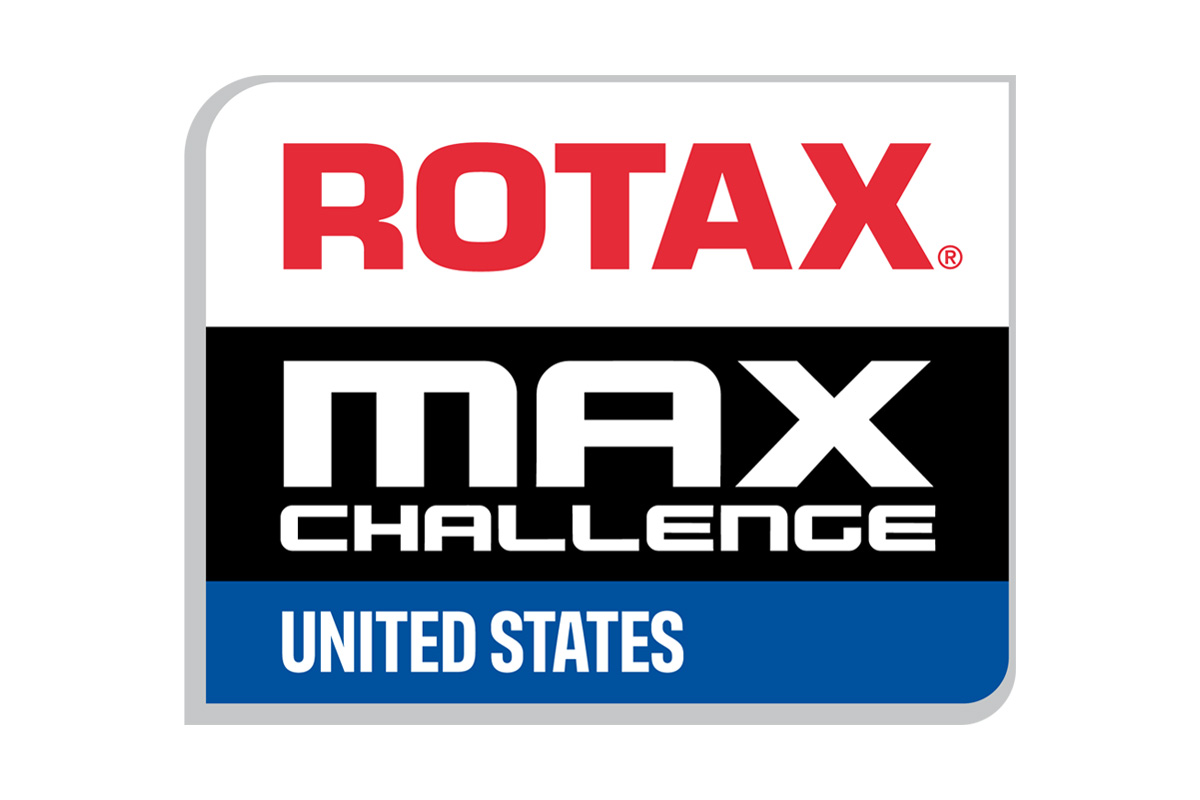 With favorable momentum, Rotax continues to expand across the United States with the addition and reintegration of several new members to its resale network. The structured growth is exciting as the continuation of onboarding new dealers and service centers to the platform shows the positive and forward-facing vision of the industry as it views performance, cost of ownership and technology as key motivators in the reemergence of Rotax.
"We are continuing to see the growth as expected with the Rotax platform across the country which is mirroring the brands global growth as well.  The Rotax platform's simplicity of ownership alongside its impressive performance per category and the lowest cost of ownership in the two-cycle vertical continues to be the backbone of the brands stance." – Justin Stefani
Rolison Performance Group | Northwest Region Service Center
The staff at RPG have been working hard on servicing and developing their Rotax client base over the past few months.  With a full-Service Center, RPG is ready to take care of any Rotax driver's needs. Roli5000@hotmail.com
Ruthless Karting | Southwest Region Service Center
Located in Glendale, Arizona Ruthless Karting has long been known as a Rotax powerhouse when it comes to service and knowledge.  With fulltime sales and service, the team at Ruthless has as a solution for nearly anyone. Phxracr@cox.net
Lafayette Motorsports Park | Northeast Region Service Center
Lafayette recently underwent the official BRP-Rotax training center in England, the only current Service Center to have completed this masterful process.  Located in upstate New York, LMP can provide engine service as well as in stock sales. Tony@lafayettemp.com
Phoenix Kart Rentals | Southwest Region Dealer
PHX Kart Rentals provide full Rotax sales alongside a full service of chassis rentals, team service and rentals.  Located in Phoenix, Arizona the team at PHX Kart Rentals has a strong presence in onboarding and educating new competitors to the sport. baileymurf@yahoo.com
Point Karting | Mountain Region Dealer
Located in Colorado, Point Karting provides a complete kart shop offering that now has added the entire line of Rotax products to its arsenal. Working alongside the CKT series and fellow industry members in the region Point Karting is welcomed to the family.  info@pointkarting.com
Pro Kart Concepts | Northeast Region Dealer
The new creation by longtime renowned industry member Dan Schlosser and Eric Vukich. PKC is located in Pennsylvania providing full a product line offering.  In addition, PKC is the official MoJo tire supplier to Pitt International Complex. dans@prokartconcepts.com
Race Factory | Mid-Am Region Dealer
The young and ambitious program continues to grow its race development program across America.  As a supporter of the Rotax Racing program, Race Factory now provides the entire line of Rotax products and engines to its network whether sales or training Race Factory trusts Rotax.  Liberanteracegroup@gmail.com
Those looking to find the nearest Rotax dealer and Service Center in their area can do so by visiting www.racerotax.com.  Industry members looking to gain further insight on the Rotax platform as well as MoJo tires and XPS lubricants are encouraged to reach out directly to justin@j3competition.com to review the current platform and be directed to the correct distribution channel in the United States.
---
Race Rotax is the unified United States outlet for all Rotax Racing activities across the country. The racerotax.com site is the official source for all Rotax event schedules, technical and sporting regulations alongside product information, sales, and the entire valid Rotax service center network. Rotax karting products are officially distributed in the United States by J3 Competition Inc. and RTX USA Group.
J3 Competition is an American based distribution and competition product resale company that focuses on the sector of high-performance kart racing. With a tenure being recognized as a world leader in the development of the karting industry, J3 Competition is the United States distributor of BRP-Rotax products designed for kart racing including; Rotax, XPS lubricants, MoJo tires. Contact: justin@j3competition.com | +1 (814) 864-1846
RTX USA Group is based in Miami, Florida and the southern United States distributor for BRP-Rotax karting products. RTX USA is a successful consortium of global Rotax distributors who have over twenty years of knowledge in karting as well as with the Rotax product line.  Contact: marketing@rtxkarting.com +1 (954) 900-6412.