Rotax Max Challenge Trophy South to Kick-Off in Jacksonville
Rotax Endurance and Kart Champ 4-Cycle Series complete weekend schedule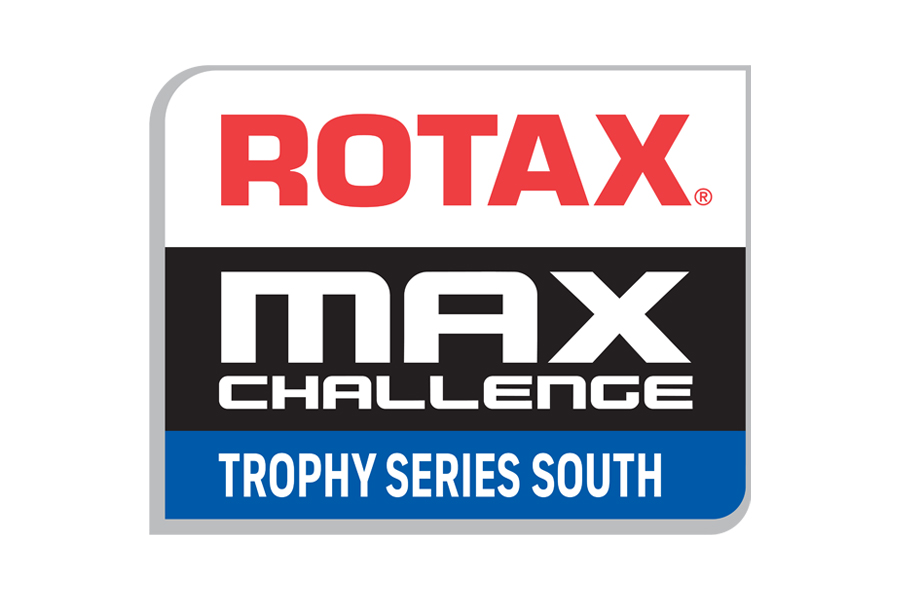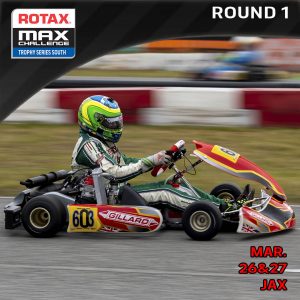 The Rotax Max Challenge Trophy Series South kicks off the 2022 season at the end of the month (March 26-27) and will run as part of a multi-program weekend event at the 103rd Street Sports Complex in Jacksonville, Florida. In addition to the Trophy Series South opener, which is a Florida regional championship that will qualify drivers to compete at the US Trophy Final at New Castle Motorsports Park on October 7-9, the promoters will also be running their first Rotax Endurance race, which will feature timed races (Cadet and Open) for teams consisting of 2-3 drivers. Lastly, to complete the roster of events at Jacksonville, the weekend will also feature the opening round of their new 'Kart Champ' series, which will be a four-stroke Florida regional championship.
The Trophy Series South program will include five categories of Rotax Max competition, including Micro Max, Mini Max, Junior Max, Senior Max, and Masters Max. The weekend will consist of unofficial practice on Friday, leading into practice, qualifying, and two heat races on Saturday. Sunday's action will begin with warm-ups ahead of the main events. Drivers will use just six tires for the extent of the official on-track sessions. Engine rental is available for drivers who do not yet own an Rotax powerplant. The event is the opening round of three-race Trophy Series South, which will see additional events in April and August. The April 16-17 event will take place at the Orlando Kart Center, and the finale is scheduled for August 20-21 at a venue to be named later.
The event promoters – Grid 14 Motorsports – have paired a Rotax Endurance event with the Trophy Series South opener at Jacksonsville. There will be races for both Cadet (Micro/Mini drivers) and Open (Junior, Senior, Masters drivers) categories, running in teams of 2-3 drivers. The Cadets will run a 80-minute race and the Open class will be a 160-minute race on Sunday. Drivers who compete in the Endurance Race will receive a 50% discount on their Trophy Series South entry. Racers will intend to compete in the endurance events only will have practice sessions on Saturday and a warm-up on Sunday morning before their events. More information is available at www.rtxkarting.com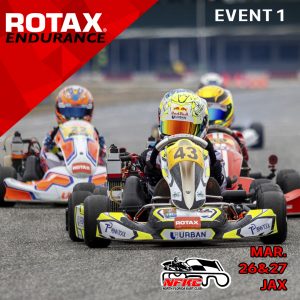 The second round of the Florida Endurance program will again pair with the Trophy Series South at the Orlando Kart Center in April, and the finale is set for October 23. The venue is current TBA.
The new Kart Champ series aims to provide a platform for multiple engine manufacturers to compete, all running their own separate classes in Junior, Senior, Heavy, and Masters. In addition to the Briggs 206 program, other engines that are welcome include the Tillotson, Honda, Titan, Predator, Comer, and Trailmaster.
The following is the planned schedule for the Kart Champ Florida 4-Stroke Regional Championship:
March 26-27: 103rd Street Sports Complex – Jacksonville, Florida
April 16-17: Orlando Kart Center – Orlando, Florida
July 23-24: TBD
August 20-21: TBD
October 29-30: 103rd Street Sports Complex – Jacksonville, Florida
More information about all this action is available at Grid14usa.com.