Cup Karts Canada Confirms 2022 Dates and Classes
Events in June and July to focus spotlight on Briggs 206 racing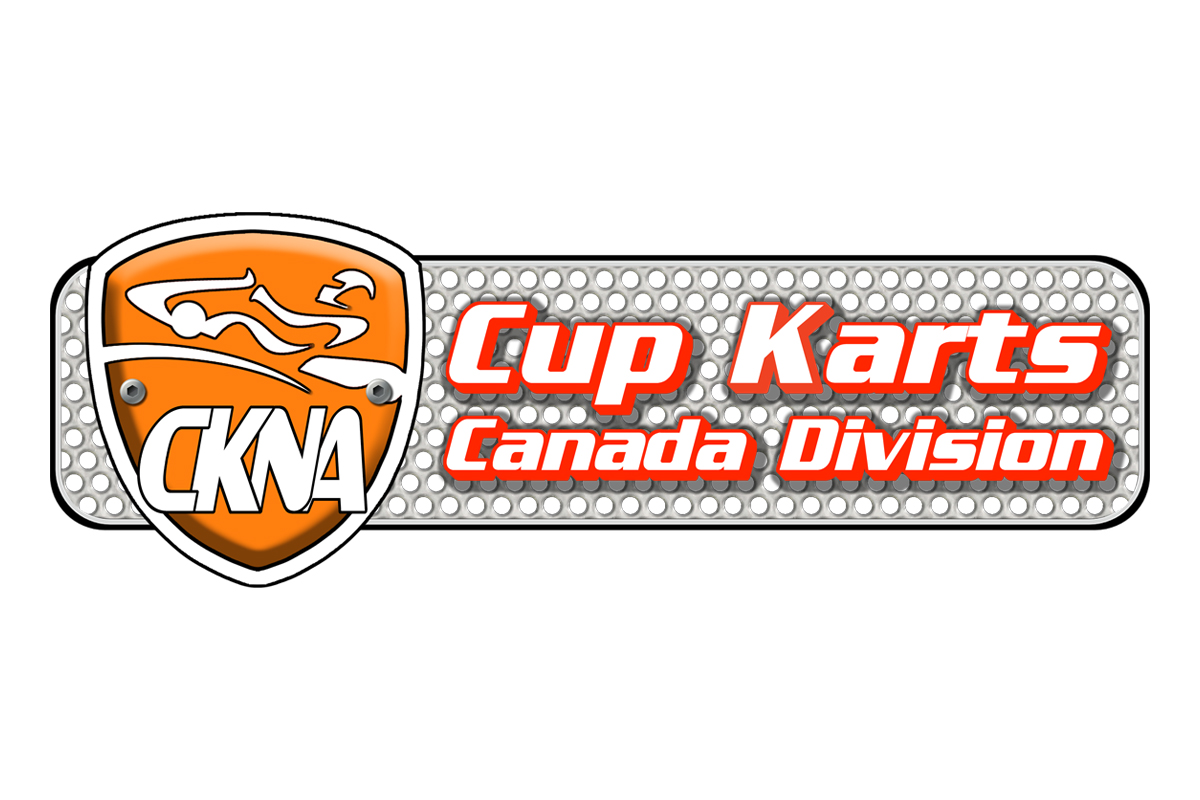 On February 7, Cup Karts North America officially announced a new association with veteran Canadian karting industry member and event promoter Gerald Caseley, one that would result in a new CKNA-branded divisional series to serve the hot bed of Briggs 206 racing north of the border. The formation of 'Cup Karts Canada' was wildly applauded and the program's Facebook group has been flooded with new members, which is a great sign of positivity for this year's schedule.
As previously released on CKN, Caseley has confirmed a pair of events for the inaugural season of Cup Karts Canada competition, targeting both Ontario and Quebec with race dates. The opening event for the program will be run at Point du Lac in Trois Rivieres, Quebec on the June 25-26. The second round of the series will be held at the iconic Goodwood Kartways, which is located northeast of Toronto. The facility is one of the oldest operating kart tracks in North America and has a 50-plus-year history in Canadian karting. The track has held more than its share of national championship events. The race is set for July 23-24.
"I picked these two tracks for a couple of reasons," offered Caseley. "The first was availability, as it's very difficult to rent tracks that time of year. We reached out to many tracks in our scheduling process and some were just not available. We started this a little late, as everyone knows, having confirmed our new partnership with CKNA back in early January. I'm still really pleased. The second focus for the series was the fact that I wanted good 4-cycle tracks and I feel these two tracks are that. Lastly, my third criteria was to consider what we could do at these tracks to engage the racer in some other activities. Point du Lac (PDL) is at a water park with a campground and it's St Jean Baptist weekend. The kids are going to have a blast."
2022 Cup Karts Canada Schedule
June 25-26: Point Du Lac – Point Du Lap, Quebec
July 23-24: Goodwood Kartways – Stouffville, Ontario
There are so many positives with this new relationship, the primary being the opportunity to bring the competition and equipment rulesets between American and Canadian four-cycle racing in line with each other. Cross-border 'CanAm' participation, which was a big thing in the past, will also be fueled not only by Canadians traveling south for the Grand Nationals but also by American racers heading north to sample new tracks and new competition.
Classes for the inaugural Cup Karts Canada program have been confirmed, featuring seven divisions. It begins with the Cadet level, for drivers 8-12. Two Junior classes will be utilized in Canada with a Junior Light (ages 11-15) and Junior (ages 12-15). For those divisions, only one class registration is allowed, thus no drivers will be able to compete in multiple divisions. Senior class roster will duplicate what is untilized in the USA with a Senior Light, Senior Medium and Senior Heavy. Add in a Master class for those 35-year-old or higher to complete the class roster. Senior / Master drivers are allowed to compete in multiple categories in the same event.
To stay connected and up to date with the Cup Karts Canada program, join their Facebook group.