Lone Star Grand Prix Set for Triple Crown Shootout
Speedsportz Racing Park shifts dates to accommodate karting community for $30,000 cash purse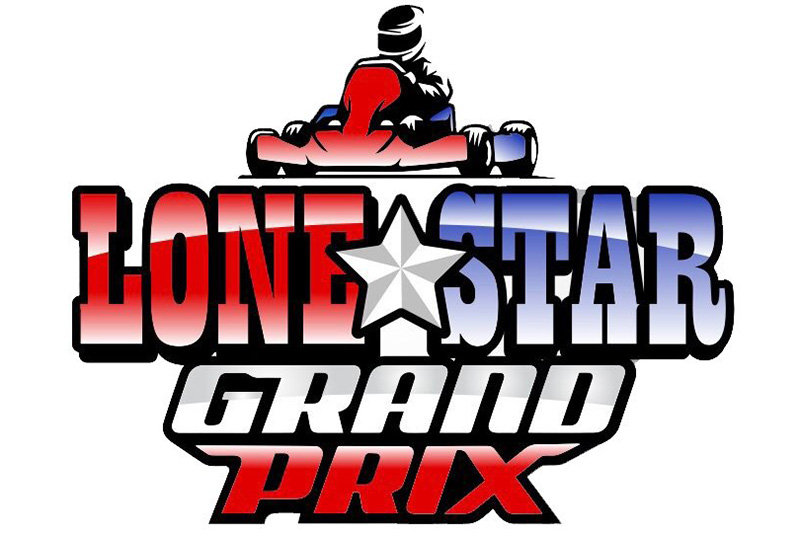 In an effort to support the karting community, Speedsportz Racing Park officials have shifted the date of their Lone Star Grand Prix event later this year. Now set to take place as a night race over the September 2-3 weekend, the prestigious event will take on a new 'Triple Crown' style format for all classes as well as award a minimum of $30,000 in a cash purse.
"We are excited to have Ferguson Truck Center back as the presenting partner for the Lone Star Grand Prix," explained Speedsportz Racing Park's Alan Rudolph. "Ferguson has been a major supporter in our different programs over the years, and we can't thank them enough. Along with their support and others, this guarantees at least a $30,000 cash purse. Additionally, we have developed a few new unique elements to make this the best Lone Star Grand Prix."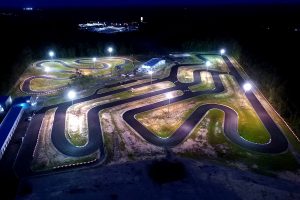 Supporting the different race programs across the country, the Lone Star Grand Prix was originally scheduled for October but was a direct conflict with a major race event in North Carolina. Shifting the event date forward six weeks, the decision was made to benefit the karter and allow them to compete in both events if they so choose.
With the date shift, the Lone Star Grand Prix will also run under the lights rather than under the blazing sun in Texas. Moving the event to a later start time, the majority of the wheel-to-wheel racing will take place in the evening hours.
Rudolph continued, "I love night racing. Karts look so much faster at night, and I am sure you will see sparks flying with cash on the line and in our new format. Additionally, I want the Lone Star Gran Prix to be a competitive event that means something to the racer, but also a good time for teams, drivers and their families. We have some big plans in the works and some additional partners that we will look to confirm in the very near future. It is going to be epic!"
Always looking to be an innovator, Rudolph has put forth the idea of a 'Triple Crown' style event within the Lone Star Grand Prix. "I have always been a fan of Supercross, and I got the idea from one of their most recent events," added Rudolph. "While we have yet to finalize all the minor details, Lone Star Grand Prix competitors can expect to compete in three main events in which they will all earn points towards the weekend total with the highest point-getter being deemed the champion."
Ironing out all the details, Speedsportz Racing Park invites the karting community for ideas and suggestions to help make the Lone Star Grand Prix one of the biggest karting events in North America.
For more information on the Alan Rudolph Racing Academy, Lone Star Grand Prix, and Speedsportz Racing Park, please contact Jessica Rudolph via email to Jessica@SpeedsportzTX.com