EKN Debrief: Episode 93 – 2022 United States Pro Kart Series Southern Grand Prix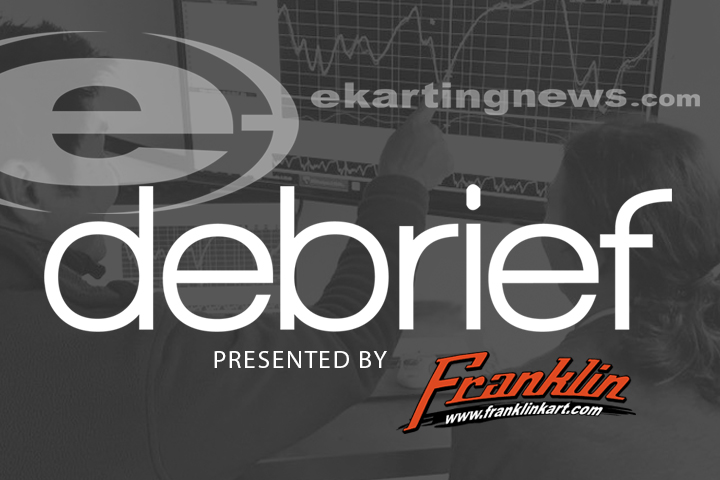 The 10th season for the United States Pro Kart Series kicked off on the March 4-6 weekend, making its first visit to the Orlando Kart Center. A record setting 323 entries over the seven IAME categories took to the Orlando, Florida facility for the opening two rounds of competition in the 2022 championship program. David Cole and Rob Howden provide a full review of the Southern Grand Prix in this new episode of the EKN Debrief – thanks to Franklin Motorsports. They cover the Comet Kart Sales Paddock Pass, followed by the Race Report presented by CRG Nordam. The EKN Trackside Live Race Calendar presented by Acceleration Kart Racing completes the podcast.
Visit the EKN Podcast page or find all the podcast episodes on Podbean.com, iTunes, Google Play, Spotify and other podcast sites by searching EKN Radio Network.