Marijn Kremers Puts Birel ART on the Podium at USPKS Opener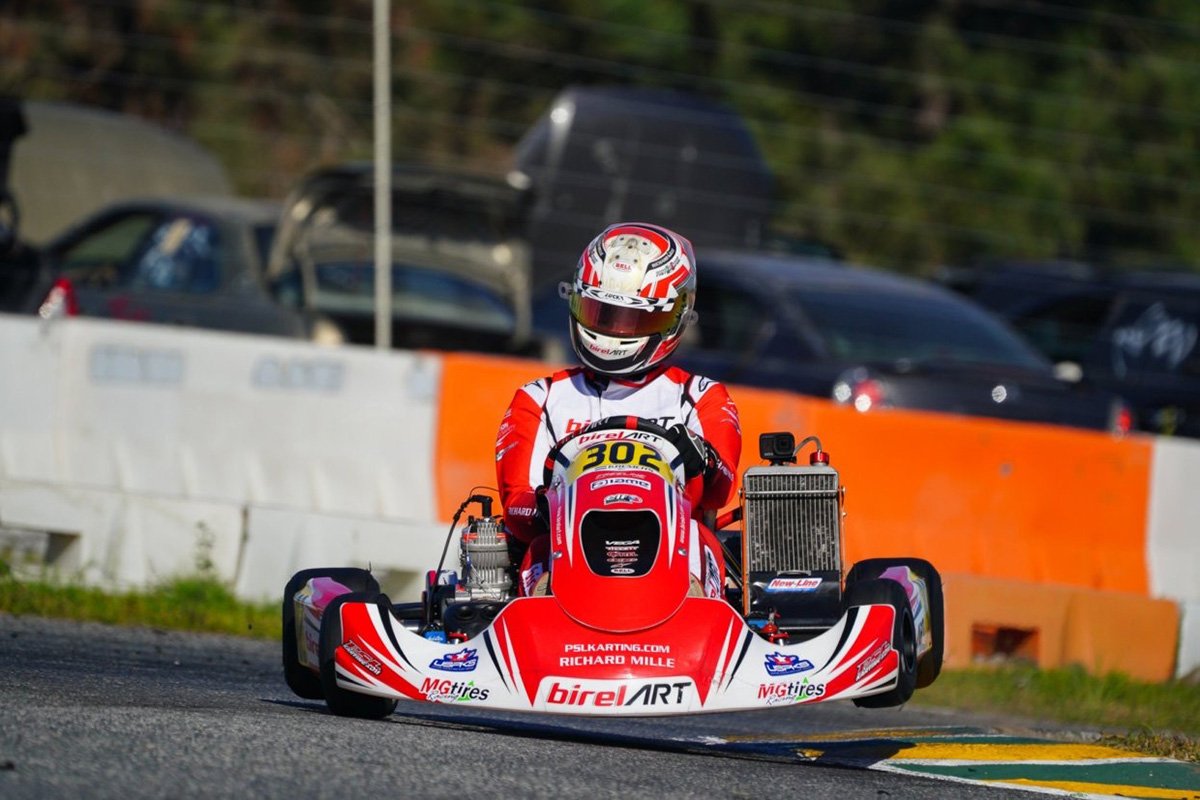 The opening round of the United States Pro Kart Series (USPKS) provided another podium result and several top-five finishes for Birel ART North America. Taking place at the Orlando Kart Center in Orlando, Florida, Marijn Kremers battled at the front of the X30 Pro field while Jake French was a victim of several on track incidents no fault of his own.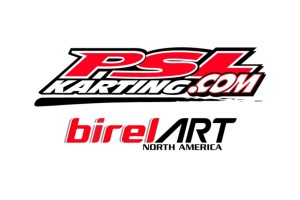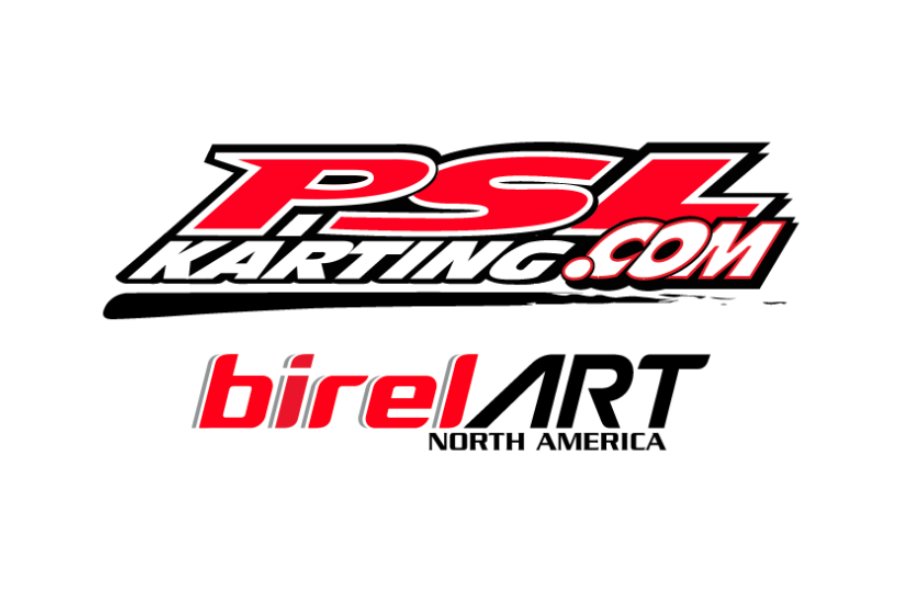 "The USPKS grids were packed with talent, much like many of the other series we have raced to date in 2022," expressed Dominic Labrecque. "The Orlando Kart Center facility provides for close racing with lots of passing opportunities, but also brings to the forefront some aggressive driving with the several passing opportunities."
In a different format that featured qualifying for Saturday and Sunday's wheel-to-wheel racing on Friday afternoon, Drew Walz (Mottaz Sport) led the way earning a second place starting position for Sunday's Micro Swift action. Jake French (PSL Karting) turned the fifth fastest lap in KA100 Senior for Sunday's qualifying while Aden Rudolph (Alan Rudolph Racing Academy) joined French in the top-ten for the start of both prefinals. Cooper Beasley (Mottaz Sport) was the sixth fastest driver in X30 Junior qualifying for Sunday while Bobby Klein (Alan Rudolph Racing Academy) added a ninth place starting position in Mini Swift.
With heat prefinal results setting the grid for the main events, Saturday's results for the Birel ART contingent were not indicative of their true speed.
Labrecque continued, "Sometimes you have good days and other days you have bad days in motorsports. The highs are high in racing and the lows are low and Saturday was not our best day, but we returned Sunday to earn a podium finish, two top-five results and three top-ten finishes."
Sunday would see Marijn Kremers take the Birel ART name and colors to the podium in the X30 Pro class with a valiant drive to the third position. In the Micro Swift ranks it was Drew Walz who was able to push his machine to a P5 effort while older brother Devin Walz (Mottaz Sport) scored a top-ten finish in the Mini Swift class.
Labrecque added, "We will be back this coming weekend with another large contingent of drivers and aim to get back on the winning track."
With no time off, Birel ART North America will be back at the Orlando Kart Center for the final round of the ROK Cup USA Florida Winter Tour. Switching to the Vortex ROK powerplant, a platform that has proven to be strong in combination with the Birel ART chassis and LeVanto tires, team drivers will hit the track Thursday for unofficial practice before qualifying and wheel-to-wheel racing begins on Friday.
Are you interested in any of the Birel ART line of products or joining one of their dealer race teams? Contact Birel ART North America today.
For more information to become part of the Birel ART, Ricciardo, Charles Leclerc or TM Racing dealer networks or information on how to join the PSL Karting / Birel ART North America Race Team for the 2022 season, please contact Dominic@PSLKarting.com
Birel ART North America (PSL Karting) is the National Importer and Distributor of Birel ART products and accessories, including Ricciardo Kart, Kubica Kart, and Freeline accessories. Birel ART North America is also a new North American importer for the TM Racing line of products. Visit www.pslkarting.com to find a retailer near you. Follow our racing team and product updates via our social media @pslkartingofficial.