EKN Job Board: New Jersey Motorsports Park – Director of Karting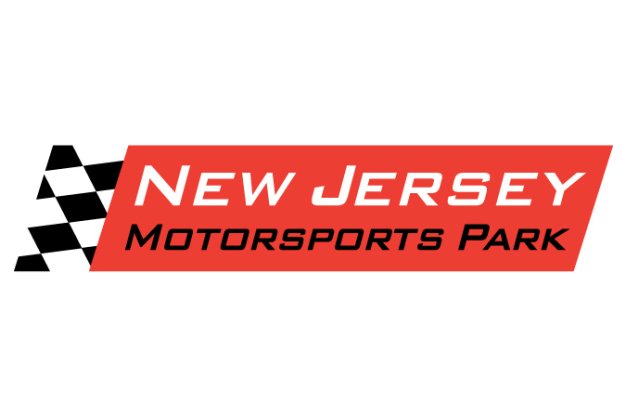 New Jersey Motorsports Park is looking for a Karting Director to manage and promote our Go-Karting Facility. As a Karting Director, you will lead the operations of our go- karting department on a day-to-day basis. You will lead the Karting department and execution of events including but not limiting to: Arrive and Drive, Special Events, Races, Mini GP, Corporate/Group Parties and Private Rentals.  Responsibilities also include training staff on track as well as off track in the roles of customer service, racetrack flagger, office and classroom, point of sale and operations to ensure our customers have a high-quality experience.
In 2022, New Jersey Motorsports Park will invest over $250,000 in a new fleet of Sodi Karts to enhance the overall karting experience. Be a part of an exciting team to develop new group concepts, and customer experiences to create lasting memories!
To qualify for this Karting Director position, we require the following skill sets and qualifications:
Ensures that all on track activity adheres to Chapter 62 of the New Jersey State Police Department
Strong Motivational and Leadership Skills
Creative approach to build fun and entertaining events with a focus on exceeding revenue goals
Great Customer Service Skills and Focus
Team Player with ability to interact with Full Management Team
Good verbal and written communication skills
General knowledge of motorsports, specifically the karting industry
Not sure if your experience aligns? We encourage you to apply. All backgrounds are welcome here and our diverse facility will find a fit for your talent and skill set.
Benefits of our company:
Salary of $45,000 to $50,000 based upon experience
Flexible work schedule
We are closed on most holidays to include New Year's Eve, New Year's Day, Easter, Thanksgiving, Christmas Eve, and Christmas
Positive Work – Personal Life Balance
Full-time employment
Opportunities to advance as the company grows
Make an impact: your work has a direct effect on the success of the company
Team activities and staff bonding events. We work hard but like to have fun as well
Who we are and what we do:
New Jersey Motorsports Park (NJMP) is a 500-acre multi-purpose event and entertainment destination located in Millville, NJ. NJMP has a rich history dating back to 2008, and is home to over 300 full-time, part-time, and seasonal employees.
NJMP's diverse events include something for everyone from car and motorcycle races both modern and vintage, to concerts, comedy, food truck festivals, 5K obstacle runs, monster trucks and Motorless Nights for biking and hiking. In addition, NJMP's daily operations feature karting, axe-throwing, paintball, lodging, as well as a restaurant, pub, and full event catering facilities. NJMP hosts an average of 600,000 people per year including fans, customers, drivers, riders, crew, and visitors to this premier one-of-a-kind South Jersey venue.
Given the breadth of its business, NJMP offers an unparalleled range of job opportunities and career paths across multiple disciplines – management and leadership, customer service, food and beverage, hospitality, marketing and sales, security, operations and event management, and maintenance and upgrades to its multi-million-dollar infrastructure and facilities. NJMP prides itself on its employee focus, its rewarding, fun, and unique daily work experiences, and the growth opportunities and challenges it offers its employees supported by training and development.
To apply:
This position requires weekend and night work and includes a normal 4-5 work week averaging 40-50 hours per week.
Send in your resume today to learn more about what NJMP has to offer and take the green flag on an exciting new job and career!