Marijn Kremers Joins Birel ART North America for 2022 Season
Kremers will also take on role to further develop the Birel ART product line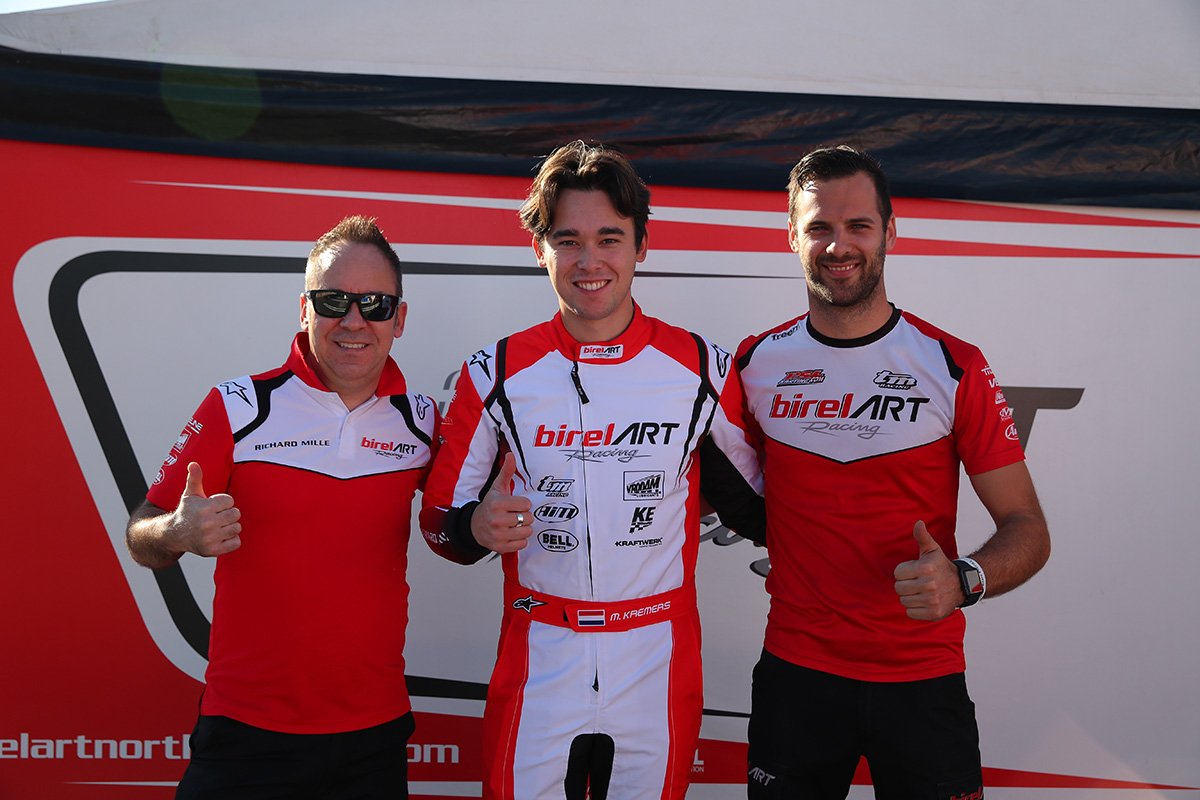 2019 KZ world champion Marjin Kremers joins PSL Karting for 2022.
With a decorated karting career, Dutch standout and former karting World Champion Marijn Kremers is taking his talents to North America with a full-time effort in 2022. Joining the potent Birel ART North America program, Kremers will compete in several major karting series in the United States while also providing driver coaching services to Birel ART customers.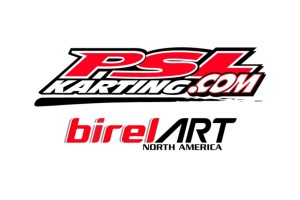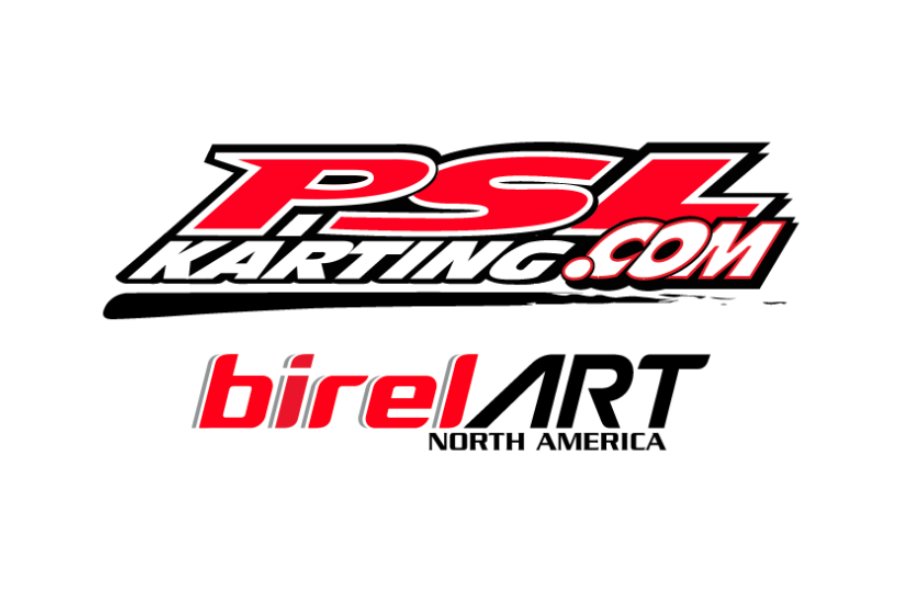 "We are excited to have Marijn join us on a full-time level in 2022 and look forward to his help," explained Dominic Labrecque. "He is an obvious talent behind the wheel, and we are confident that his experience and knowledge will be beneficial for our Birel ART customer base here in North America. Additionally, Marijn will be helping with our product development here in North America."
While providing driver coaching services, Kremers will also compete in TaG classes as he looks to continue his winning ways. As the 2020 and 2021 WSK Masters Series KZ Champion and 2019 FIA Karting World Champion, Kremers is looking to add to his results resume stateside as he targets the Superkarts! USA (SKUSA) and ROK Cup USA programs all while pushing the limits of the Birel ART and bettering the final customer product.
Labrecque continued, "Marijn is someone that the rest of our team drivers and team members can bounce ideas off, speak to, watch, and learn from. He is great on the track as a driver, but he also has a real knack for the coaching side as well."
Marijn Kremers will be in action all high profile North American karting events in 2022.
Are you interested in any of the Birel ART line of products or joining one of their dealer race teams? Contact Birel ART North America today.
For more information to become part of the Birel ART, Ricciardo, Charles Leclerc or TM Racing dealer networks or information on how to join the PSL Karting / Birel ART North America Race Team for the 2022 season, please contact Dominic@PSLKarting.com.
Birel ART North America (PSL Karting) is the National Importer and Distributor of Birel ART products and accessories, including Ricciardo Kart, Kubica Kart, and Freeline accessories. Birel ART North America is also a new North American importer for the TM Racing line of products. Visit www.pslkarting.com to find a retailer near you. Follow our racing team and product updates via our social media @pslkartingofficial.