Briggs & Stratton Rule Set and Weekly Racing Series Established for 2022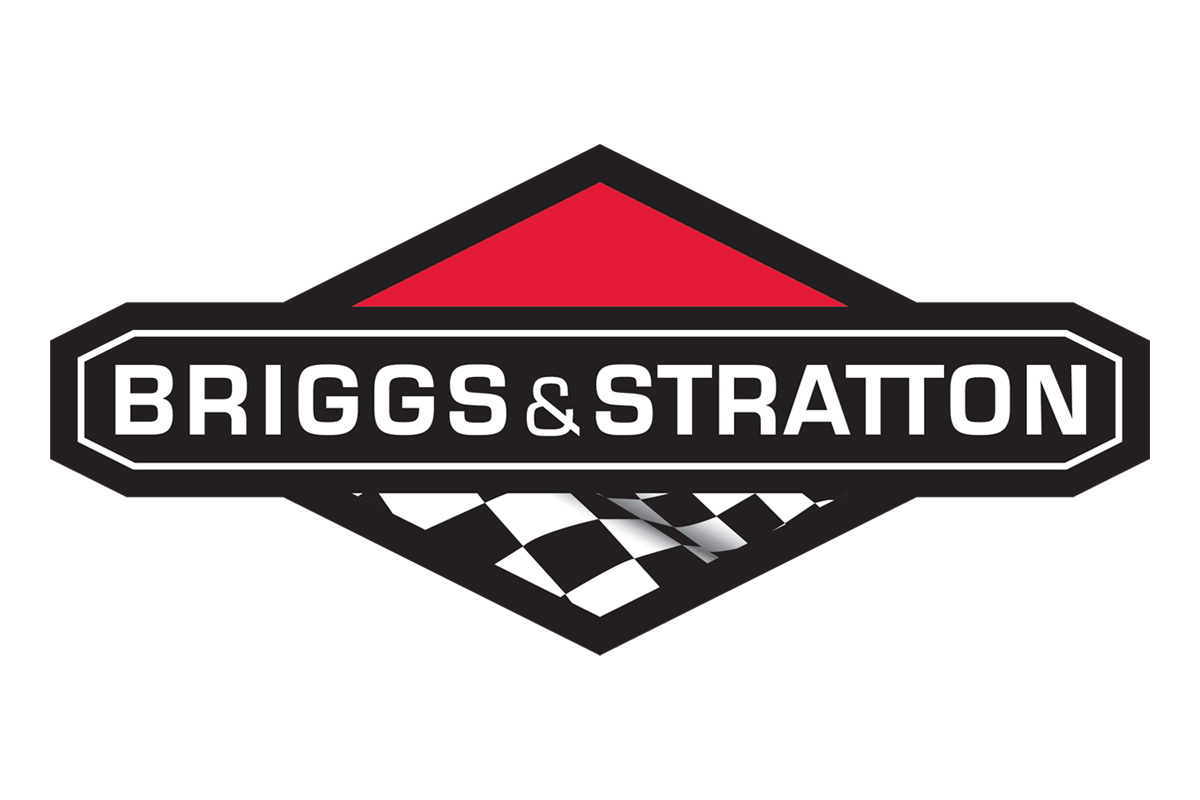 One of the foundations of karting today is the Briggs & Stratton 206 engine platform. Not only in the United States, but in Canada and other countries across the globe are utilizing the engine as a basis for the 'Operation Grassroots' movement that not only helps to bring in new karters, but makes it easier for those who left the sport to return. No other engine platform is raced more in the USA than the Briggs 206.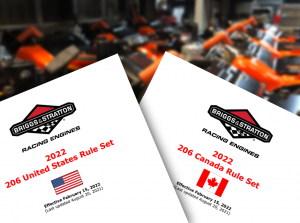 For the 2022 season, Briggs & Stratton Racing has released the Briggs 206 Rule Set for the United States and Canada. One of the key aspects since the launch of the engine platform is minimal changes. This new rule set has only ONE change from the 2021 structure.
"We've always held the line on only making necessary changes because we know that stability is one of the reasons why the 206 program has become so popular," stated Dan Roche of Briggs & Stratton Racing. "In this case, we've seen some creativity that could ultimately tarnish our reputation for reliability so we're empowering tech officials with some additional scope."
That change is reflected in Section 15 regarding fuel line from the pump to the carburetor. An issue that arose in the middle of the 2021 season and was addressed by many organizations and tech directors.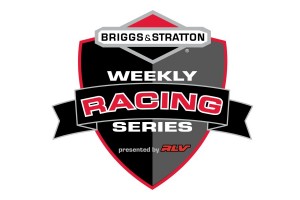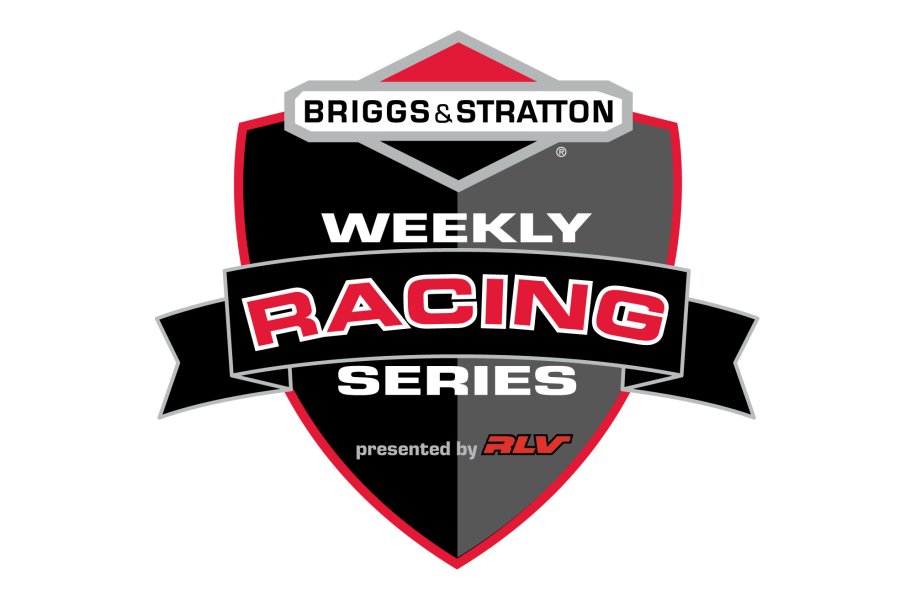 Another positive moving into the 2022 season is the continuation of the Briggs & Stratton Weekly Racing Series program. The eighth season for the program begins one month earlier than in prior years to help welcome the warmer states who begin their seasons at a much earlier date then the spring/summer programs.
"The Briggs Weekly Racing Series powered by RLV had its best year in 2021," added Roche. "We did that amidst a pandemic and with a timeline that could align better for some tracks in the south.  As the 206 program has grown in those areas, it's logical and right for us to do everything we can to ensure full participation for the entire community."
The Briggs Weekly Racing Series collects results from United States and Canada tracks, who must register with Briggs & Stratton – and are allowed to submit 10 race dates. Those results are collected for three categories: Junior (USA/Canada), Senior/Master (Canada) and Senior/Master (USA). The standings are tabulated throughout the year, with the final rankings determining the year-end champions. In total, the Briggs WRS prize package in 2021 valued at nearly $80,000, awarding prizes to the top-100 in each of the three categories.
Tracks and clubs can register now for the Briggs Weekly Racing Series at the following link: HERE.
For more information regarding Briggs & Stratton Racing, head to BriggsRacing.com.