CKNA Expands with Cup Karts Canada Addition
Leading four-cycle organization goes international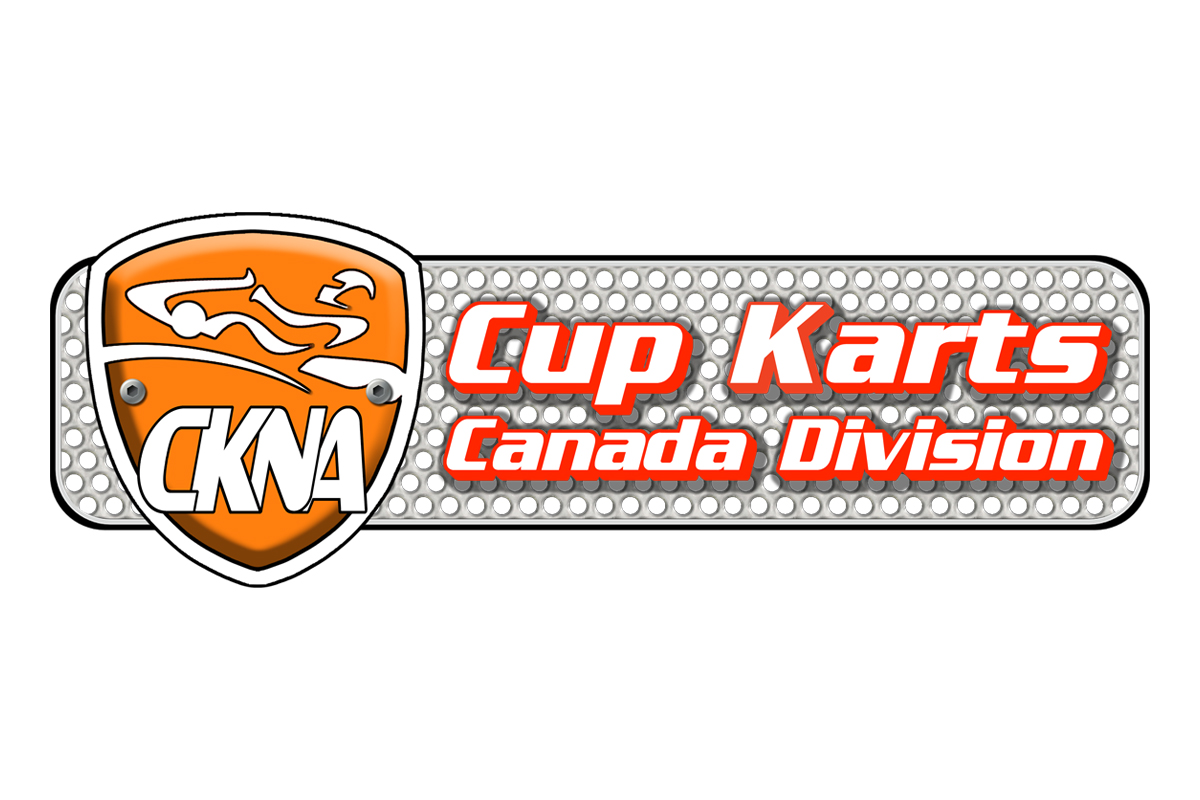 Over the last 10 years, four-cycle racing in both the United States and Canada has enjoyed significant growth and stability thanks to the Briggs & Stratton Racing's spec 206 engine package. The engine program ignited a renewed energy in the discipline, and it also laid the foundation for the launch and growth of the largest four-cycle-only organization that the sport has ever seen – Cup Karts North America. The growing program – owned and operated by Greg Jasperson and Steve Vermeer – now runs two strong divisional series in respective North and South regions in the Eastern half of the US, and it also boasts three major events. The inaugural WinterNationals were held over the New Year's weekend in Jacksonville, Florida to start the 2022 season, and that well-supported event joins the SpringNationals in Charlotte in March and the biggest four-cycle race in the sport – the CKNA Grand Nationals in New Castle – which takes place on the first weekend of October.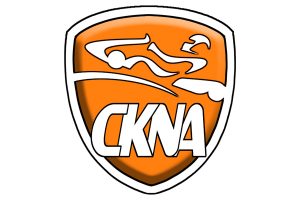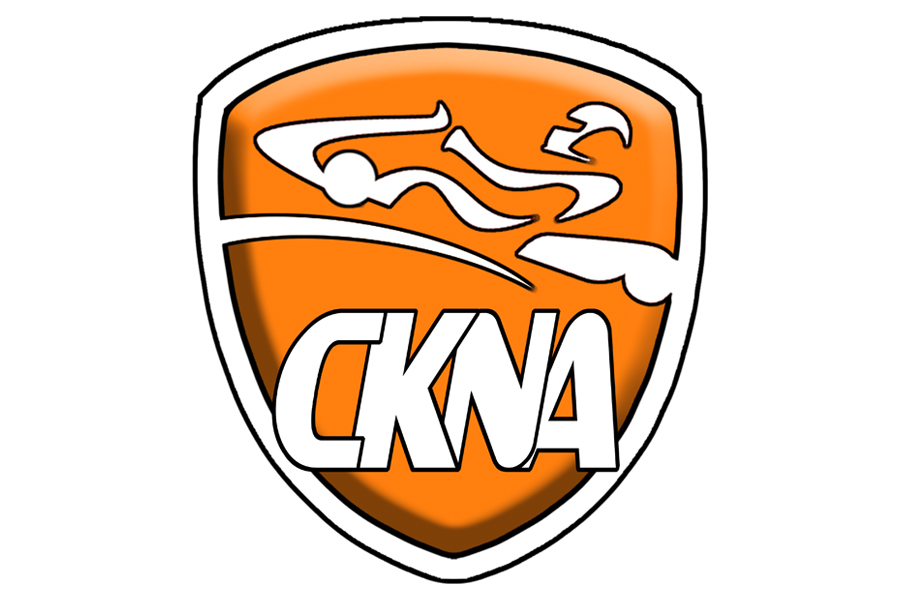 EKN has learned that this consistent growth and expansion will continue in 2022 with the exciting announcement of a new 'Cup Karts Canada' division, which will be run by veteran Canadian four-cycle karting engine builder and track owner Gerald Caseley. Adding this Canadian component to the CKNA platform is a huge step in the positive direction for the organization and four-cycle karting in North America.
Caseley is extremely excited to begin the new relationship, and he has told EKN that the Cup Karts Canada Division is set to run a pair of Briggs 206 only events in Ontario and Quebec this season. The opening round is set for June 25-26 and the second round will take place on July 23-24. Caseley has stated that he'll be able to release the venues soon.
Cup Karts Canada is the culmination of over a year's worth of effort by Caseley, who had everything in place for a Canada-America 4-cycle shootout race in 2020 before the COVID pandemic hit. Caseley had worked with Jasperson to line up CKNA Grand Nationals entries for the class winners of the event, and that connection is what really set things in motion. Fast forward to the end of 2021, and with their communication growing, Caseley headed to Florida over the New Year's weekend to meet with Jasperson and Vermeer on the Friday of the WinterNationals to discuss the future. The conversation's initial focus was to discuss Caseley's one-off event, which he planned to re-fire in 2022. As the trio spoke, they discovered that they had extremely similar beliefs for the sport and the importance of four-cycle racing, and the plan was set to meet again on Sunday. That follow-up discussion quickly morphed into developing the plan to bring the CKNA platform to Canada, and after countless phone calls, texts, and eventually Zoom meetings, the Cup Karts Canada Division became a reality and a partnership was formed.
"I'm extremely excited to partner with Greg and Cup Karts North America to launch Cup Karts Canada, and I think that this will help promote 4-cycle racing in Canada," Caseley told EKN. "These events will showcase the great talent we have in Canada in 4-cycle. Our goal is to make these races a venue where like-minded racers get to come and share their passion of 4-cycle racing. Our goal is to provide maximum track time, maximum fun, and give back as much as we can to the people that support us. As a promoter, I have to realize my customers are spending their hard-earned money on their hobby and we have to make sure it is fun for them so they will return."
With the addition of Cup Karts Canada, the CKNA platform will make huge strides in 2022. These additional races bring the number of CKNA events to 11 this season, including the North and South Divisions and the Grand Nationals. The focus will be to develop the brand in Canada, and there is a plan to have Jasperson and some of his CKNA staff working the Cup Karts Canada races.  The new program most certainly opens the door for more cross-border participation.
"We are extremely excited to announce the birth of Cup Karts Canada," added Jasperson. "We've been fortunate to welcome many Canadian competitors to our American events in past years, attracting racers from multiple regions of Canada. We've been proud to offer a series with the ability to bring these racers to the US and compete together on a level playing field. Thanks to a ruleset, there is very little these traveling competitors needed to adjust for. We believe that the addition of the Canadian Division will enhance our ability to provide an avenue for the best 4-cycle drivers from across North America to compete against each other in both countries in a way that has not been done before."
Expanding into Canada validates CKNA's 'North America' component, and the benefits of having consistent rules on both sides of the border is massive.
"Cup Karts Canada puts CKNA is a unique position to be the only karting series hosting events in multiple countries in North America," Jasperson continued. "Having a consistent set of rules and guidelines for the racers to compete in regardless of where the race is held, with a focus on fostering a family friendly AND competitive environment, has been one of the principles that has made Cup Karts as successful as it has been. Although there are some small differences between the existing Canadian rules and those of CKNA, we believe that in very short order we will be able to bring both countries together to a singular, easy to understand set of technical regulations. As we are able to bridge these small gaps and grow Cup Karts Canada, the opportunities we hope to create for 4-cycle racers across North America to compete against each other are extremely exciting."
Keep an eye on EKN for the release of the Cup Karts Canada venues, and for a new Face2Face Live interview show, which is already being scheduled. Jasperson and Caseley are both on-board to provide an interactive opportunity for racers to comment and ask questions. Stayed tuned for the date and time.