Face2Face: EP49 – RTX Karting – Rotax Winter Trophy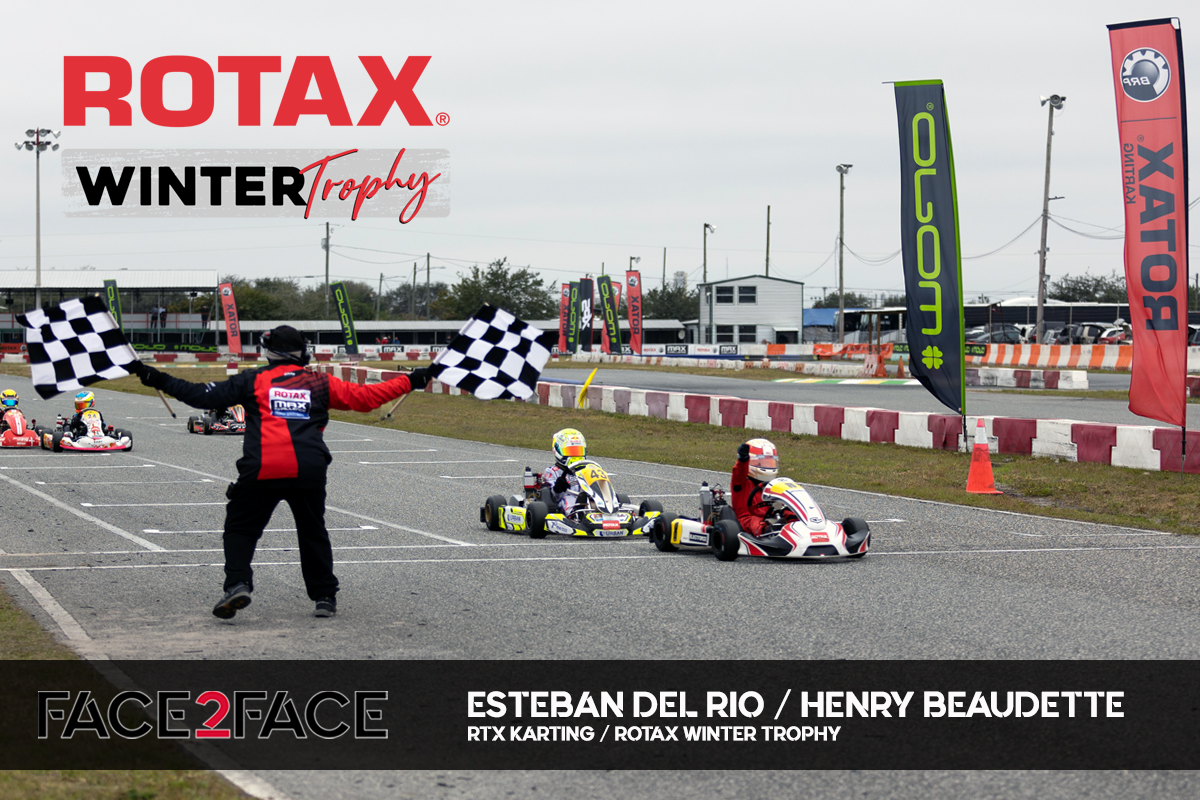 eKartingNews has launched a new program for social media and the EKN Radio Network – Face2Face. The show is broadcasted live over Facebook and YouTube, with the audio version making its way to the only 24 hour / 7 days a week radio station.
The RTX Karting Rotax Winter Trophy is a new program to provide a place for 'Rotaxians' a place to open the new year. Following the first event in January, Grid 14 USA's Esteban Del Rio and official Rotax commentator Henry Beaudette join Rob Howden and David Cole to discuss the first two rounds of the program and the plans for series finale, the future of Rotax and the RTX Karting in 2022.
Visit the EKN Podcast page or find all the podcast episodes on Podbean.com, iTunes, Google Play, or Spotify by searching EKN Radio Network.