United States Pro Kart Series Confirm Addition Program Updates for 2022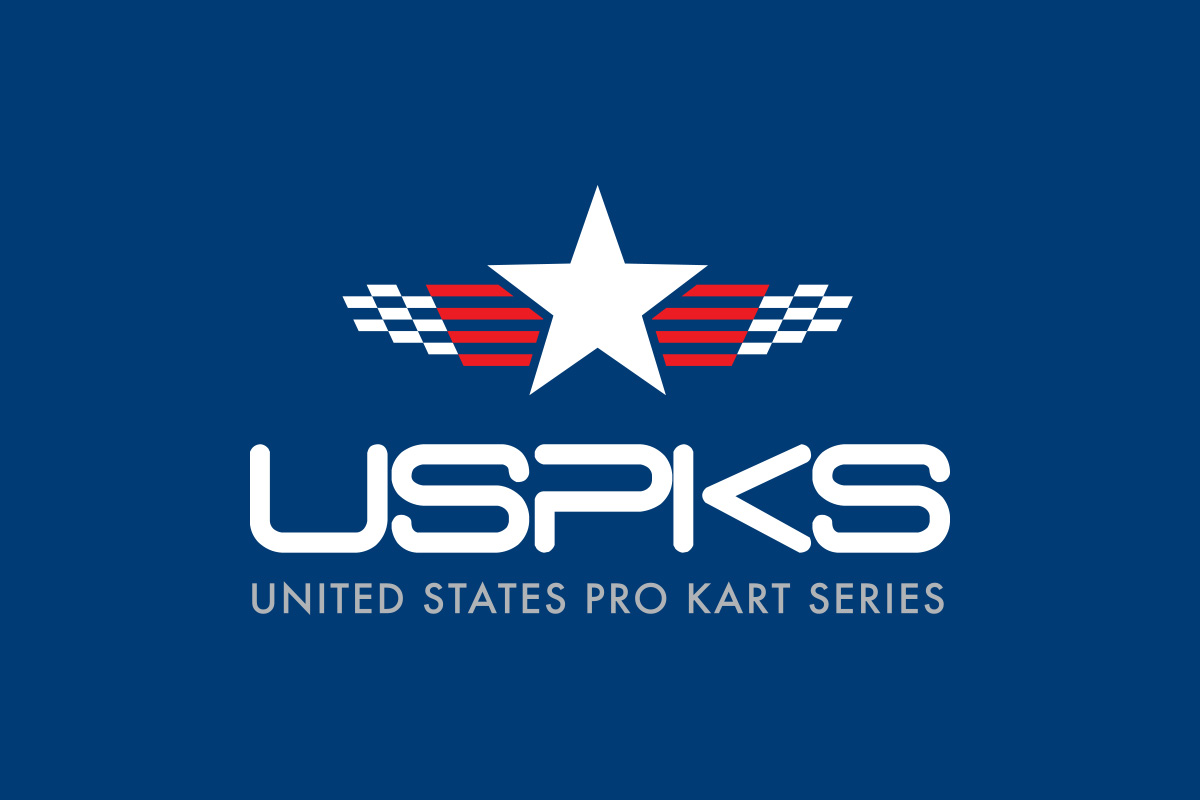 The United States Pro Kart Series, presented by MG Tires and IAME USA East, is on the verge of completing its first decade of competition.  Founded in 2012 with the first on-track action taking place in April 2013, the USPKS has evolved into a major force in North American karting.  One of the reasons is that the series and its officials are constantly listening to the feedback from all stakeholders, including the racers, teams, and sponsors while applying a common-sense approach to the competition rules and racing program.  The 2022 season will be no exception to that long standing policy.  The following updates will be effective immediately.
All classes will be firmly capped at a predetermined number of 40 karts for Round One in Orlando.  The first three classes to reach that 40-driver limit will be expanded to 80 karts, with the class then determined as sold out.  The classes with over 40 drivers will be split into even groups for practice, Qualifying and the Prefinal. From the Prefinal results, 36 will transfer directly into the Final. A Last Chance Qualifier will be contested to determine the remaining drivers that will start the Final to complete the 40-driver field.  All other classes will start all drivers in the final.  This change is taking place so that track officials can better manage the groups, both on track and off, as unlimited karts on the track can negatively impact the racing and make it impossible to officiate effectively.
In order to keep the compact race day in tact, Qualifying sessions will now take place on Friday of the event.  Three rounds of practice will be provided on Friday, followed by a Saturday Qualifying session, and immediately after, a Sunday Qualifying session.  This will ease the time burden on Saturday and Sunday, with only warm-up, Prefinals/Heats, LCQs, and Main Events on each day.  There will still be two complete race days each weekend.  As always, karts will still need to clear Pre-Tech prior to practicing on Friday, but the deadline for scanning tires will be moved up to earlier in the day to accommodate the Qualifying sessions.
All classes, except for Mini Swift and Micro Swift, will use new tires for each day. KA100 Senior, KA100 Junior, and X30 Junior will be added to the list of classes that will run new MG Red tires on both Saturday and Sunday.  This will help to less the disadvantage for those that may have to run a Last Chance Qualifier on Saturday. Competitors in those categories will have tires from their Sunday Qualifying session to change over to.
For all classes, transponder mounting will be moved back to the original mounting location on the sidepod/nerf bar.  Transponders on the back of the seats caused far too much confusion last season and made it difficult for officials to verify their functionality along with posing ballast mounting issues for drivers.  The specific location is detailed in the Competition Rules and Regulations.
Registration for the Orlando Kart Center event opens on January 29 at Motorsportsreg.com.  Reserved numbers are currently available thru January 28 as well.
2022 United States Pro Kart Series Schedule
March 3-6: Orlando Kart Center – Orlando, FL
April 28- May 1: GoPro Motorplex (alternate layout) – Mooresville, NC
July 7-10: Briggs & Stratton Motorplex at Road America – Elkhart Lake, WI
September 15-18: New Castle Motorsports Park – New Castle, IN (Awards Ceremony)
For more, visit uspks.com