Superkarts! USA Announces Reversion to Mandatory Pushback Bumpers in IAME Classes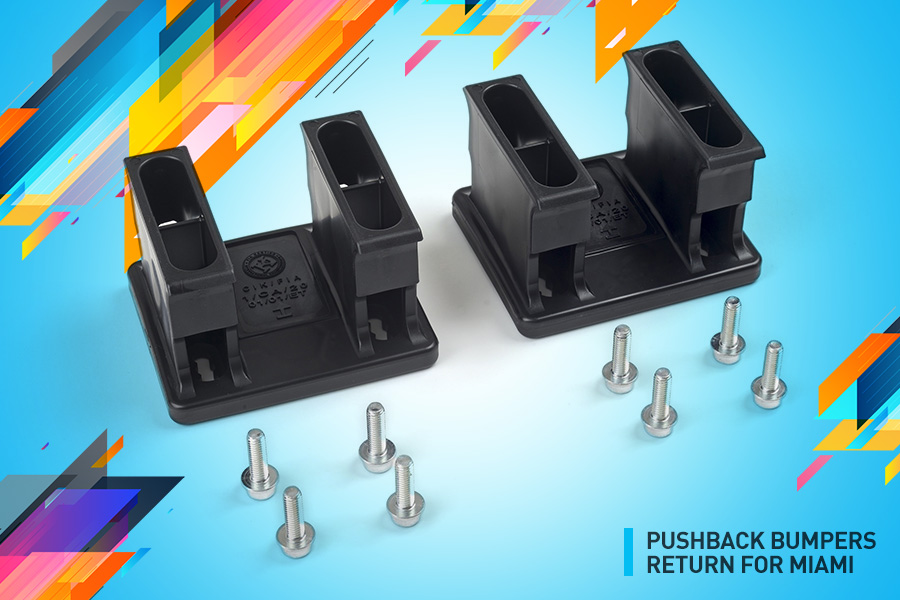 After a successful first weekend of racing at the SKUSA Winter Series in January, SKUSA has carefully weighed the pros and cons of conducting races with and without the pushback bumper. After careful consideration and the video footage January to consider, the California based promotion company has opted to revert back to requiring mandatory pushback bumpers for the February series finale, and beyond.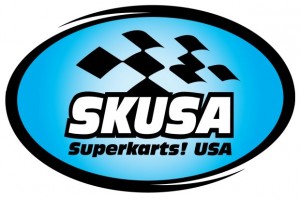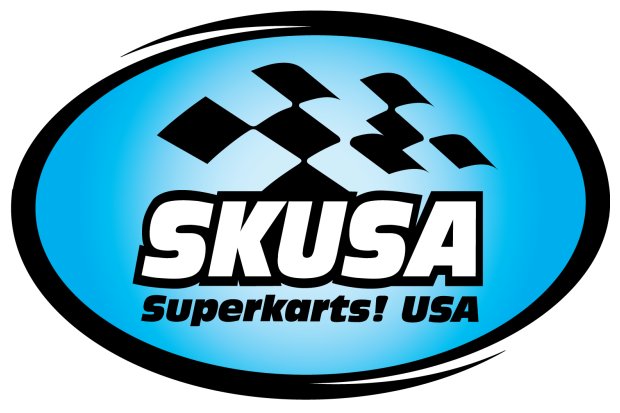 "No matter how you slice it, we're going to make some people unhappy," explained SKUSA's Tom Kutscher. "Some people absolutely hate the bumpers, while many people appreciate their use and effectiveness at policing rough driving. After carefully researching the driver conduct after January's race in Homestead, we feel it imperative to reinstate them beginning in February."
SKUSA are looking at all options for the SKUSA ProTour beginning in March and will likely find ways to leverage the video marshalling system even more to offer drivers recourse for a legitimate inquiry to clear unwarranted bumper penalties.
"It's a work in progress," admitted a forthcoming Kutscher. "It's not lost on us there are occurrences where people initiate the pushback bumper without hitting anyone. And / or there are some dirty tricks in the cool down lap or scales. It's up to us to try and find efficient ways to police that with the investment we've made into technology. And rest assured, that is indeed the plan. However, as we hash that out and perfect it for NOLA, we'll be reverting back to the pushback bumpers to conclude the Winter Series in Florida."
The SKUSA Winter Series concludes with rounds 3 and 4 in Homestead, Florida February 11-13, 2022. More information about the Winter Series and all of the up to date tech info can be found on this website.