2022 Gearup Challenge Schedule Announced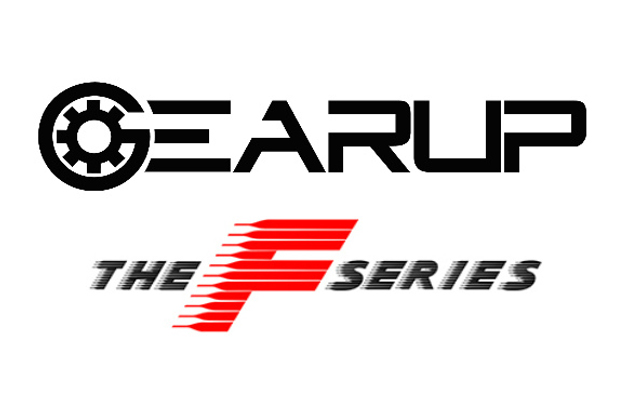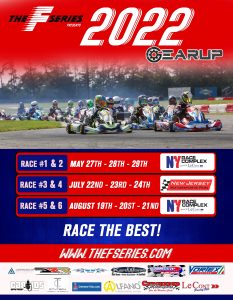 Over a decade of incredible racing we continue with the challenge that has the set the bar for tough competition in the northeast. If you can win here you can win everywhere!
A slightly different approach on our part will see this years 2022 Gearup Challenge hosted at two tracks instead of the usual three or four. We are very excited that all events will feature a different layout to keep the challenge super difficult. Not to mention these tracks are the best the region has to offer!
The past few years living thru a pandemic, have been difficult for many racers teams and families involved in racing. Considering many variables we are pleased to bring you a championship that allows our racers to compete at the highest level without additional spending. Entry fees will remain the same! Class structure will remain the same with one additional class. Our rule package continues, with you choosing the products that are in your best interest. Not to mention we bring you the best tire in karting!
Track records have been broken at every circuit in 2021 and they are only getting better!
Join us for what is sure to be toughest championship in the northeast.
May 27-29: NY Race Complex
July 22-24: New Jersey Motorsports Park
August 19-21: NY Race Complex