Taking Care Of Our Karting Family
Rest in peace, Colby DuBato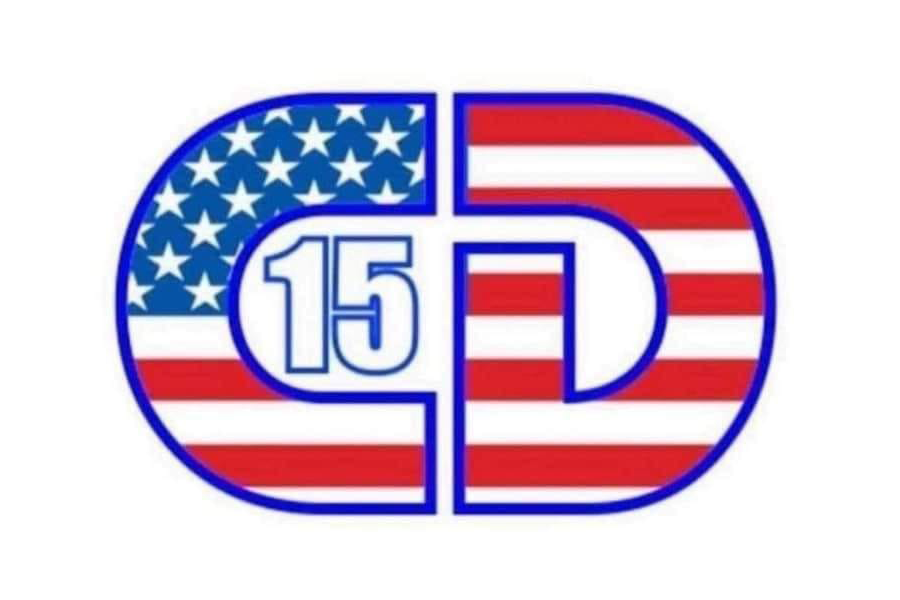 EKN would like to thank the DuBato family for giving us their blessing to publish this editorial. We offer them our sincerest condolences in this time of grief and mourning – RH
Of all the holidays, Christmas is the one that does its best to bring family together. Multiple generations congregate in family homes, celebrating the holiday season while enjoying long-time family traditions. Our karting community is one big family to a certain extent, from the club racer to the top national pro driver, mechanic, and team owner. We always see karters come to the aid of fellow karters in need. Karting is a family sport, and each and every family is a brick in its foundation.
Sadly, our community suffered a devastating loss last week. On Christmas Eve, one of our families endured the absolute worst that life can throw at anyone. The DuBato family lost their beloved son Colby, when he took his own life.
The DuBato family had no idea what Colby was dealing with behind his infectious smile, his happy outward appearance, and his absolute love for our sport. He was a talented and passionate racer, one who would go wheel-to-wheel with his competition corner after corner after corner. Colby won his fair share of races and he was certainly coming into his own in the Senior divisions. He was well-liked in the paddock, and the sincere and heartfelt "good-byes" and condolences from his karting friends on social media in the following days told the story of a young man who was a big part of the community in southern California and beyond.
Sadly, no one knew that Colby was struggling with life's challenges away from his friends and family. Colby kept this battle to himself and, for whatever reason, he made the decision that he did not want to go on. Mental health and depression have been a struggle for countless people from the beginning of time, and these hardships have obviously been amplified with the life-altering effects of the pandemic. Quarantine, seclusion, and uncertainty are difficult realities to carry for the best of us. For others, they become almost too heavy to bear.
Like so many in our racing family, the news shook me. I had to hold back tears. I'm not a parent, so I can only imagine how Colby's parents were feeling, how devastated and lost they must have felt, and still feel, maybe forever. I'm sure that every parent in our community can understand the pain. The outpouring of condolences on social media demonstrated that this feeling was widespread, and that Colby will be missed by so many. It was horrific news for a community of racers who have the same passions and close family ties.
So, while we mourn Colby's passing, what can we as a community do moving forward? How can we honor Colby and keep him in our thoughts and actions forever.
On many levels, a young person's peer group and closest friends know more about them than their parents. You share different parts of your life with your friends, and you can tell them things that you don't think your parents would understand. Virtually everyone in our community has kept a secret from their family at one time or another, and if that secret is an overwhelming level of depression or anxiety, we can only hope that you'd confide in your closest friends. In the end, they could help you take it to your parents. They would want to know, so that they could help.
My challenge to everyone in our karting community right now is this, and it's simple – let's do better and try to take care of each other. In Colby's honor, let's ask our close friends the tough questions, because we don't always know what going on when they close the door to their bedroom and shut off their phones. When you're hanging out at the track, or DM'ing each other, check up on your friends and ask them the tough questions. We can race with our friends, joke with them, have dinner with them, and laugh with them, but clearly, we don't always know if they're struggling with life. It's happened to me in my life. I lost a close friend who was struggling, and I simply didn't realize he was in that dark of a place. It's the story you hear from so many of those who have been close to those who committed suicide – "I had no idea". Personally, I didn't. But I should have asked.
It's not the easiest conversation to have, but I challenge the karting community on the whole to be better, and to take care of our own more than we ever have. What would that entail? Truly, it could be as easy as asking the tough question. "Hey, how are you really? You're one of my best friends and I love you. If it's bad, have you ever considered suicide? I don't ever want to lose you. You're important to me, so if that's the case, let's talk about it and get you some help". Sure, it could be an awkward and forward question to ask, but it needs to be asked.
This is my passionate plea to all of you – my karting family. Let's take care of each other, even if it means asking a tough question. If everything is good, you can laugh about it, and you've shown your friend that you really care. If he or she is struggling, you can start what could be a life-saving conversation.
Do it for Colby. Do it for our family.