Precision Performance Karting steps up in 2022 to Partner with Cup Karts North America South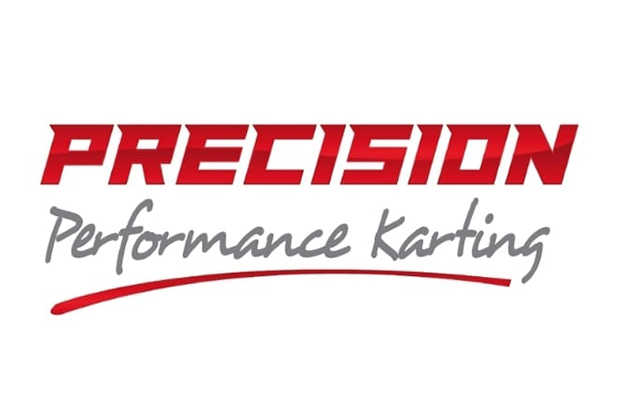 Precision Performance Karting, based in Central Florida, is your one-stop shop for Coyote Chassis, Greyhound Racing Seats, Hilliard Clutches, and Odenthal Mounts in the Southeastern US. In 2022, PPK will take its support for karting to the next level by signing on as the presenting sponsor for the CKNA South Division, the country's newest and fastest-growing regional championship.
Precision Performance Karting is extremely excited to be a presenting sponsor for the 2022 CKNA South season. The 2022 schedule will see the series branch out of Florida for the first time, making stops in North Carolina and Louisiana. This perfectly aligns with PPK's mission to become a leading 4-cycle brand in the Southeast. PPK already has a growing customer base in both of those two markets and will be attending numerous events in 2022 to provide trackside support.
"We're excited to be partnered with Greg, Bret, and everyone at the CKNA South Division," explained Precision Performance Karting owner, John Seglem. "Based on pre-entry numbers for the CKNA WinterNationals, it's going to be an exciting season of 206 racing in the South!"
"I've been a big supporter of what they've done for 4-cycle racing since the launch of the CKNA South program in 2021," Seglem continued, "and I can't wait to see it grow even more in 2022."
For more information on Precision Performance Karting and/or the Cup Karts North America South division, check out the links below.
https://www.facebook.com/PrecisionPerformanceKarting
https://www.cupkarts.com/south/newsfeed/