2 One Motorsports Imports HAASE Racing Karts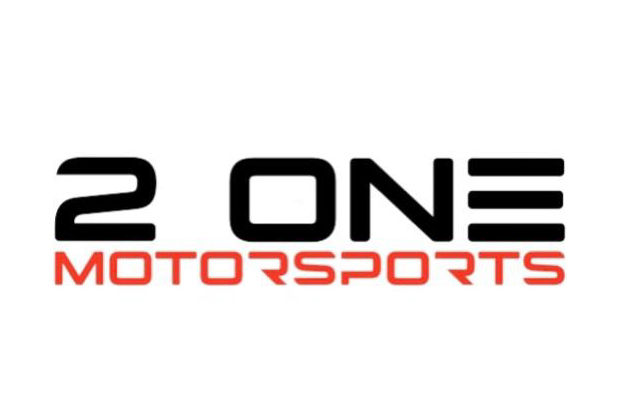 2 One Motorsports, a young and energetic karting company, is the newest importer of the Italian chassis brand Haase Racing Karts. 2 One Motorsports has already begun importing Haase karts with a handful of chassis already sold and more on the way.
Led by West coast racer and chassis tuner, Arie Zimmermann plans on making Haase available to everyone in the U.S. Arie's focus is on exceptional customer service which he feels is missing in the industry. "My biggest pet peeve is a business not focusing on customer service. We are a fast-paced industry and responding to your customers quickly is essential to them," said Zimmermann.
2 One Motorsports and Haase began initial discussions over four years ago, after visiting their factory in Italy. "I waited until the time was right to bring such an iconic brand into the U.S. market," stated Arie. With the 2021 karting season coming to an end it's the perfect time to not only introduce the Haase brand to the U.S. but start building a foundation for 2022.
2 One Motorsports is actively looking for team drivers to begin representing the winning Haase chassis. For Haase karts and trackside support and service, visit www.2OneMotorsports.com or email 2OneKarting@gmail.com. You may also call or text Arie at 760-576-8665. Follow us on Facebook, Instagram, and Tik Tok.
About HAASE:
In 1984 Jorn Haase won the World Championship title in Formula K. After 18 years of racing at the top level, he started manufacturing racing chassis in 1991 and immediately started catching the attention of the international karting world. In '93 he won the Manufacturers World Championship title in the top class – Formula Super A – entering karting history as being the first driver to win two titles, one as a driver and the second one as a manufacturer. To this day, Haase continues to be a championship winning brand that is second to none in the industry.