United States Pro Kart Series Announces Venue for Second Event of 2022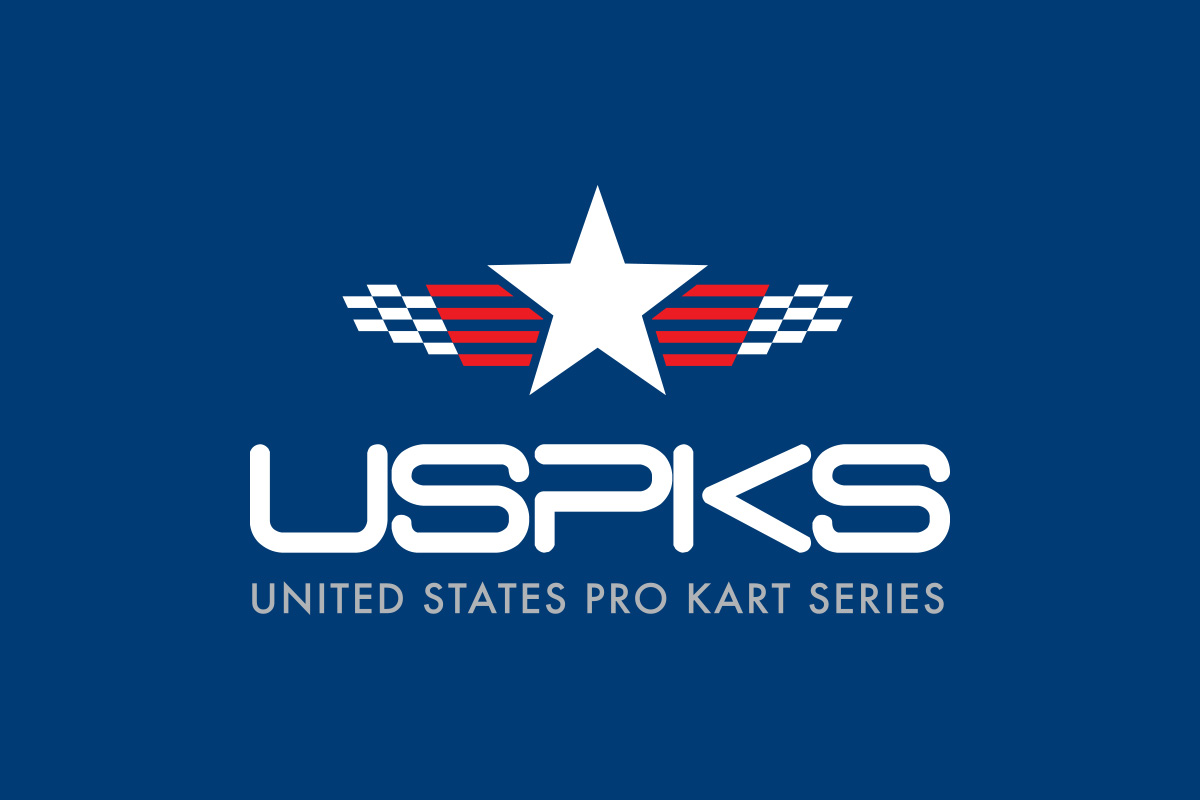 Following its most successful season ever, the United States Pro Kart Series is proud to announce it has finalized the competition schedule for 2022.  USPKS had previously announced three of its four locations, with the second location comprising of Rounds Three and Four undetermined.  The series was set on keeping the second event in the Carolinas, with several options available in that region.  After consulting with numerous teams and drivers, it was determined that the best course of action would be to return to GoPro Motorplex once again but utilize a different track layout than the series has traditionally used.  Therefore, the second event of the United States Pro Kart Series scheduled for April 28-May 1 will be held at the GoPro Motorplex, employing a track layout that is completely new to USPKS.
When the USPKS series kicks off the 2022 season in Orlando this coming March, the series will also use a slightly modified weekend program. The details are still being finalized, but it will feature appropriately capped class sizes of 40 drivers.  After the growing pains experienced by the series in 2021, it became obvious that too many karts on track at once can be a significant problem.  Limiting the number of karts on track at one time will provide for better racing, which enables better officiating and control of the on-track activity in a more consistent manner.  There will be several classes at each event that will feature multiple heat races and LCQs, as in 2021.  Those classes will have their cap size increased. This will ensure that all classes have good racing and plenty of track time. Complete details surrounding the cap limit and heat race formats for those divisions will be coming soon.
The 2021 season ended strong for competitors of the United States Pro Kart Series. Closing out the calendar year, all seven drivers who won in the IAME divisions at the SKUSA SuperNationals 24 were competitors or champions of the USPKS. Four drivers who secured a USPKS championship in 2021 came away with victory on SuperSunday: Keelan Harvick (Micro Swift), Enzo Vidmontiene (Mini Swift), Jeremy Fletcher (KA100 Junior and X30 Junior), and Ryan Norberg (X30 Senior). 2020 KA100 Senior champion and 2021 vice-champion Brandon Lemke was victorious in his respective division while USPKS competitor Derek Wang won in a photo finish in X30 Master. USPKS would like to congratulate those winners and everyone at the SuperNationals
USPKS would like to thank its members, race teams, competitors, families and supporters for a blessed 2021 season, sending best wishes for the holiday season and a bright and exciting 2022 for all.
2022 United States Pro Kart Series Schedule
March 3-6: Orlando Kart Center – Orlando, FL
April 28- May 1: GoPro Motorplex (alternate layout) – Mooresville, NC
July 7-10: Briggs & Stratton Motorplex at Road America – Elkhart Lake, WI
September 15-18: New Castle Motorsports Park – New Castle, IN (Awards Ceremony)
The USPKS is a traveling national race series featuring classes utilizing IAME engines.  The series is presented by MG Tires and IAME USA East.
More information on the USPKS can be found by visiting the series website at www.uspks.com or by contacting Series Director Mark Coats at (217)652-6275 or via email at mcoats.uspks@gmail.com.