Melbourne Confirmed to Kick Off 2022 Australian Kart Championship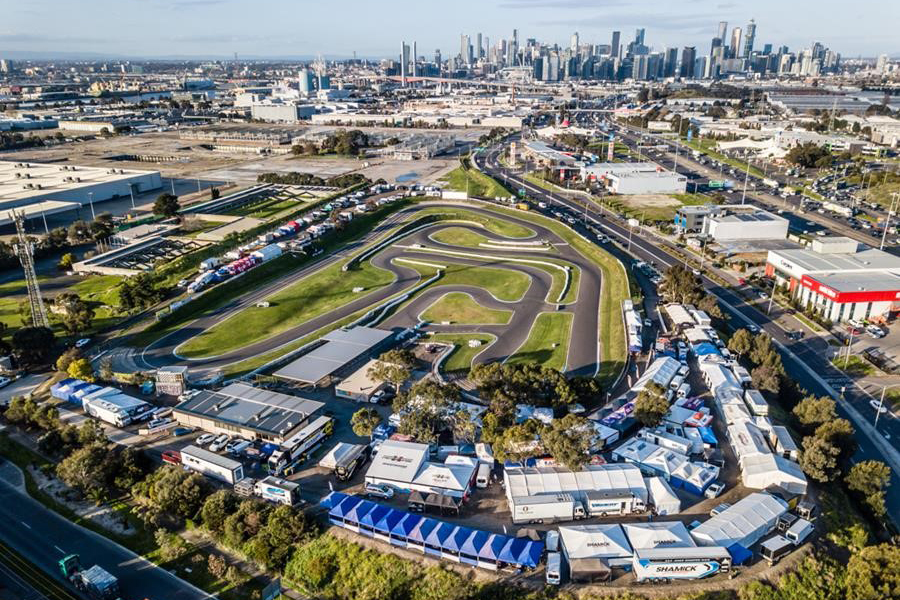 Karting Australia has confirmed the opening round of the 2022 SP Tools Australian Kart Championship presented by Castrol EDGE will be hosted by the Go-Kart Club of Victoria in Melbourne on February 25-27.
"Located within minutes of the Melbourne CBD under the Westgate Bridge, the Port Melbourne Complex will be a great way to kick off the 2022 Championship," said Karting Australia Chief Executive Officer Kelvin O'Reilly.
"The track is one of the favourites for many drivers in the Championship and one that produces some fantastic racing, we look forward to joining with the Go-Kart Club of Victoria on another fantastic event in February."
With Drivers utilising the Maxxis and LeCont tyres for the first time in 2022, the Championship opener will be preceded by an official test day on Thursday February 24.  Further information on the test day will be provided in mid January.
Championship Regulations will be released in the coming days with a decision on the host venue for Round Four of the Championship in Queensland to be made in the new year.
2022 SP Tools Australian Kart Championship
Round 1 – February 25-27 – Go-Kart Club of Victoria, Melbourne, VIC
Round 2 – April 15-17 – Southern Go-Kart Club, Bolivar Raceway, SA
Round 3 – June 3-5 – Eastern Lions Kart Club, Seymour, VIC
Round 4 – July 15-17 – Venue TBA, QLD
Round 5 – August 19-21 – Newcastle Kart Racing Club, Cameron Park Raceway, NSW