Alan Rudolph Racing Academy Confirmed as Presenting Sponsor for SKUSA SuperNationals 24 Coverage
Karting school partners with EKN Trackside Live coverage for third straight year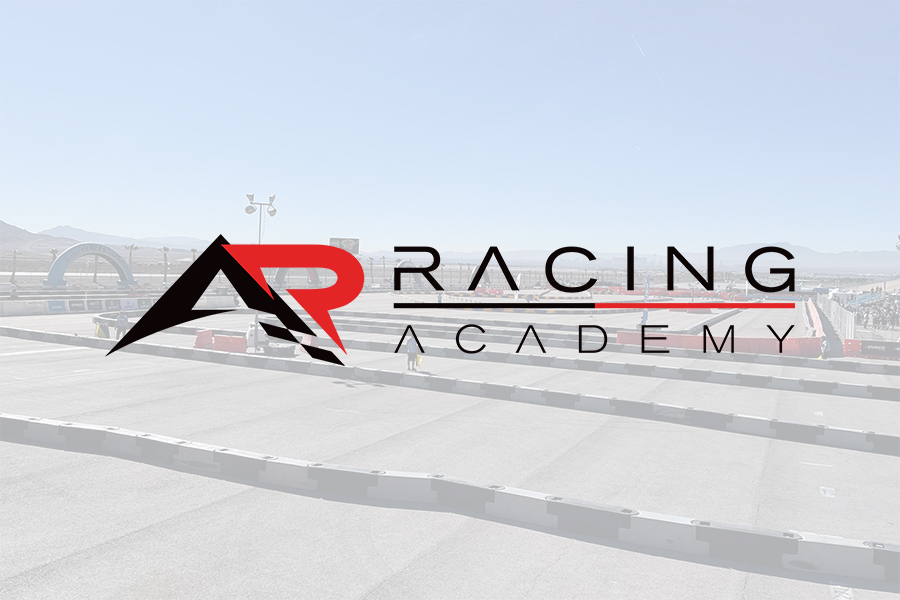 eKartingNews is proud to announce that the Alan Rudolph Racing Academy is partnering with the sport's leading website to present its unparalleled EKN Trackside Live coverage for the Superkarts! USA SuperNationals 24. For a third time, the Alan Rudolph Racing Academy will be front and center in the title branding of the Live coverage from the Las Vegas Motor Speedway on December 1-5, including the streaming audio of play-by-play from qualifying through to the SuperSunday main events.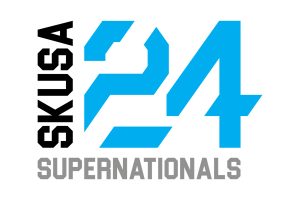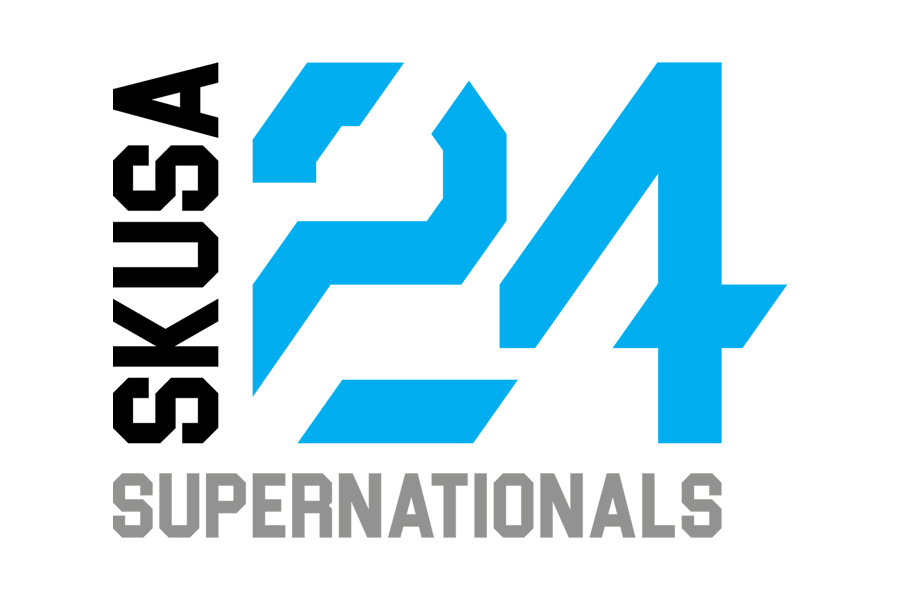 "It is a privilege to have the Alan Rudolph Racing Academy name attached to the EKN Live coverage of the SKUSA SuperNationals 24," stated EKN Managing Editor David Cole. "For nearly three decades now, Alan has been at the forefront of the sport with his contributions as a driver and work as a teacher of the sport. Many drivers seek that extra edge and investing in yourself is the best option, and for that, there is the Alan Rudolph Racing Academy."
The Alan Rudolph Racing Academy is based at the Speedsportz Racing Park in New Caney, Texas, just north of downtown Houston. ARRA offers a full spectrum of basic driving courses through to one-on-one competition training, bringing new racers from their rental kart program while also taking current racers to the next level. There is not another karting school like it in North America.
Trackside coverage for the SKUSA SuperNationals 24 begins with roaming the LVMS grounds for the Paddock Insider and social media content. On-track coverage begins Wednesday as karts hit the circuit for the first time. EKN Live launches on Thursday, December 2 as qualifying is conducted for both the morning classes and the afternoon divisions. Listen LIVE to the heat races throughout Friday, December 3 and into Situation Saturday, December 4, including the three Last Chance Qualifiers held on the day. That sets everything up for SuperSunday, with the main events for SuperNationals 24 streamed live on eKartingNews.com/live presented by Alan Rudolph Racing Academy.
Also supporting the EKN Live coverage of the SKUSA SuperNationals 24 included three daily partners. EKN is proud to welcome KartLift Kart Stands, Odenthal Racing Products and Acceleration Kart Racing as the daily broadcast presenters.