Face2Face: EP47 – ROK Cup USA ROK Vegas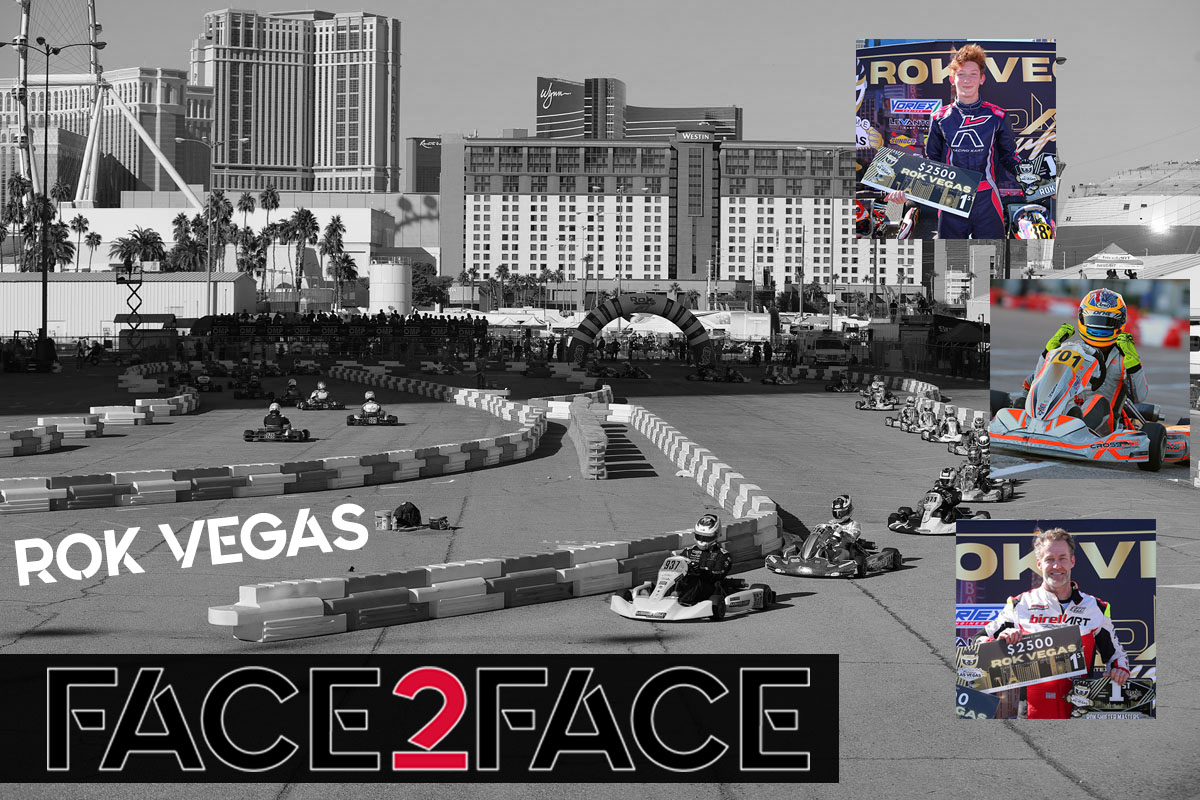 eKartingNews has launched a new program for social media and the EKN Radio Network – Face2Face. The show is broadcasted live over Facebook and YouTube, with the audio version making its way to the only 24 hour / 7 days a week radio station.
Following the running of the ROK Cup USA ROK Vegas event, EKN's Rob Howden and David Cole sat down with three winners from the November 3-7 event in Las Vegas. Those drivers include Rolison Performance Group driver Nate Cicero (ROK Senior), Crosslink Competition pilot Martin Stone (VLR Master) and PSL Karting's Jordon Musser (ROK Shifter Master).
Visit the EKN Podcast page or find all the podcast episodes on Podbean.com, iTunes, Google Play, or Spotify by searching EKN Radio Network.