Face2Face: EP46 – Texas Karting Roundtable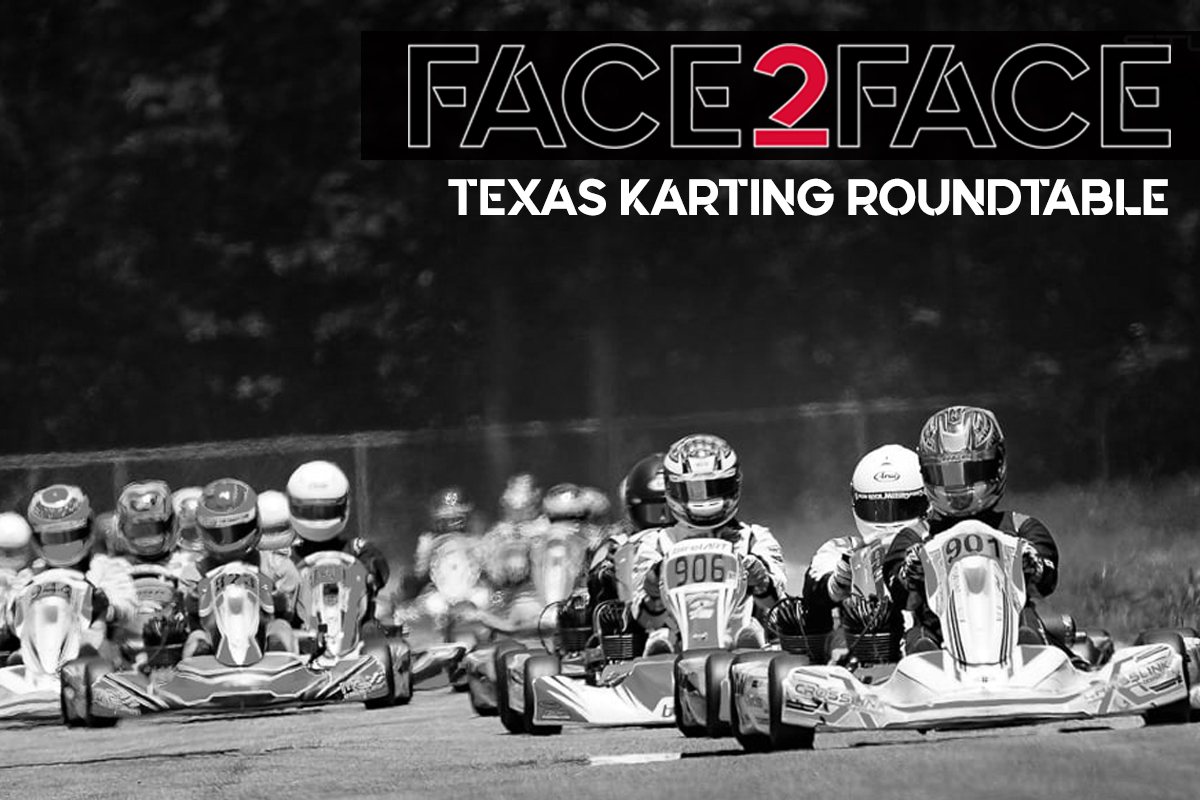 eKartingNews has launched a new program for social media and the EKN Radio Network – Face2Face. The show is broadcasted live over Facebook and YouTube, with the audio version making its way to the only 24 hour / 7 days a week radio station.
Episode 46 of Face2Face welcomed a group of individuals responsible for the growth and stability of karting in the Lone Star State. The Texas Karting Roundtable included Brittany Lobaugh of the Texas Sprint Racing Series, Alan Rudolph from the Alan Rudolph Racing Academy at Speedsportz Racing Park in North Houston, Full Gas Motorsports owner Mark French and Heart of Texas Karting Club president Rod Clinard. They sat down with EKN's Rob Howden to discuss the current state of the sport in Texas.
Visit the EKN Podcast page or find all the podcast episodes on Podbean.com, iTunes, Google Play, or Spotify by searching EKN Radio Network.