Statement from Superkarts! USA Regarding SuperNationals 24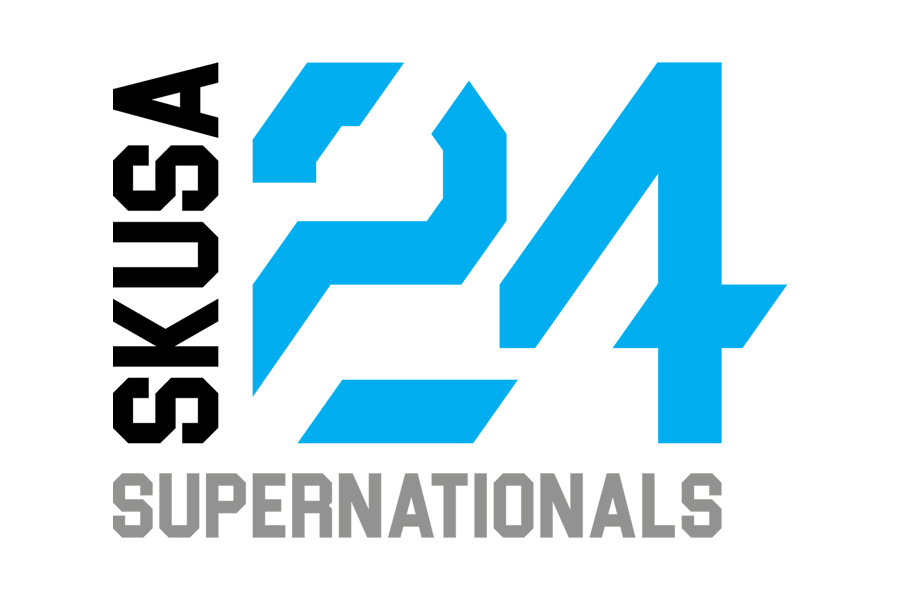 Rumors have been floating around the karting industry regarding the status of the Superkarts! USA SuperNationals 24 for the last week. The organization has finally made an official statement regarding the current situation regarding the location of the event.
The 24th annual SKUSA SuperNationals24 WILL 100% be in LasVegas December 01-05, 2021. There have been a lot of rumors about what is happening with the location. If anyone is familiar with our culture, you know that radio silence is NOT in our DNA.
Here's what we can (legally) tell you. The pandemic required the Rio to move our pre-existing dates to a new timeline in December. This was to accommodate the rescheduled World Series of Poker. We have typically held our event the week before Thanksgiving for a decade or more. With the new date change, we were required to share the property with a second event taking place (with same dates as our new dates). One event was inside. One event was outside.
Here's where it gets tricky, and where we can't disclose too much (yet).
After months of planning, we received surprise word that the Rio wished to reclaim the lot for parking spaces. This was intended to accommodate the other large event inside the property, taking place the same weekend. Needless to say, there is a longstanding enforceable contract defining our space, timeframe, and deliverables. That's about as far as we can get into. Rest assured, we are exploring ALL options, legally speaking.
So what happens now?
In so many words, we will have a race. 100% in Las Vegas. December 01-05.
Why is SKUSA so quiet on this, why aren't they saying more? This is B.S!
You're right. It is b.s. And you deserve better. But with respect to the legal process on the matter, we are advised not to speak on specific details until such time as the process plays out. We share your frustration, BELIEVE US.
What about our hotel rooms?
Not to worry. If you booked your rooms with the SKUSA event code, there is a 72 hour cancellation policy …if need be. We expect to have detailed news and specifics this week, as quickly as humanly possible. One way, shape, or form, you will be racing in Las Vegas, December 01-05, 2021. We should have detailed information in the next few days on everything you're eager to know.
Now more than ever — we appreciate your patience in this.