This Week In Karting: EP40 – November 9, 2021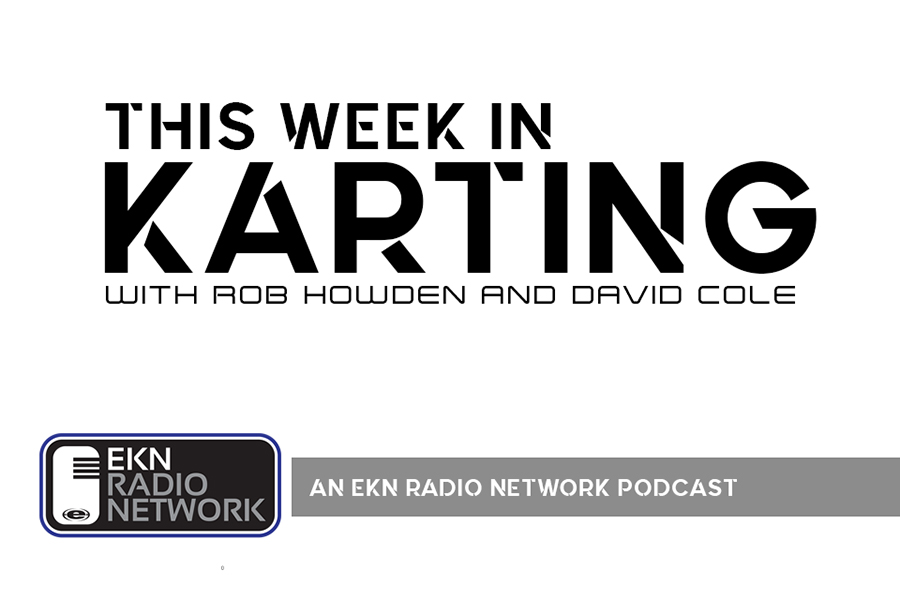 eKartingNews.com is the hub of the karting world, providing you with all the latest news, insider information and race reports from events around the globe. 'This Week In Karting' helps to tie everything together in one weekly podcast, bringing our listeners up to speed on the most recent news in the sport.
'This Week In Karting' has reached the 40th episode. And no, that does not mean we started 40 weeks ago (inside show humor). The new show, presented by Briggs & Stratton Racing, has Rob Howden and David Cole discuss updates within the sport and recent topics around the karting industry, including the SKUSA Winter Series, the FIA World Karting Championship, US Rotax Trophy Series West and more.
Visit the EKN Podcast page or find all the podcast episodes on Podbean.com, iTunes, Google Play, or Spotify by searching EKN Radio Network.