2022 SKUSA Winter Series Returns to AMR Motorplex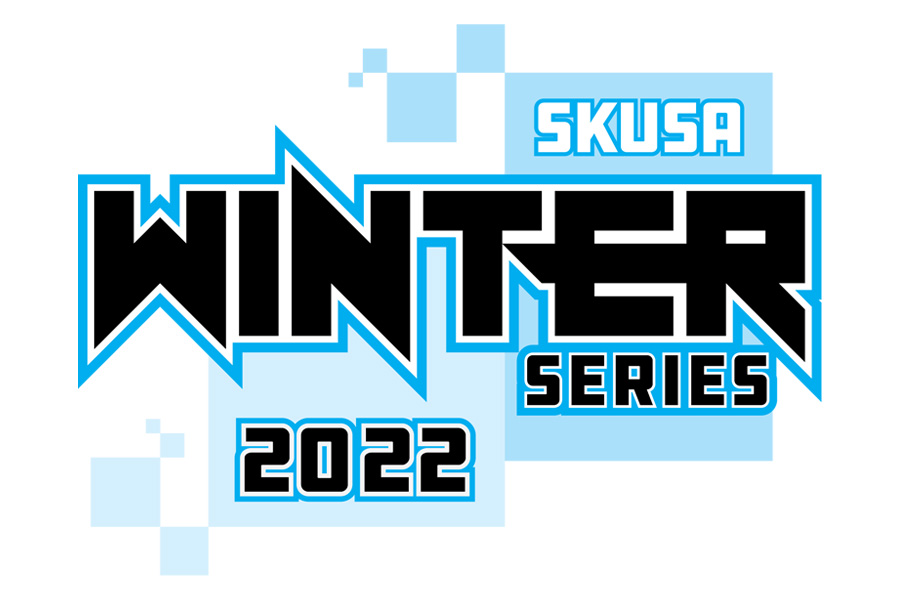 In just two months, the 2022 season will kick off for Superkarts! USA with the launch of their fifth SKUSA Winter Series program. The organization confirmed via Instagram that the series will once again call AMR Homestead-Miami Motorplex Presented by MG Tires home for the two weekends and four rounds of racing that is set to begin the competition season.
Superkarts! USA stated, "After exploring a few other options for 2022, we're able to confirm we will indeed be back at Homestead for BOTH rounds of the 2022 SKUSA Winter Series. AMR Motorplex is making significant improvements to the track surface and bumps and we'll be offering any input from years past to ensure the smoothest racing surface possible, come January."
AMR Motorplex has confirmed major track updates in the coming weeks. Those include:
Removal of over 1000' of concrete exit curbing, speed bumps and asphalt, replacing these with CIK-spec concrete rumble strips and sodded grass, comparable to the sister facility GoPro Motorplex (highlighted in green on photo)
Minimum of seven (7) new CIK-spec apex curbs, again comparable to the sister facility GoPro Motorplex (highlighted in yellow on photo)
Fresh track and curbing paint, to include all striping on track and grid areas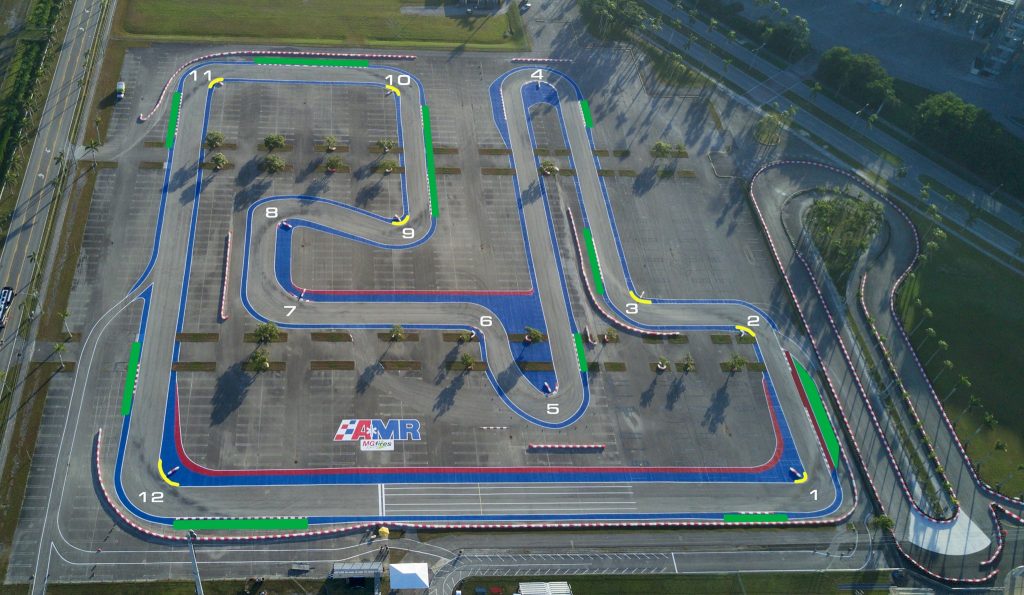 The improvements will allow a flow similar to a purpose-built kart track and will be much easier on equipment and drivers. Construction begins on Monday, November 22 and should be completed by Wednesday, December 1. The competition track will be closed during this period. Everything should be completed for the final round of the AMR Karting Challenge, the final round of the Sunshine State Karting Challenge and the 2022 SKUSA Winter Series.
eKartingNews.com will once again bring complete coverage with Trackside Live broadcast and reporting from AMR Motorplex for both weekends of the 2022 SKUSA Winter Series, including EKN's Rob Howden providing the play-by-play.
2022 Superkarts! USA Winter Series Schedule
January 7-9: AMR Motorplex (Rounds 1 & 2)
February 11-13: AMR Motorplex (Rounds 3 & 4)