SimCraft 24 Hours of NOLA Postponed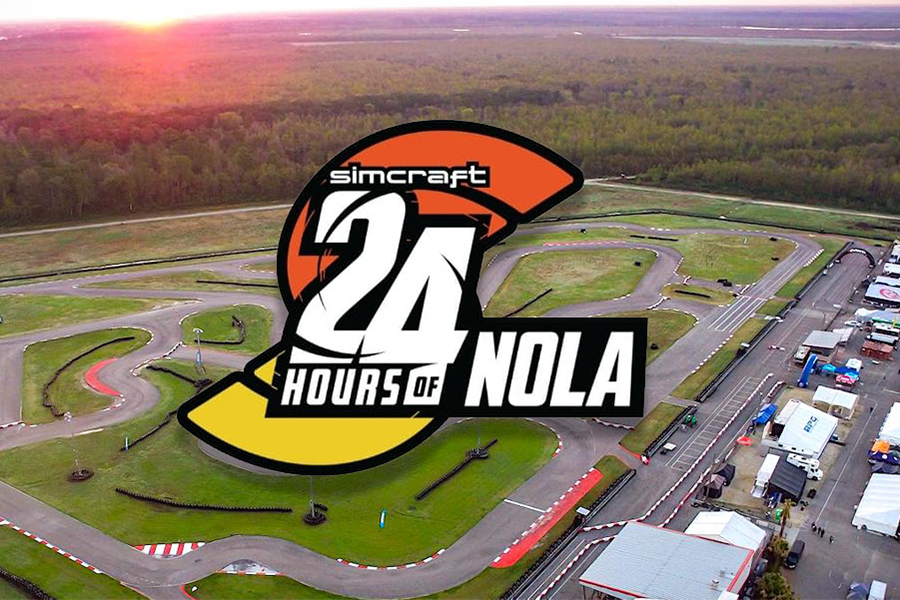 The following is a statement from SimCraft 24 Hours of NOLA promoter TJ Halsema regarding the postponement of the SimCraft 24 Hours of NOLA.
The 2021 SimCraft 24hrs of NOLA will not be taking place, in the year 2021. Yesterday was the deadline to receive payments from teams, of which the needed funds could not be located to pull the race off on its current date. I am extremely appreciative for the teams that reached out and made arrangements for payment in the last 4 days.
With that said, we are in deep conversations to keep the event ALIVE, and host the 3rd SimCraft 24hr in NOLA in the winter/spring of 2022. There are a couple dates on the table that we are working through, and learning what is needed to move the race to those dates. I wish we could say for sure it's "X" date but we will not know until Friday at the earliest if we are able to get the appropriate date waivers.
This is not what I wanted to be doing, nor is it what any of you wanted to be reading on a Tuesday evening. Point blank, we went from 50 teams and a 6 deep waitlist in January to less than 33 paid teams in November. It sucks, we will rebound and we will have a hell of an event this winter.
While I have you, I want to say a word of thanks for the support provided not only for the last few years, but more so over the last week to Mike and Jason with the USAC event team. They've been able to temper my concerns with logical answers and keep us moving forward to a new date that is just around the corner. I have been lucky to have great partners in SimCraft, Pryde, Briggs & Stratton, and Hoosier Tires in their continued support.
Once registration is re-open any new teams entering must pay in full at the time of registration. If there was a team who dropped out AND notified me prior to the final payment date you can re-enter the event should a new date give your team an opportunity to rejoin.
Regards,
TJ